This is a guest post by adventure cyclist and good friend Kieron Ramsay. Last year he quit his job, got on a bicycle and left the country, setting off on a journey that would see him camping his way across Europe, eventually ending up in the south of Portugal. Some 6000km and 50+ puncture repairs later, he returned to England with a life-changing experience and a great story. I asked him to write about this chapter in his life in the hopes that he could pass something on and inspire us to challenge ourselves and our choices in life. This is his story – starting with how he came to decide to embark on such an adventure in the first place.
Enter Kieron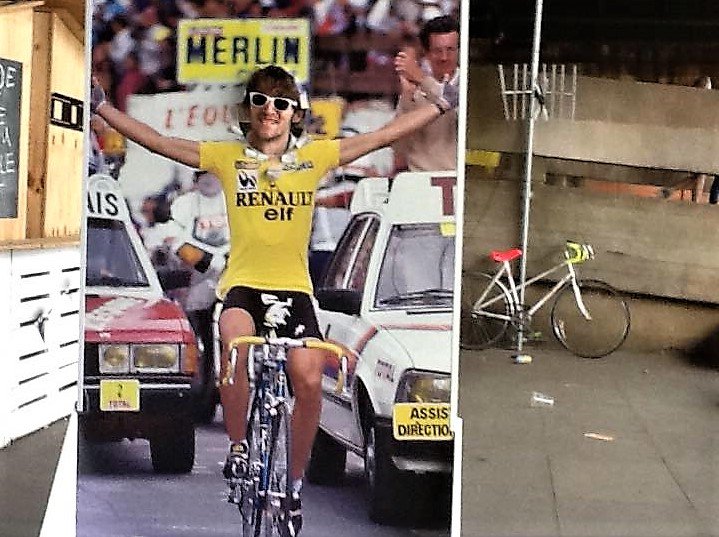 The Passing Of Life And Time
I came to find myself yearning for some kind of travel adventure, not unlike a fair segment of people in their early to mid-20s. I find it hard to believe that many folk would want to lead a life that is aimed towards going through the motions of working your life away to scrape by, and that was the common factor with myself. At the time I had been working 60-80 hours a week for almost 5 years, and as a chef, typically underpaid.
So how did this come to be? Rewind 7 years: 19 years old, fresh faced and I'd just graduated from culinary college. Full of purpose and drive, I wanted to be the best and felt certain that I was well on my way to becoming so. I followed the steps in the right order; I got the qualifications that I needed to get my foot in the door, got a job at one of the best restaurants in town, and then I worked hard. Really fucking hard.
However, somewhere along the way, as I'm sure is perfectly normal, I felt those aspirations beginning to dim as it became clear how much of my life I would have to give up in order to achieve my youthful ambitions. I remember one busy day in the kitchen when the head chef was in a particularly rotten mood. He was screaming at someone who was 1 hour late despite working 17 hours the previous day – on an hourly wage of £3.75 ($4.70). The general point of his hot tempered verbal mauling was "If you don't want to be here then fuck off, someone else will take your job". Those words resonated in my head for a while and I felt increasingly like an unappreciated cog in an relentless machine. At some point I knew that I was going to quit and leave in pursuit of my adventure. One might think that I'd given up on my dreams, but I thought: is it really worth chasing the dreams of yesteryear in a pursuit of self fulfilment? I didn't think so because my dreams had changed. I wasn't sure how things would go after quitting my job but fortunately, from my privileged position in the present day and with the benefit of hindsight, I can honestly say that I DON'T REGRET IT FOR A FUCKING SECOND.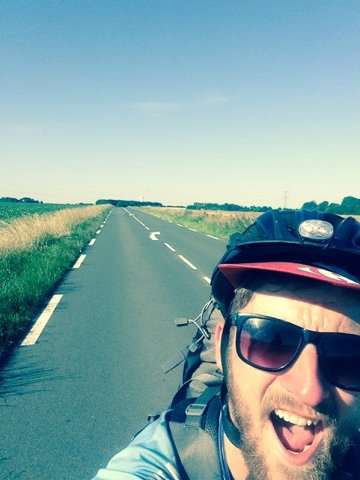 I believe you need to check in with yourself frequently. Regularly ask yourself why you do the things you do. What are your goals? What do you want from your life? What makes you happy? That's just what I did aged 25. I took a look inwardly and concluded that I was feeling somewhat unsatisfied with the outcome of this 5 year work stint and what it had done to enrich the tapestry of my life (though of course I would make the same choices all over again and I'm going to roll out a cliché and say that I wouldn't be the person I am today without them). I wanted to do something for myself and by myself. I wanted to travel. I didn't know when, where or how, but from that point on I knew that my big life decisions and choices had to be aimed at making this become a reality.
– – – – – – – – – – – – – – – – – – – – – – – – – – – – – – – – – – – – – – – – –
This is the first in a series of weekly guest posts Kieron will be sharing with us on Maps Of The Mind. Check back next week for part 2 – Making It Happen. Until then, you can read more from Kieron on his blog as he plans his next cycle trip, an epic coast-to-coast across the USA.