This is a guest post by Tom Philips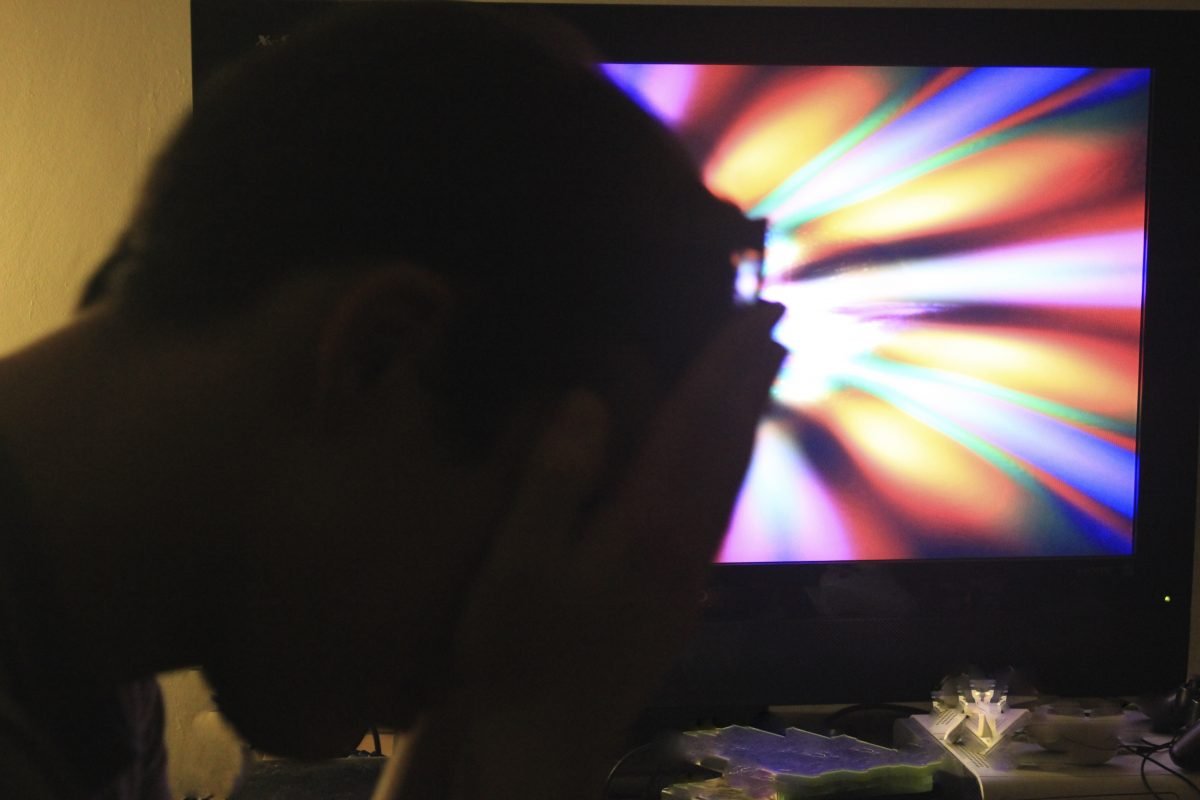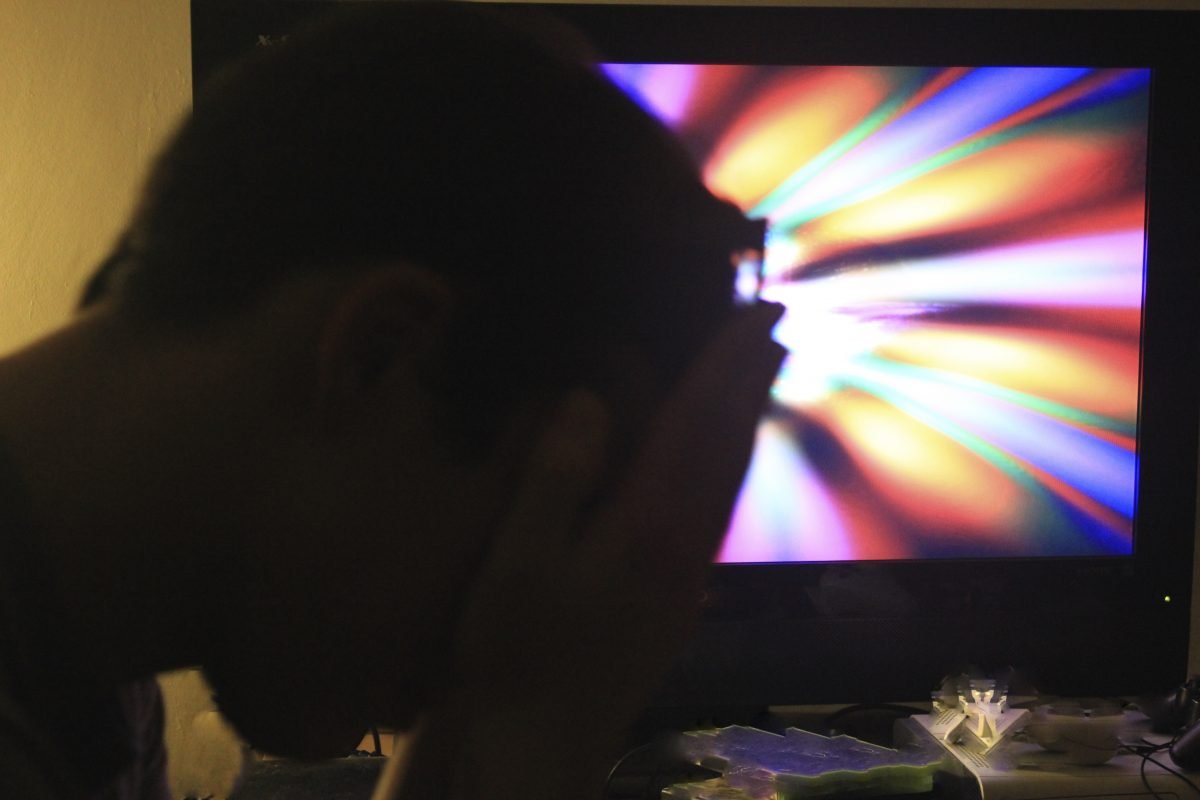 Nihilism & Loss of Meaning
LSD is clearly not a drug for everyone, it is unwieldy and requires a certain mental attitude at the outset of ingestion to enjoy its properties fully. However, when I first took it, I didn't really have any idea what it would do (!). My research prior to taking acid was zero. Of course I had a cultural history of it in my head, knowing major figures in the drug's subculture; The Beatles, Aldous Huxley, 1960s groups etc. I was also aware of the stereotypical stories about its effects and all the 'hippy' and 'spiritual' connections applied to it. Having said this, it's only now that I'm beginning to understand the drug properly, which is exciting but also worrying.
So, why isn't everyone taking or discussing LSD if people like myself feel the need to document the experience, am I wildly different to others? No, I believe this is partly down to ingrained social attitudes and drugs laws, as well as a lack of education about the drug and research in to it. Being such a limitless and bizarre place, the human mind is not always an attractive area of study for scientists or governments, not as appealing as something physical, easy, like strength for example. What I'm saying is, even if society were to test and investigate the many positive applications LSD has and could have, it would require labyrinthine research and time and investment because its effect on the human mind is so sprawling and subjective. Sure, governments invest in mind-control (which they've unsuccessfully tried with LSD), but that is subtly different, and means treating the drug and the test subject like a means to an end, rather than a being of potential. Regardless of the status-quo's stance against the drug and laws against it, I genuinely believe that more research is not done on LSD because ultimately it is a mystery. Even the great thinkers who have taken it and written on it draw conclusions that although insightful always seem to shine the torch on one element, thus leaving others in the dark. Put simply, depending on who you ask, an LSD conversation could really end up on any topic.
My friend John who created this blog was telling me about John Lennon's comment that at the height of his LSD use, he began to feel a complete death of ego. Further to this, Lennon said that after a few years of not taking the drug so extensively he began to feel like himself again, replete with all the idiosyncrasies and cantankerous qualities that had made him an individual in the first place. Moreover, my friend mentioned some veteran trippers he had spoken to, who seemed to have suffered a sort of ego-death also. He said they seemed fairly aloof and vague when answering questions on their LSD experiences, nowhere near the level of philosophical debate the experience had sparked in my friend and I. Obviously this is just speculation, but this could suggest that the liberation acid provides from self-consciousness could boil over into losing a sense of one's self, which I have already alluded to in this memoir previously. If these vets have nothing to say, why are they doing acid so often? Why do they like it? What do they think about? This really intrigues me because acid is not like beer, you don't take it merely to get inebriated – when tripping you can't help but think, although perhaps a trip can become more pedestrian and beer like after taking many tabs. For me personally, at times my relationships have been skewed by acid thinking. I have felt very distant and lonely in my outlook, distant from my parents and old friends. Something has changed – become less real and simultaneously more real – e.g. the everyday conversations about the weather take on new disturbing meanings because I'm analysing the human interaction taking place rather than just going with the flow. Obviously, I have talked to some people about the experience explicitly in a relaxed way, but at the end of the conversation (although they've been attentive) the listener seems to switch back to auto-pilot while I'm left still reeling with concepts in my head. Again though, perhaps this existential gulf in human empathy has always been in our communication, regardless of drugs, and it's just perception. This time though, it feels more lonely, like what I'm dealing with will forever be a source of personal madness and not alleviated by love or understanding. However, we must remember that this is all perception and acid is not a mind in itself but a reflection of our own. Basically, I feel there is a level of mundane social interaction I barely tolerated before, but now I'll only meet with grunts.
Personally I've had to talk about it because I've been ready to explode at times. I myself have definitely felt I have partly forgotten older ways of being and have seen myself in a more pluralistic manner, but I have also tried to remember the things I enjoy, specific things I like. Put simply, if you look at everything in an objective unbiased manner, it can create a feeling of meaninglessness; nothing is above anything else in importance or differentiation. For me personally, this has turned into nihilism at times. Again, this could be blamed on a number of other factors in my life specifically, not just acid philosophy, but this kind of thinking has felt tripish. For example, I have increasingly started to have moments in conversation when interest seems to leave my mind immediately, and the context I'm existing in seems hollow or ridiculous – without gravity or importance. Of course, if this slips into ones' perception of everything it can become debilitating, for example; reading any book or watching any film or doing anything and thinking there's no point because it represents a mere fragment of existence and will in time be forgotten absolutely like myself. Now, this isn't necessarily untrue, but that doesn't mean thinking that way will make you happy either.
Recently, my friends and I played golf, I hadn't played for years and neither had they. As we ambled around the pitch-and-putt course it really felt good to be focused on something so human, so eccentric – the clubs, the little balls and scorecards, the terms -bogey, over-par, birdie etc. something that represented the micro, not the macro – staring down at the tee, not up at the clouds for once. This reminded me that to get through life I couldn't just expand my mind indefinitely, we can only comprehend so much and we must still live in the physical world. Sure, I could have questioned the meaning of the golf, putting the ball in the hole will change nothing for example, but I never even thought about it – I just enjoyed it. Acid reminds us to enjoy the simple pleasures also and this is the balance we must strike. My enjoyment of golf does not mean I advocate submitting to every micro-element of conventional society to be happy either, indeed, I still smoked a couple of joints before I picked up a club. I see the two extremes of this area manifested at the one end with a Big Brother contestant (ultra-reality) and at the other with an acid veteran (dead-reality) similar to the ones John talked to. The BB contestant reacts with OTT, caricatured, predictable emotional reactions to the slightest social or atmospheric happenings, whereas the LSD vet reacts to nothing because nothing is meaningful, no emotions are conjured, as if the top has been blown off the marquee and nothing is big enough to fill the hole. I think common LSD fuelled themes like circularity and seeing two sides to everything certainly seem to support the idea of balance, which is difficult to achieve.
Considering how much more there is left to learn about LSD, I feel the need to do a lot more of it, discover, learn to control it and try and apply it in different ways to expanding my mind further as a method of self-development. However, I do not want to turn into a soulless veteran, not even knowing or being able to articulate what they experience anymore as the drug has become so all-encompassing.
https://mapsofthemind.com/wp-content/uploads/2016/10/lsd-real.jpg
800
1200
Maps Of The Mind
http://mapsofthemind.com/wp-content/uploads/2020/08/MAPS-MIND-LOGO-29.png
Maps Of The Mind
2016-08-03 15:29:05
2021-10-09 11:01:20
LSD: The Aftermath – Nihilism & Loss of Meaning