Hi, welcome to Maps Of The Mind. I'm John.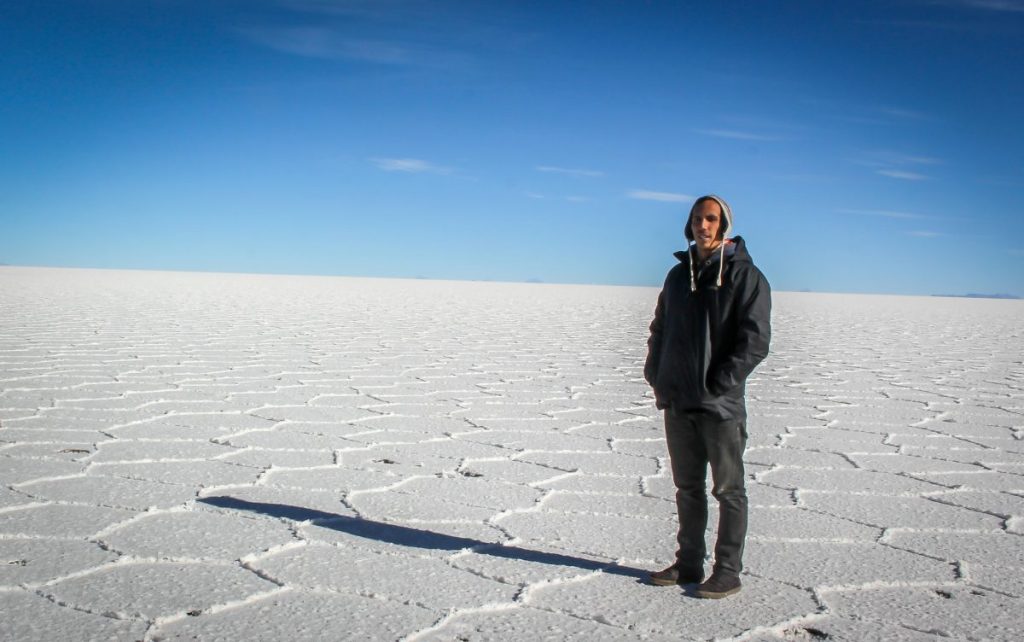 I created Maps of the Mind as a blog to share my experiences, to pass on ideas and resources that I enjoy and have been useful to me, and to share thoughts that I hope can inspire you on your journey. I think that life is an incredible adventure and that it should feel like one too. If you're not awed and excited about being alive on this incredible rock flying through space then I want to help you change that.
This being said, a lot of what I write is also to myself – a way of reiterating things that I've found useful and to help integrate what I've learnt. Through my experiences I've come to believe that the most powerful tool for transformation is your mind, so a lot of what I write is based around three related areas: psychedelics, travel, and meditation.
To me these three areas have an interesting crossover – there is a reason why psychedelic experiences are called 'trips' and in the same way I believe that travel and meditation can be psychedelic inasmuch as they can be mind-opening and lead to a greater understanding, and therefore appreciation, of self and the world. They have all been hugely influential in shaping who I am.
Psychedelics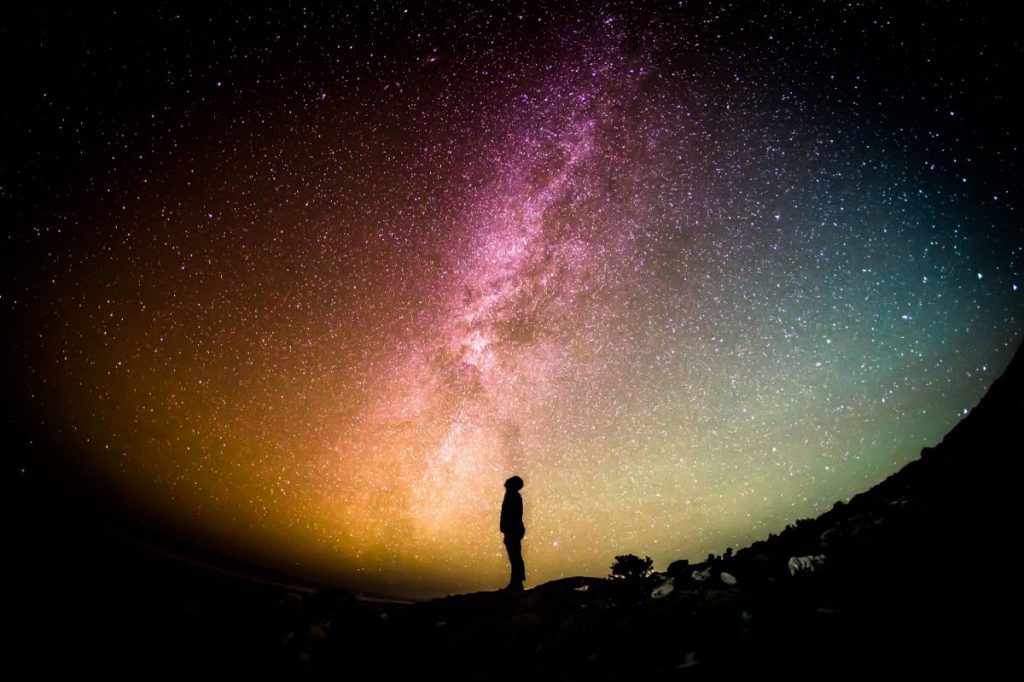 My first psychedelic experience was with LSD in 2011. Combined with MDMA, marijuana and nitrous oxide, it blew the lid off everything I thought I knew. Whilst I would not readily recommend this combination to others – indeed, some of my friends did not take to the experience so well – the experience was a massive revelation and had a hugely positive impact on me. The trip was an awesome journey and a fantastic mystery and afterwards I felt more curious, creative, and alive than ever.
Since then psychedelic experiences have continued to play a role in my life and I see them as powerful tools that can help people reach their full potential. For this reason I'm a psychedelic advocate and I support the fight for their legalisation. Due to their illegality and the way they're portrayed in our society they're stigmatised and misunderstood. Here I write about my experiences honestly – the good and the bad.
Travel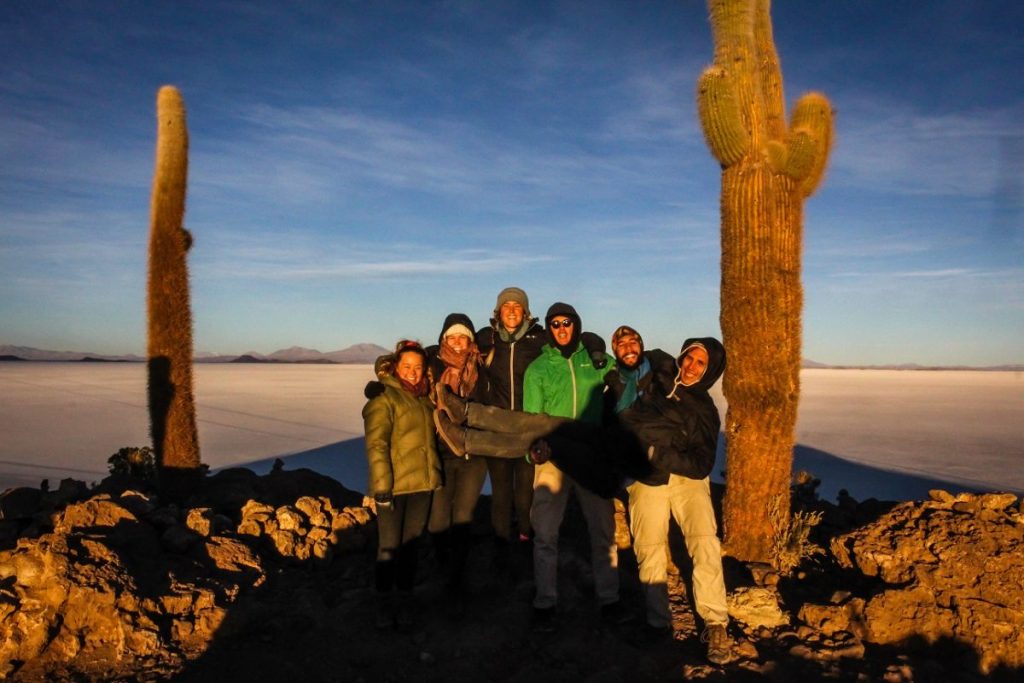 The summer following my first LSD trip I decided to fulfil a long standing dream of travelling so I saved some money and inter-railed around Europe for a month with a friend. This was another trip turned revelation. I experienced so much; incredible places, awesome people, and countless beautiful memories. There was only one problem: the trip ended and I had to go back home. The thing was, I didn't want to be back in the UK. The inter-rail adventure had given me a taster of travel and the only thing I wanted to do differently next time was to go away for longer. Within 2 weeks of returning home I'd secured an overseas job and was back on a plane – this time to China, where I'd spend the next 13 months.
Living abroad broadened my perspective of the world, and travel continues to play a role in my life. Since China I've lived and worked in Spain and South Korea, hitchhiked across Japan and visited places like Taiwan, Egypt and Thailand. Most recently I spent over a year travelling through Latin America.
Meditation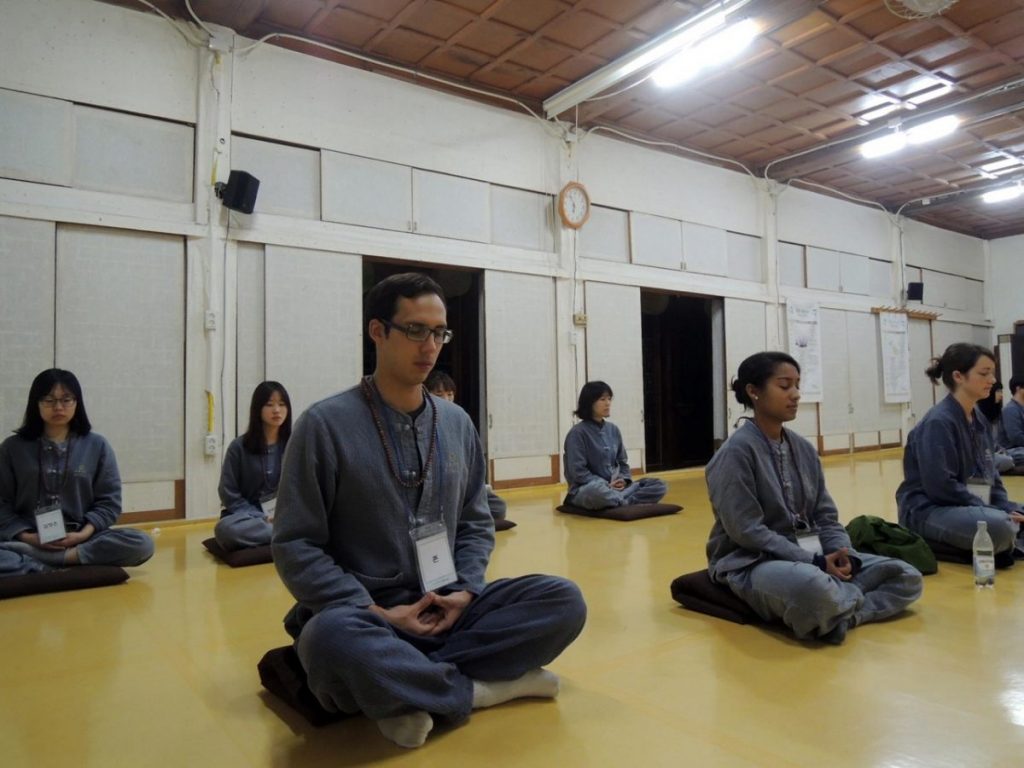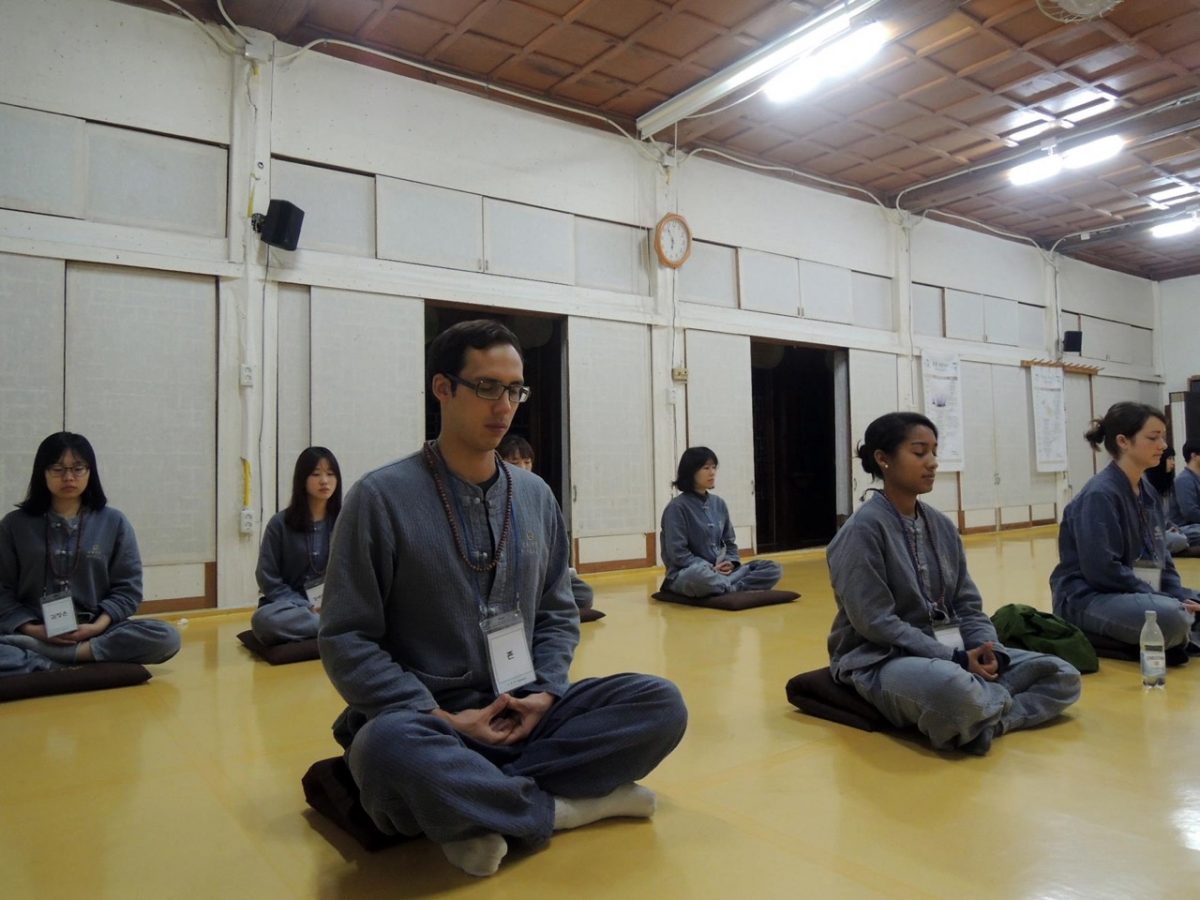 It was in China that I first seriously started learning about meditation. After my first psychedelic experiences I felt like I'd taken a magic wisdom and creativity pill but was at a loss to understand what I'd actually experienced. After some investigation it appeared that a change in my consciousness was responsible and this lead me to meditation, what I discovered is another method of changing awareness, albeit a slower one that requires discipline, patience and commitment. I took classes in meditation under a couple of teachers whilst living in Shanghai, read a handful of books on the topic and started practising everyday. I found it to be an incredibly beneficial habit and have since joined local groups and been on silent courses and temple stays. Meditation has become a cornerstone of my life that helps keep me centred.
If you want to know more, check out some quotes I enjoy. Otherwise, don't hesitate to send me a message. Thanks for visiting and enjoy your stay 🙂