Good Trip 101: Beginner's Guide To Psychedelic Experience
So, you're taking a psychedelic trip? Great, I'm sure you'll have a blast. Here are the basics to a successful flight and how to avoid a bad trip, whether it's with LSD, magic mushrooms, or San Pedro. Follow these and you're onto a winner.
Respect The Trip
Sorry to start with a boring one but it needs to be said. Know that psychedelics are powerful substances and be prepared for a strong experience. It can be tough finding yourself in a trip that is more intense than you expected but if you're prepared for a big experience then you'll be ready to handle it. Psychedelics are different to other types of drugs so if you think it'll be like weed or MDMA, think again. Consider your dose carefully.
Clear Your Schedule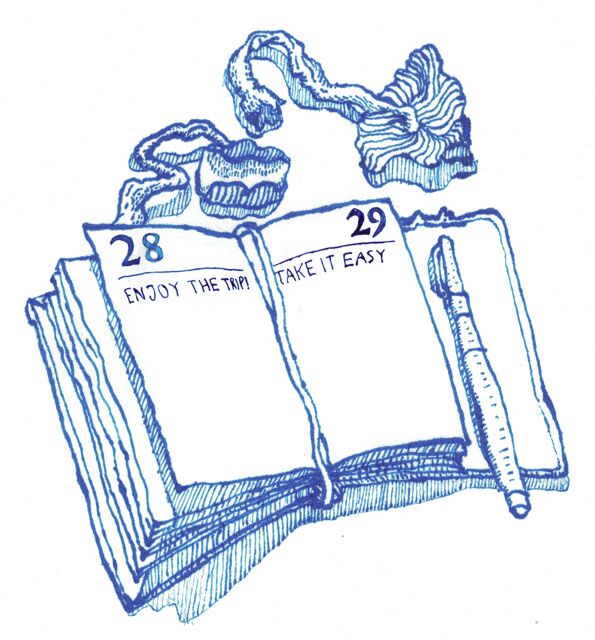 Free yourself of obligations and unwanted distractions. Let go of to-do lists. Nagging thoughts of jobs or chores won't help. Give yourself the whole day free and ideally the next day too. Switch your phone off – I was once with a friend who got a call from an upset girlfriend right as we were coming up and it marred the start of the trip. It was nothing that couldn't have waited until the next day.
Choose Your Company Carefully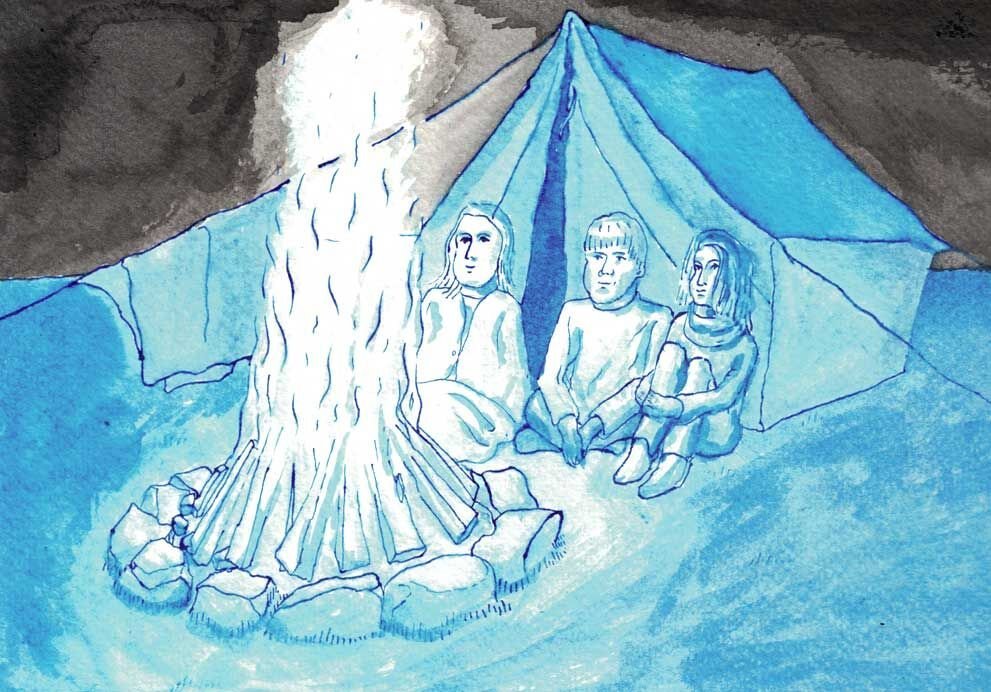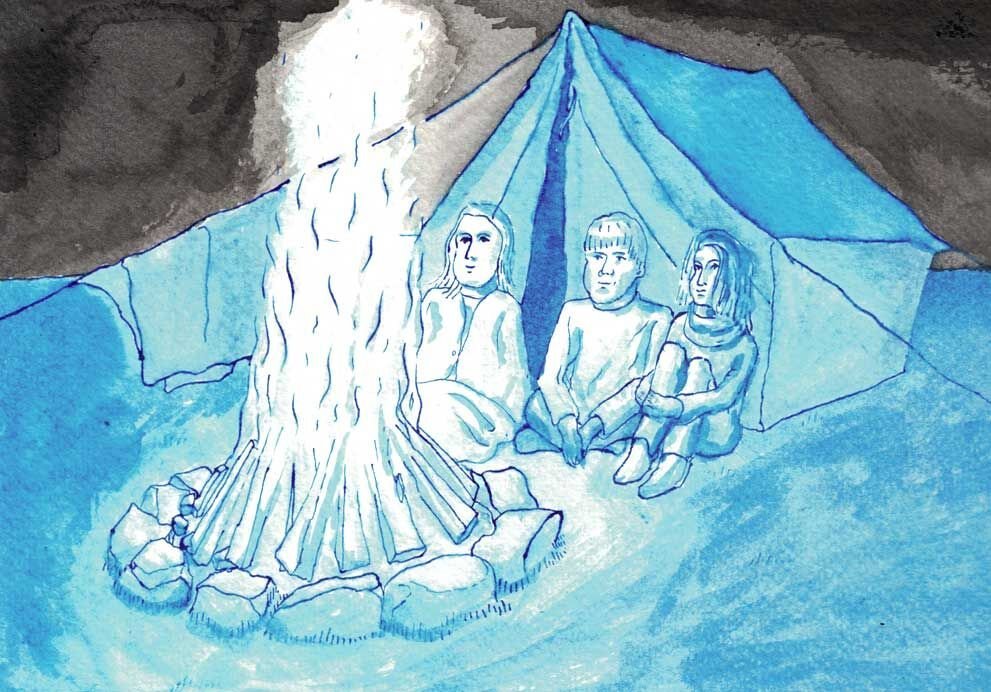 Be with people you trust and like. You'll feel good in their company and it'll be reassuring if things start to go south. Avoid abrasive friends, large crowds and others who aren't also tripping, with the exception of a sitter. If you're planning to fly solo, do your homework – see links at the bottom of this page.
Be Positive
Psychedelics can be fun! Go in with a smile on your face and a positive frame of mind. See it as an exciting adventure and an opportunity to learn. Not to say that there won't be any difficult moments but this will push you in the right direction. If you find yourself in a tough spot just remember that the experience is temporary. You also may have more control and ability to change the direction of the trip than you think. It normally just takes a deep breath and a smile to bring you back to a positive place.
Comfort!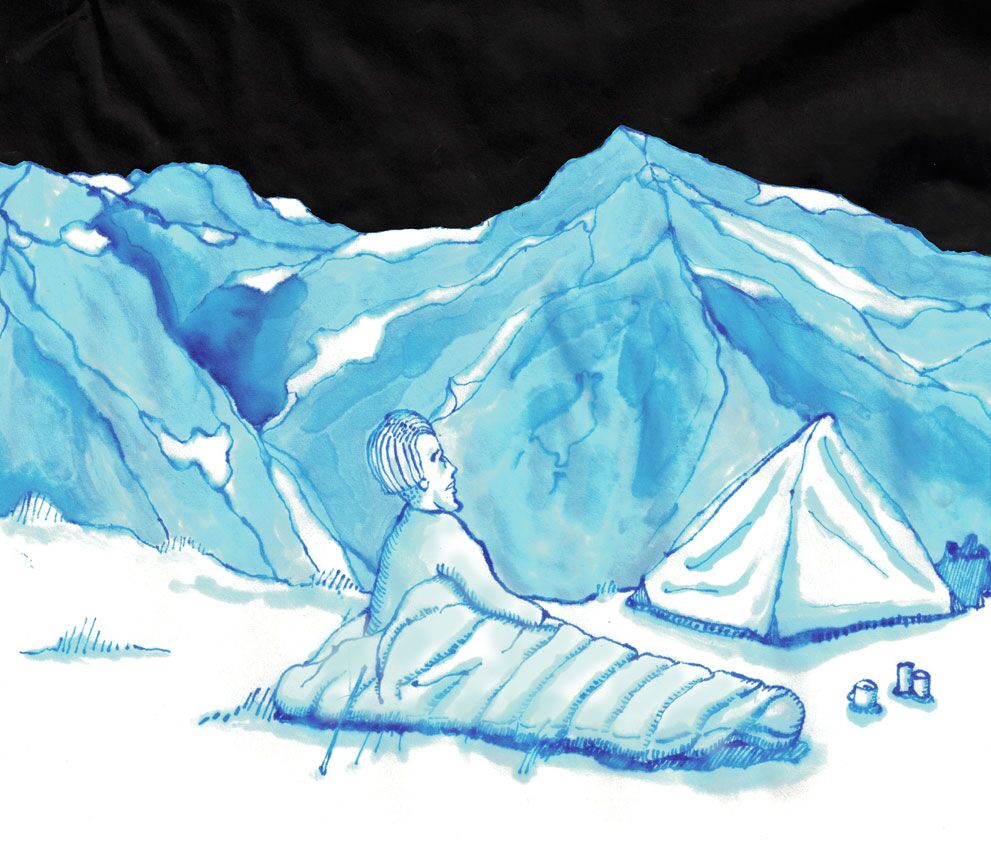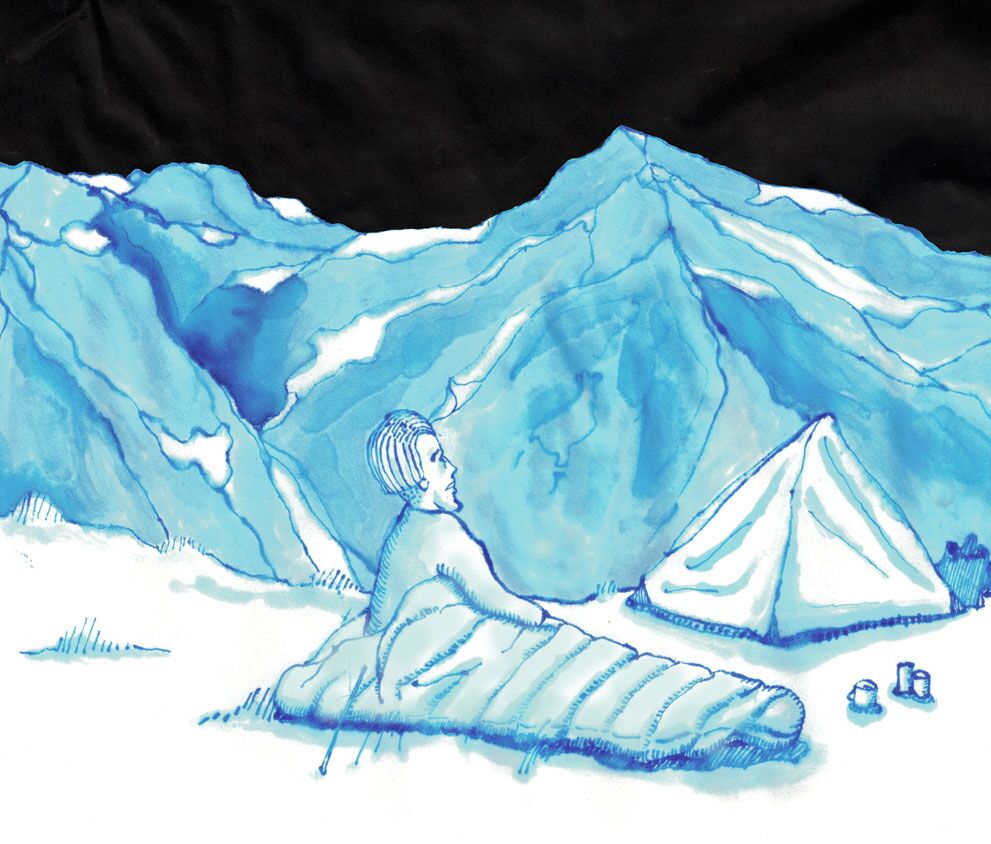 Wear your most comfortable clothes, think loose, soft and warm. Being physically comfortable will help to relax you. If you're going out, a blanket or something to lie on is nice. If you're staying in, have a space where you can lie down and stretch out.
Don't Fight It
You decided to take the substance, you took it, and now you're having the experience. So don't now decide that you don't want it and try to resist, you'll only struggle and make things worse. Open yourself to the experience and explore! As a wise man once said: Buy the ticket, take the ride.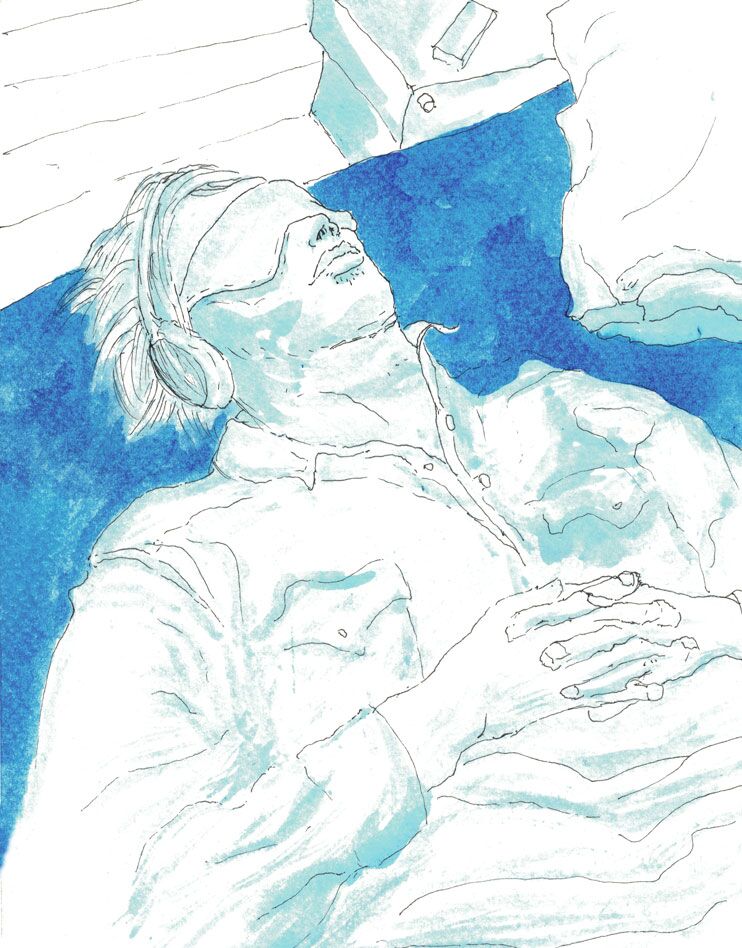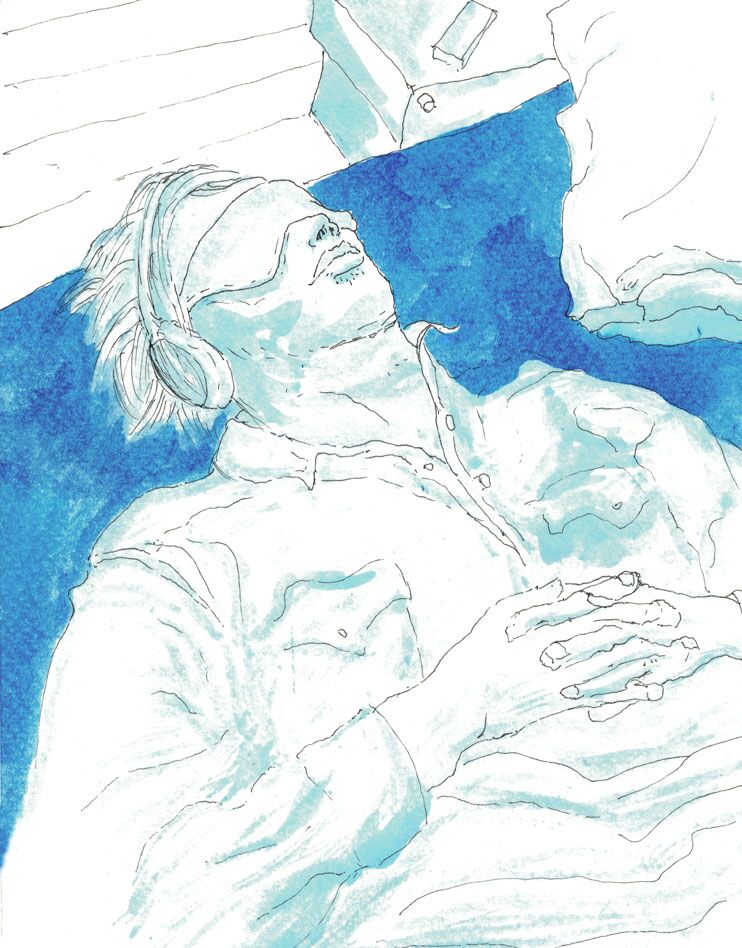 A Little Preparation Goes A Long Way
A little preparation can make the journey so much more seamless and stress free. If you think you might want to write, have a pad and pen ready. Draw? Paper and colours. If you're planning to go out for a bit, leave a packed bag by the door. Have some snacks ready. The time on the trip should spent enjoying it, not looking around for things or packing bags. Set it up to be that way.
The same applies with music. Make playlists ahead of time so all you need to do is press play and enjoy – you won't have to continually play DJ. Navigating spotify and the entire history of recorded music whilst tripping balls isn't that fun. If you're tripping with a friend, make a playlist together beforehand. Having a 'chill' playlist on hand is always good, you can listen to it at the start for a gentle glide in and you can put it on again…
If It Gets Too Much
If possible, first get your self to a quiet or secluded place.
Take a deep breath. Relax. Remember, you've taken a drug and the effects are temporary, they will wear off. Focus on your breathing and relax your body.
If that doesn't help, change something. Change the music or switch it off. If you're sitting, stand. If you're watching a video, try drawing. Go to another room or outside. If you're with others, try spending some time alone – just be sure to tell them where you're going and not just disappear. You don't need to struggle through whatever is happening, just make an alteration to your situation.
If it feels like what's happening will last forever, write down the time, put on a chill track and listen to it, then look again. You'll see that time is passing and can reassure yourself that this will end. Things will go back to normal. Until then, enjoy the rest of your trip!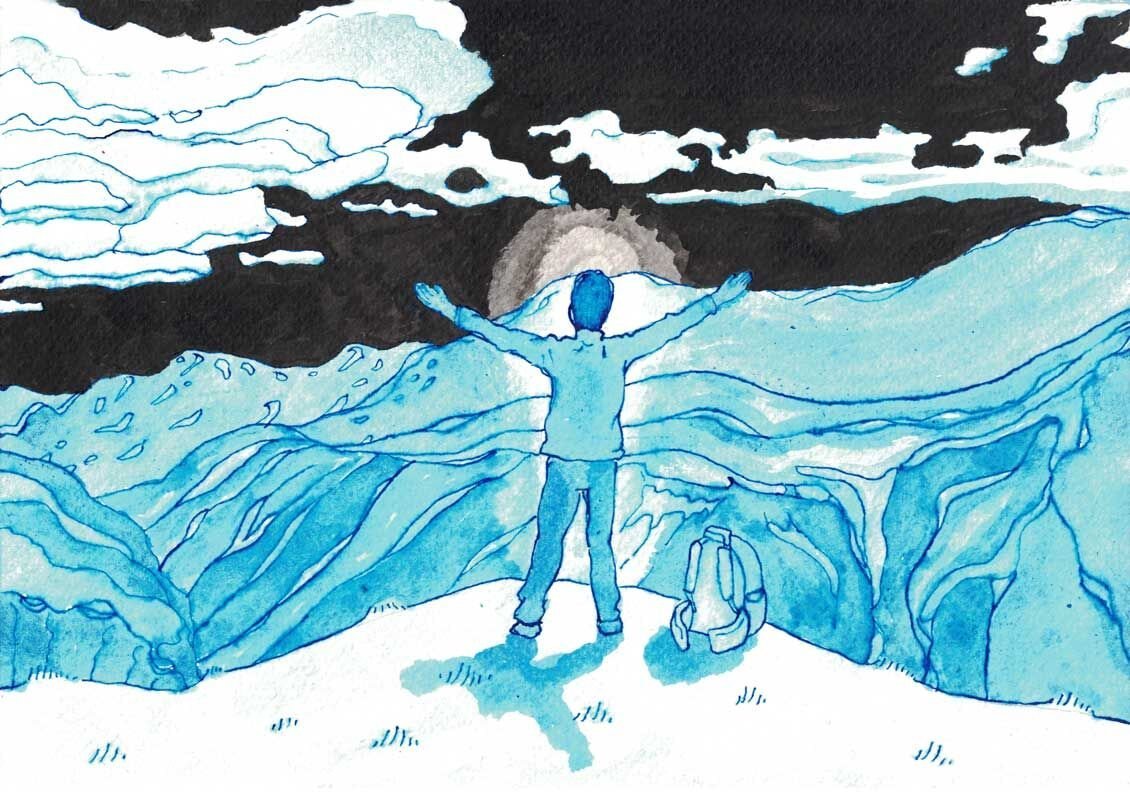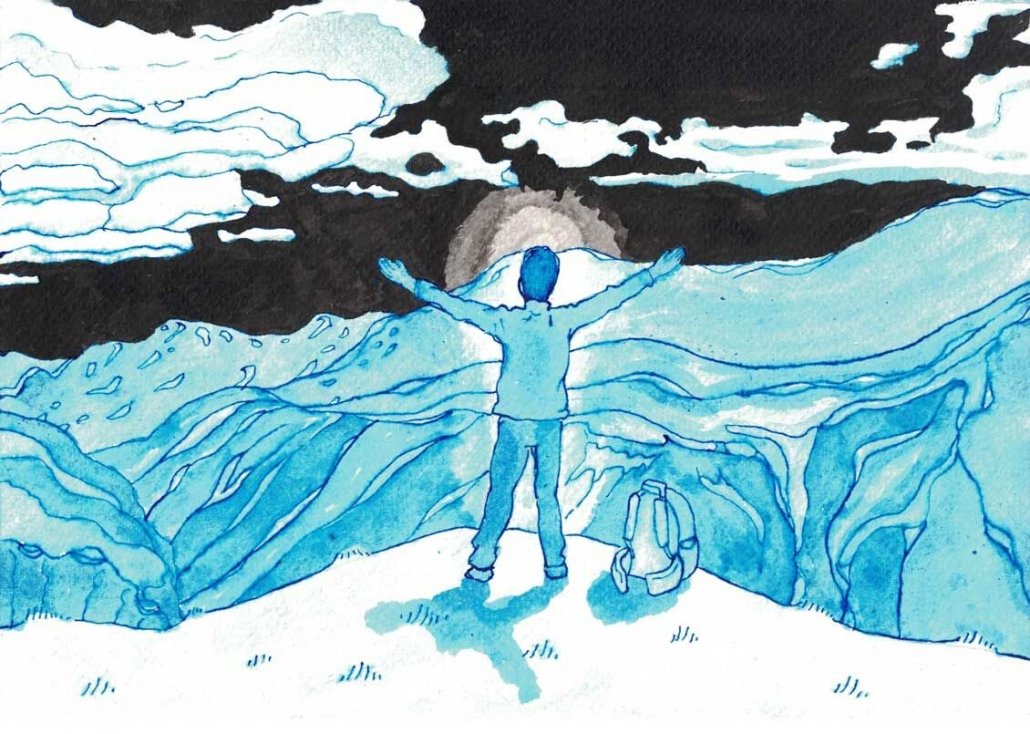 Safe Travels!
Have I missed anything? Leave a comment below.
Further Reading:
Session Games People Play: A Manual For The Use Of LSD – Good one for groups – Psychedelic Frontier
6 Steps For Helping A Friend Through A Bad Psychedelic Trip – Zendo Project
The Psychedelic Explorer's Guide: Safe, Therapeutic, and Sacred Journeys – James Fadiman
https://mapsofthemind.com/wp-content/uploads/2017/08/travel.jpeg
805
1130
John Robertson
http://mapsofthemind.com/wp-content/uploads/2020/08/MAPS-MIND-LOGO-29.png
John Robertson
2017-08-11 11:11:51
2022-10-12 15:18:02
Good Trip 101: Beginner's Guide To Psychedelic Experience