LSD: The Aftermath – Paranoias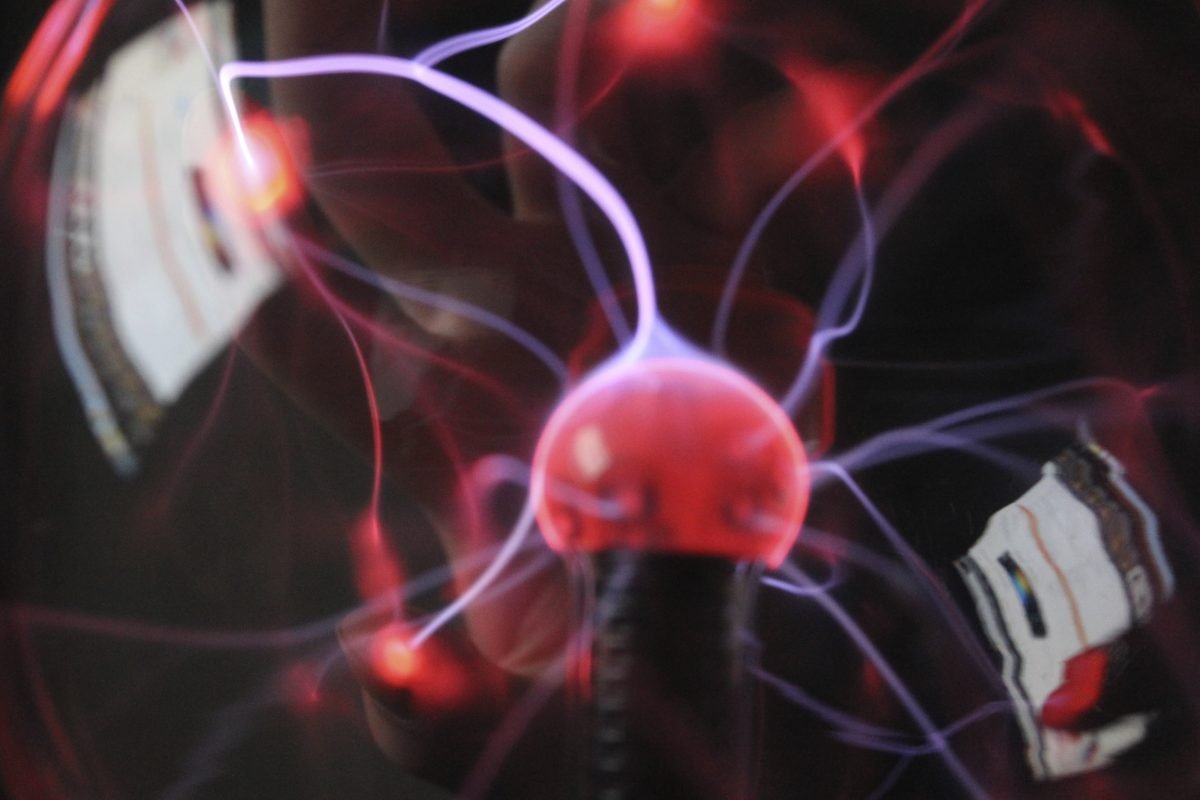 Paranoias
Before this trip I had done acid once before on my own, I had an enjoyable experience – albeit with some insecurities and guilt coming to the fore in the hairier moments. Being in a group for my second and much more profoundly affecting trip made me think more about how acid changed the nature of reality.
My first trip gave me shimmery visual effects and a lot of personal psychological analysis but not much musing on the wider universe and my place in it. This may be down to the acid being stronger in my second trip and opening my mind more, or perhaps the group dynamic; it could also have been all the MDMA we boshed before and after we'd dropped those paper tabs onto our tongues!
My experience of a group trip had pros and cons. Pros included the reassurance that if anything went wrong I'd have some sort of help, and there were new ideas being brought to the table e.g. Jack brought sensory stimuli like pens, crayons, furry books etc. – sounds silly but, simple pleasures and experiencing the highs and wonder together.
However, the cons for me did include a degree of paranoia, which I didn't feel tripping alone because there was no perceived threat from anyone else. Some examples from, you guessed it- the height of my trip, include:
1. On being presented with genuine 'smelly' pens by my friend to draw with, I believed at the time they were actually normal pens and everyone was in on this except me. So, when asked to smell a 'strawberry scented' picture by the lads I believed they were experimenting with a mind trick trying to see if the suggestive power of LSD would make me think I was smelling strawberry and not ordinary red pen. I believed the ultimate aim of their experiment was to prove that group suggestion could outweigh an individuals' reason and logic. This was a weird experience, but I got over it.
2. Once some paranoia creeps in it can then become a theme. At another stage of the evening we ambitiously went about moving the living room table and replacing it with a mattress. This was tricky whilst bombed already, and the paranoia came back again. Jack said 'moving men' because myself and two others were repositioning the table and this made me believe that Jack, camera in hand, was filming footage for a punk'd style show called 'moving in men' and that I again, was the dummy being duped. I believed the fantasy show 'moving in men' consisted of getting people boshed on acid and then convincing them that they were moving furniture that was actually stationary- to the hilarity of the studio audience – Bizarre. I had a partial hallucination at this point as Jack holding the camera, the table and my peripheral vision all blurred into one and when I sat down I also half-believed we had never moved the table and a feng-shui trick had been played on my eyes.
3. Over the course of the trip the nitrous oxide balloons we were caning were extremely enjoyable and at times blissful. However, the paranoia crept in again and I started to think that my friends were filling the balloons with air and again seeing if I would make myself think that I was doing gas when it was actually plain air or seeing if at the least I was pretending to go along with the group. This didn't stop me smashing double balloons everytime they were going of course.
The paranoias I experienced seemed to tap into personal insecurities and display me at my most raw individual state balanced with my role in the group. This was unpleasant at the time but never crippling, because I knew there was no real threat from any of the perceived deceit. In the end it may not even be anything to do with my character, it just may be the way LSD made me feel at the time, who knows, it made me feel like I was just a vessel influenced by its surroundings rather than inherently a certain way. Don't get me wrong either, these paranoias did pass after the height of the trip and I had a lot of great experiences. I feel I know myself and my place in the world better now.
https://mapsofthemind.com/wp-content/uploads/2016/10/img_2003.jpg
800
1200
Maps Of The Mind
http://mapsofthemind.com/wp-content/uploads/2020/08/MAPS-MIND-LOGO-29.png
Maps Of The Mind
2016-07-13 16:00:47
2020-07-25 19:06:57
LSD: The Aftermath – Paranoias