How To Trip When You Have Flatmates
Finding a place can be a big part of preparing for a psychedelic experience. If you live with flatmates and don't have your own private apartment or house, it can be the biggest obstacle to making it happen.
If you have flatmates that you don't feel comfortable sharing your interest in psychedelics with and you'd rather not talk to them about your plans to trip at home, then this post is for you.
This post covers:
The minimum prep
Questions to consider before doing a journey at home


Using a cover story for a covert trip, with step by step instructions

The Midnight Trip

Bonus Tips
How to trip at home when you have flatmates
Note: I do NOT advise to do a covert trip for your very first psychedelic experience.
If you already have quite some experience, it could be easier than expected. The first time I went for it, after some initial come up anxiety, I was surprised at how comfortable I was and the only real hurdles were the times I had to leave my room. That is why…
Preparation Is Key
Living in a shared space can be complicated. The prospect of interacting with sober flatmates while tripping is not an attractive prospect and could cause complications. The only time this can happen is when you have to leave your room, i.e. to use the bathroom, the kitchen, or get things from else where in the house.
Set yourself up to be able to stay in your room for the duration of the session.
On the most basic level, this means having the following ready:
Enough food and water
Enough warm clothes

A vomit/piss bucket
Yes the piss bucket might seem a step too far, but when you are 4 grams deep and suddenly realise you desperately need a pee, only to head to the bathroom to find that your flatmate is taking a nice long bath, you will be glad you had this ready. I am happy to say that I've never had to use it. However, it has given me  peace of mind knowing that I'm covered and could stay in my room if I really needed to.
Tip: When you need to leave your room, move calmly and quickly. If you see a flatmate, keep moving, not stopping for small talk.
Some questions to consider before doing a journey at home
Do flatmates respect your private space?
Do they knock before opening the door?
Do they leave you alone if you don't answer the knock?
What is the interaction normally like in the corridors? Is it normal to walk past each other without saying anything?
Cover Story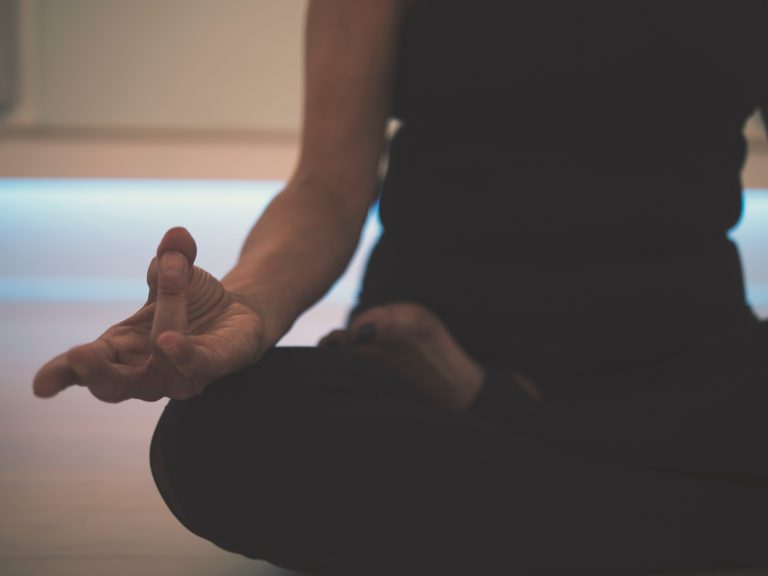 Depending on the relationship you have with your flatmates, a cover story might be a good option.
Say you are doing an at home meditation retreat
Here are the steps to doing this:
1. Become a meditator
It is a good habit anyway and will serve you well in your psychedelic practice.
2. Talk to your flatmates about meditation
and your experience of it. Ask them if they've tried it. Invite them to practice with you. Who knows, you might even get a meditation buddy, this will support your practice.
3. Do a ½ day meditation retreat
This is an optional step and works well as a dry run. You can also just skip it but the steps here will still be used.
i) Tell your flatmates your plan to do an at home retreat / long practice. Tell them that for that day, ideally you'd have as much peace as possible and not be disturbed.
ii) Ask them when would be the best time for you to do it. Find out when they will be at work, out for a whole day, or even better, away for a few days.
iii) If there isn't a time you can get the place to yourself, let them them know that you will be in silence, and therefore, if you see them whilst visiting the toilet, you wont speak with them. You're not ignoring them, its just the guidelines of the retreat.
iv) Find a date and put it in your calendar.
v) Prepare to be offline for the day, let important people know you will be unavailable. Take care of all emails in advance. Standard clearing practices.
vi) Do your at home meditation retreat.
vii) See how it goes, tell your flatmates about your experience.
There is a ½ day at home retreat as the final part of Jack Kornfield and Tara Brach's Power Of Awareness Course, which I can absolutely recommend.
4. Tell your flatmates that you're going to do (another) at home retreat.
Follow steps i to v as above.
5. Trip!
Safe travels!
Bonus Tips:
I recommend a low – medium dose as I would recommend having a tripsitter for a high dose. If you are thinking that you want to do high dose anyway, consider that you might have a big emotional release, for example through laughter or crying, which could be quite noisy and problematic.

Use headphones for music if your flatmates will be home. Telling them you're doing a meditation retreat and then pumping music won't do. Unless you tell them its an extended sound meditation, I guess. Also, you might wake them up if you go for…
* The Midnight Trip *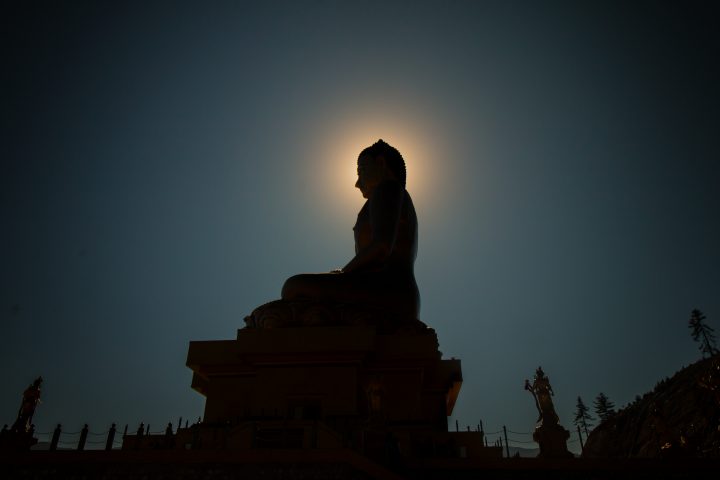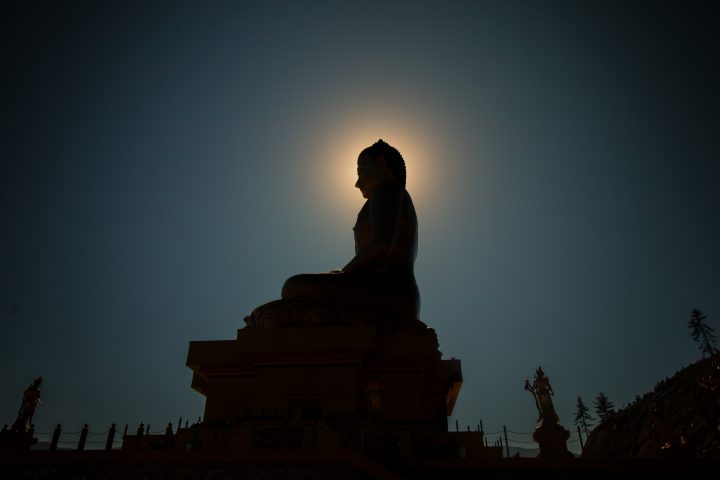 Another option is the midnight trip, which sidesteps possible encounters with flatmates by tripping when everyone else is asleep. It is also pretty straightforward and means that you don't have to do many of the steps listed above.
If you are flexible with work and sleep hours this could be a good option and is one I have used with success.
That's all for today. Safe practice, be well!
https://mapsofthemind.com/wp-content/uploads/2020/12/IMG_0880-768x512-1.jpg
512
768
John Robertson
http://mapsofthemind.com/wp-content/uploads/2020/08/MAPS-MIND-LOGO-29.png
John Robertson
2020-07-09 02:13:41
2020-12-16 15:31:17
How To Trip When You Have Flatmates