Explorer's Guide: Taking Magic Mushrooms in Mexico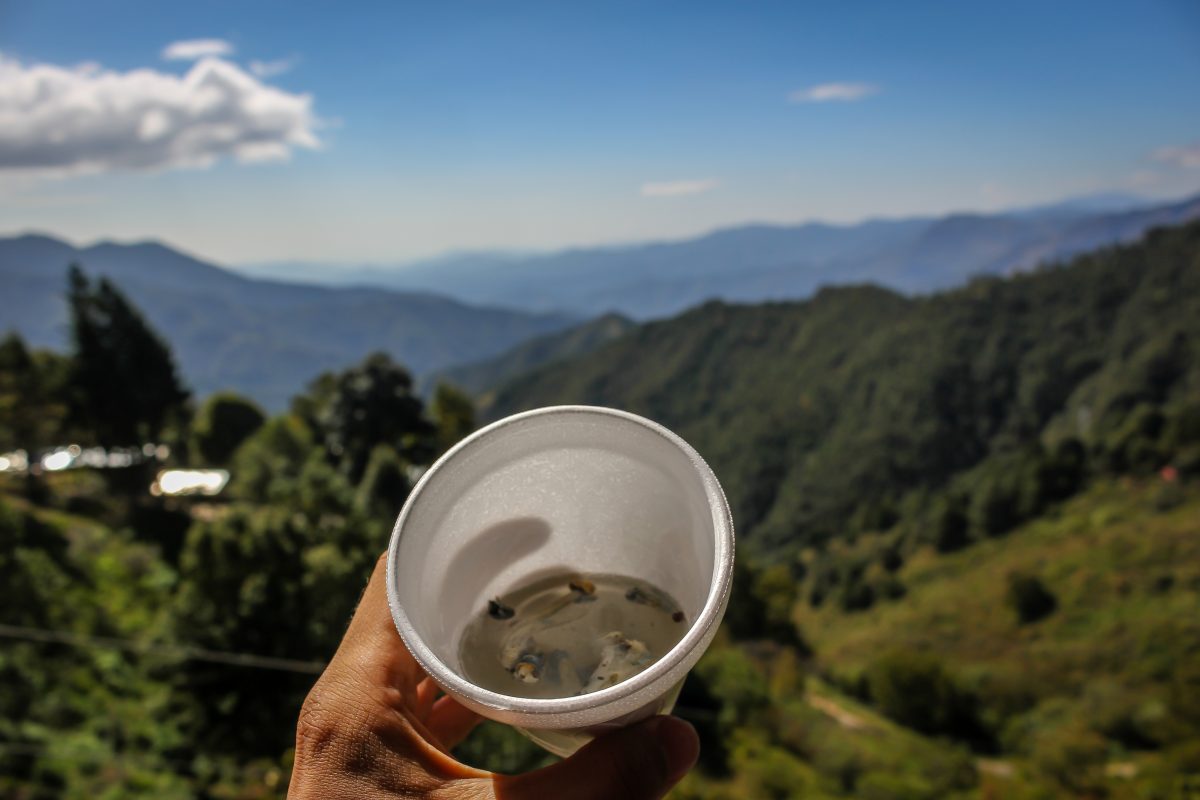 Eating magic mushrooms high up in the mountains of Oaxaca and enjoying the incredible views there remains one of my most treasured memories. If you're travelling through Mexico and in search of some exploration via a psychedelic adventure, well good news, you're in a country with an incredible legacy of psychedelic use that continues to the present day.
As well as peyote to be found in the desert and salvia to be chewed with Mazatec shamans, there are plenty of mushies to be munched.
If its shrooms that you're after, I wrote this for you.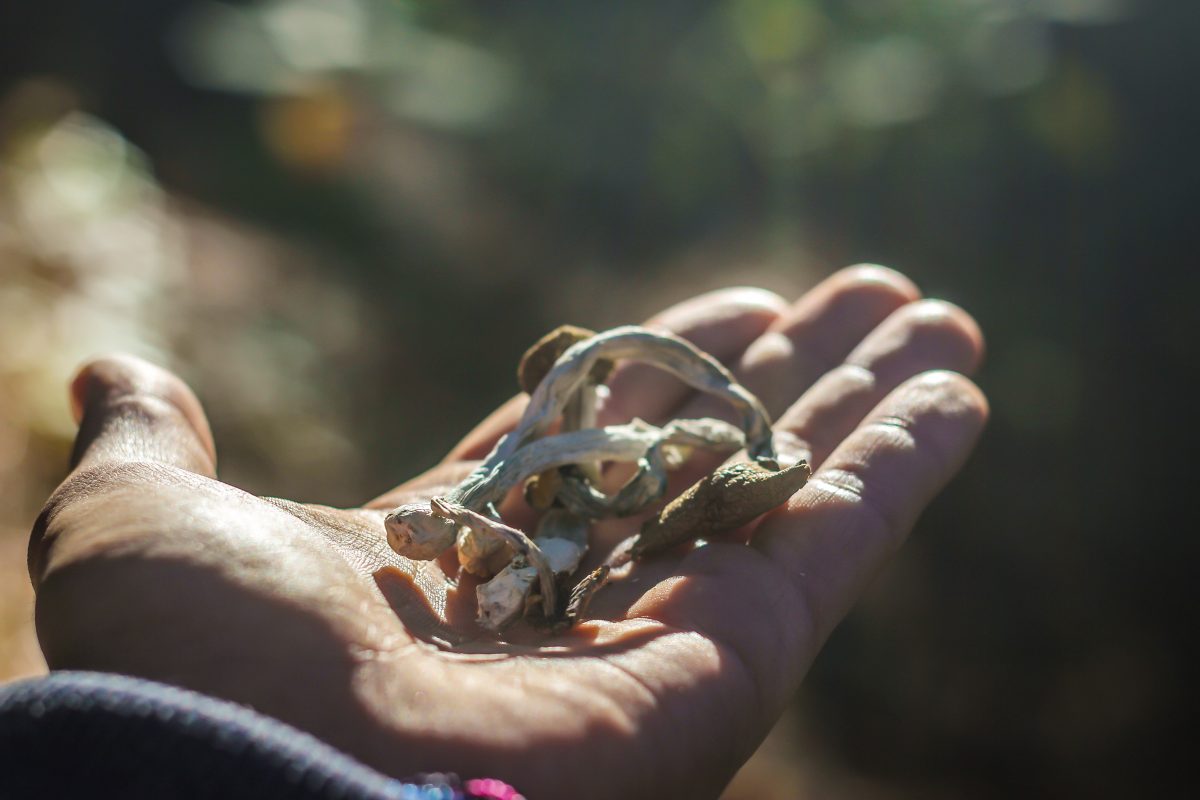 Where Can I Find Shrooms?
The state of Oaxaca. There are two towns in Oaxaca where you can source shrooms; Huautla de Jimenéz and San Jose Del Pacifico. Huautla de Jimenéz is where Maria Sabina lived and famously gave Gordon Watson his historic first dose that ended up turning on the West. I've heard there are many shamans in Huautla and that people might even be greeting you as you get off the bus. I haven't been myself so I can't give advice. Here's a link to an interesting blog post from someone who has been.
San Jose Del Pacifico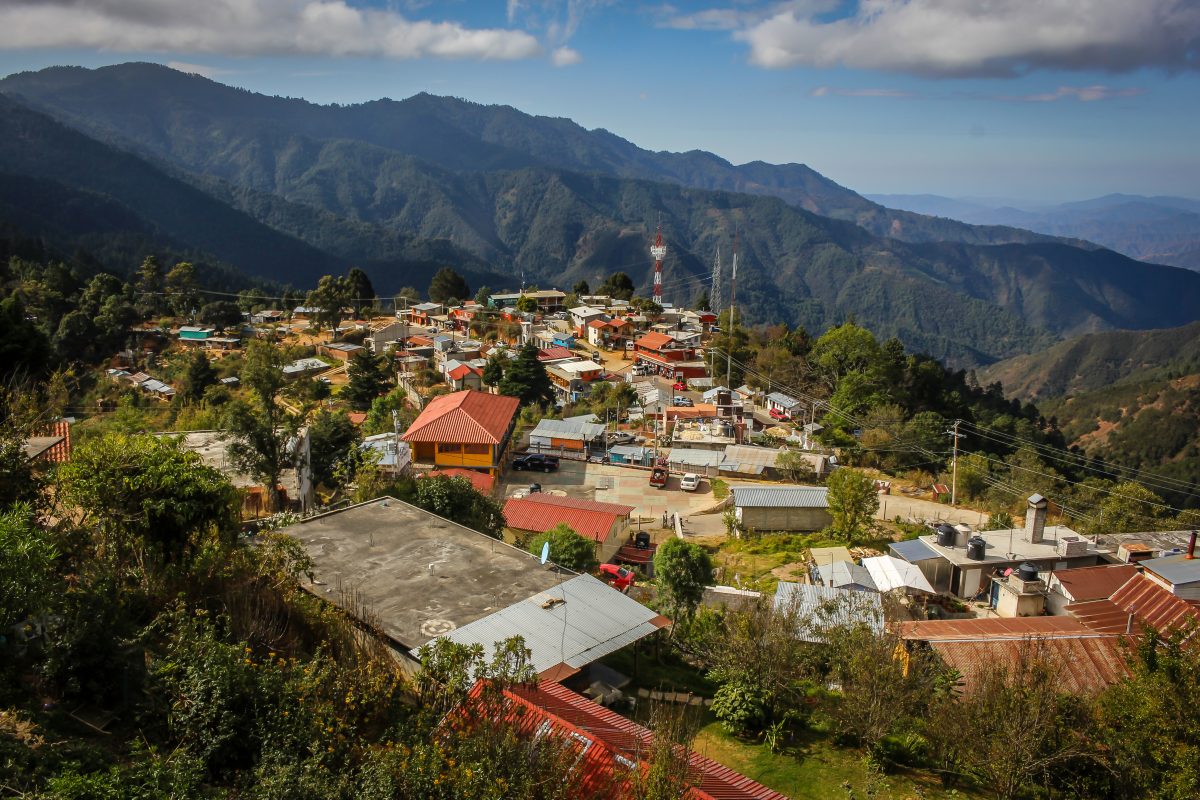 San Jose Del Pacifico is a small village nestled up in the mountains between the city of Oaxaca and the pacific coast. The views from this village are sublime and watching the sun set over the mountains after a trip is something out of a fairy tale.
There is a tradition of 'hongos' – mushrooms in Spanish – in San Jose and they are easy to find and buy. Just ask around once you arrive, a basic level of Spanish will suffice.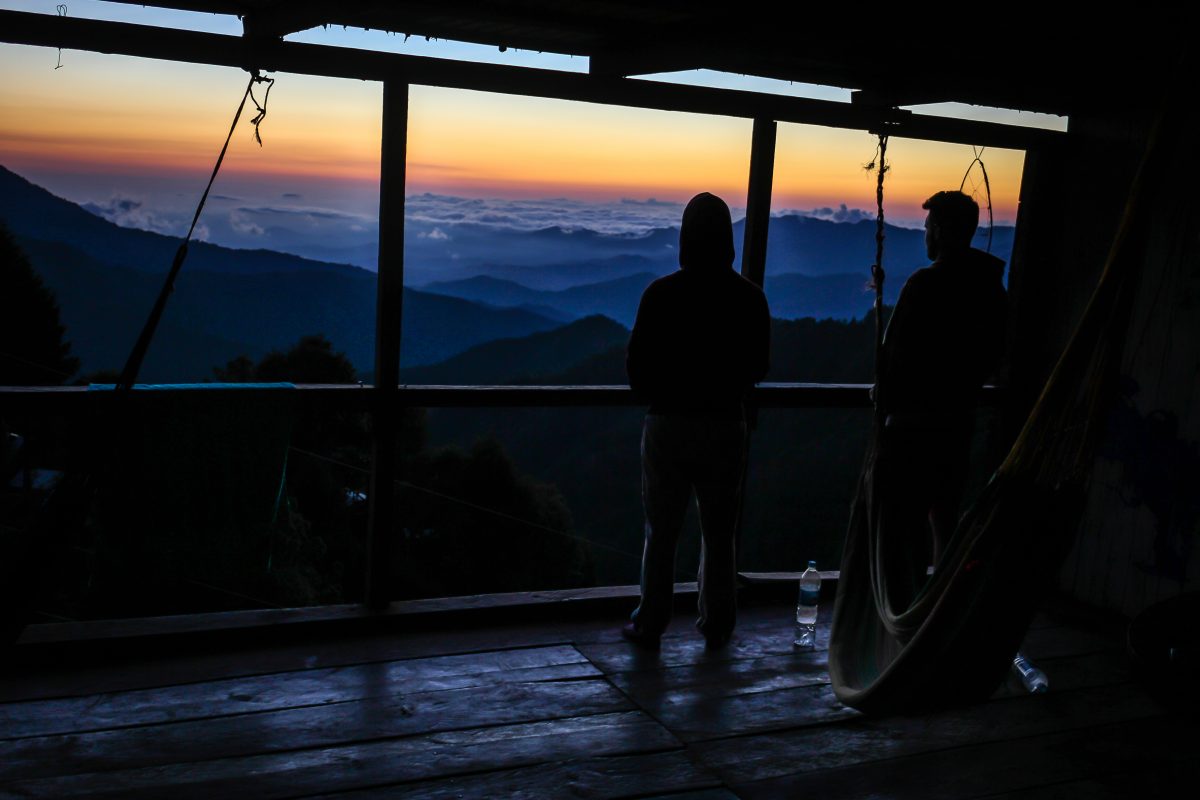 Cost
The cost will depend on the season. If you go during the rainy season, July to October, when the shrooms are sprouting, you can find them for as little as 50 pesos ($3) for a pre-packaged dose. The rest of the year, you might pay up to around 300-400 pesos ($15-20) for the same amount, depending on your source.
Dosage
Speak with your seller. They will typically sell you per dosage. Or tell how many doses what they've sold you has.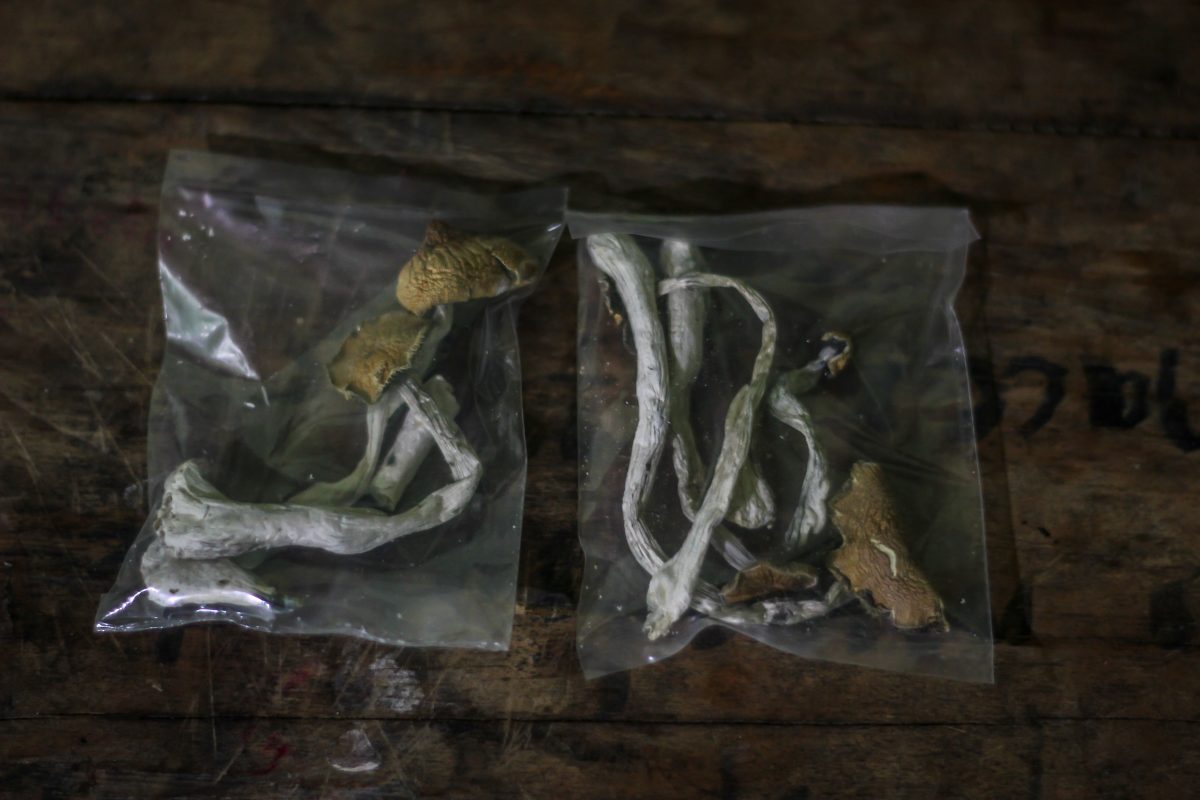 Serving
You can get them served in a tea, dry, or preserved in honey. Depends where you get them from. However you take them, I'd recommend taking them on an empty stomach – to make the most of your dose and to lessen any nausea.
How & Where?
This is of course up to you, but here are a few options. Scroll down for more info on each one.
Go to the woods

Journey in a private accommodation

Find a temazcal ceremony
1. Go To The Woods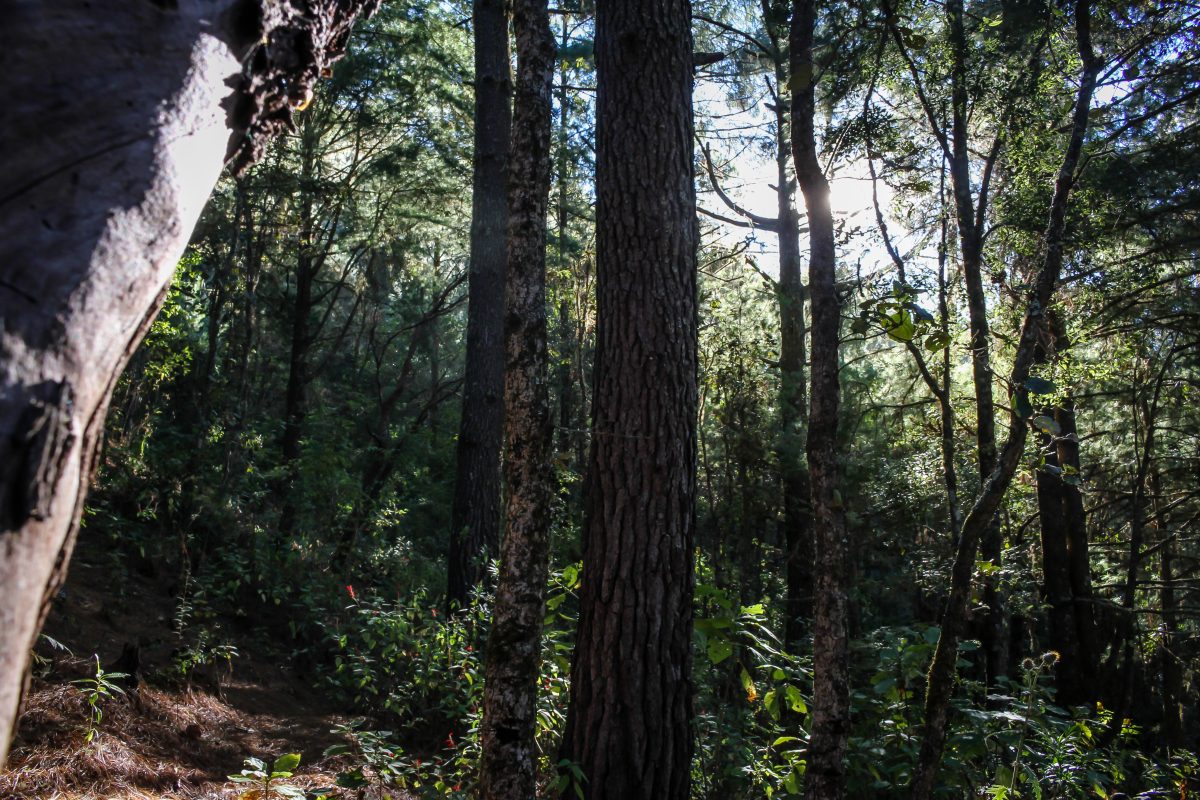 Classic nature trip option. Head up the hill and into the woods. Or off the main road to find a quiet spot. This was my MO every time during my visits mainly because even though I had a private room with a nice view where I was staying, it was kinda noisy cause of the other guests.
If you're heading out to nature, be prepared: It can be roasting hot in the sun during the day, and very cold in the mornings and evenings. And pay attention to your route, you really don't wanna get lost in the woods. I wouldn't fancy an unplanned night out there.
Things to take:
Clothes suitable for heat and cold – Like I said, climate can vary wildly.
Something to lie on – Though nature is nice, so is being comfortable. Think sleep/yoga mat or blanket.
Water and food – Common sense. Nuts and fruit are always a good option.
Music – Come on, you're gonna be tripping.
Pen and paper – For drawing or writing.
Pre-rolled joints – I wouldn't recommend if its your first time tripping, but if you're partial to a smoke, the hash in San Jose is really nice. Your tripping self will thank you for the pre-rolleds later. A highlight of my time in San Jose was gazing at the clouds whilst enjoying a hash joint and listening to JJ Cale. That guy could seriously play.
2. Journey In a Private Accommodation
If your own accommodation is relatively quiet and away from distractions, this would be a good option. If it's with a view over the mountains, even better.
Here I'll direct you to a post on warrior.do about creating your own mushroom retreat – the post is about doing one in Bali but the advice is excellent and still applies. On the page scroll down to where it says "How To Hold a Mushroom Retreat".
How To Have A Magic Mushroom Retreat – warrior.do
3. Find a Temazcal Ceremony
I've heard that some of the local temazcals (sweat lodges) offer mushrooms as part of a ceremony. I didn't take part in one of these so can't comment but it might be worth investigating if you're interested. If you have experience or information, please post in the comments below.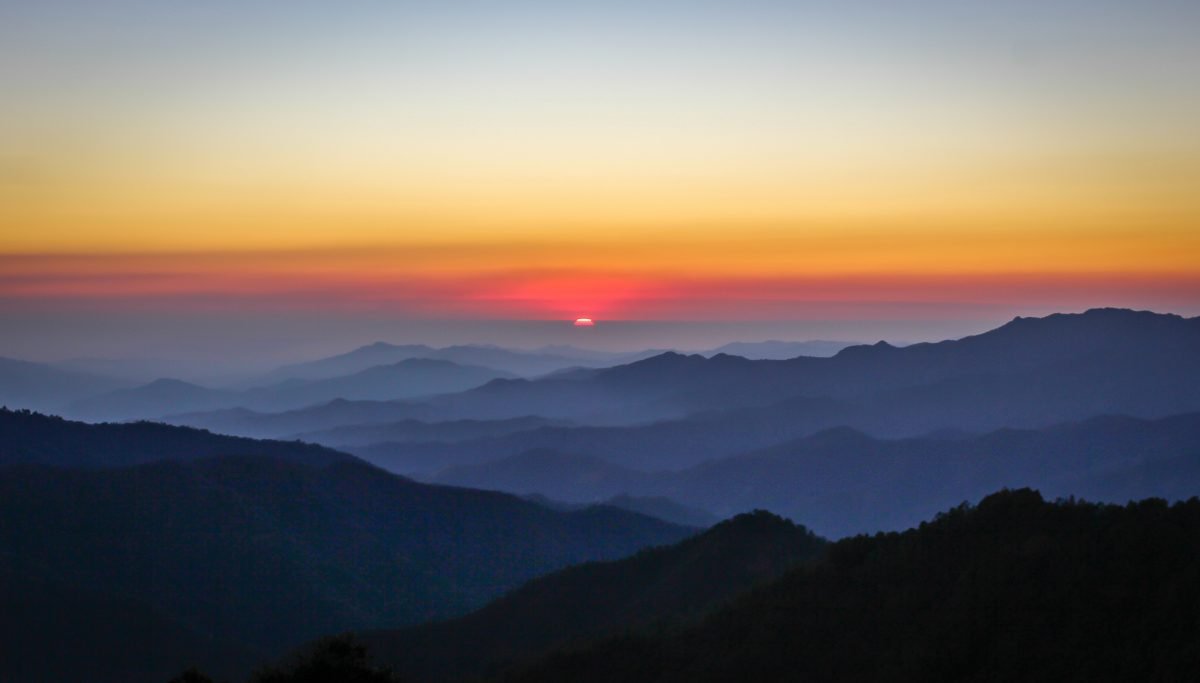 Safe Travels!
https://mapsofthemind.com/wp-content/uploads/2018/01/IMG_2966.jpg
800
1200
John Robertson
http://mapsofthemind.com/wp-content/uploads/2020/08/MAPS-MIND-LOGO-29.png
John Robertson
2018-01-24 13:17:15
2023-04-07 14:17:56
Explorer's Guide: Taking Magic Mushrooms in Mexico