If you've been finding it difficult to relax and open up in your psilocybin journeys, then you might consider combining it with MDMA.
MDMA can help bring about a more relaxed, open-hearted space, which is an ideal state, or set, to enter a psilocybin journey.
There are a few members inside our The Conscious Psychedelic Explorer community who have tried this combination and it has been giving pretty good results, so I thought I'd write about it as part of MDMA month on the blog.
In this blog post, I'll cover the potential benefits of this combination and offer suggestions on dosages and timings, as well as share some experience from members of the community and myself.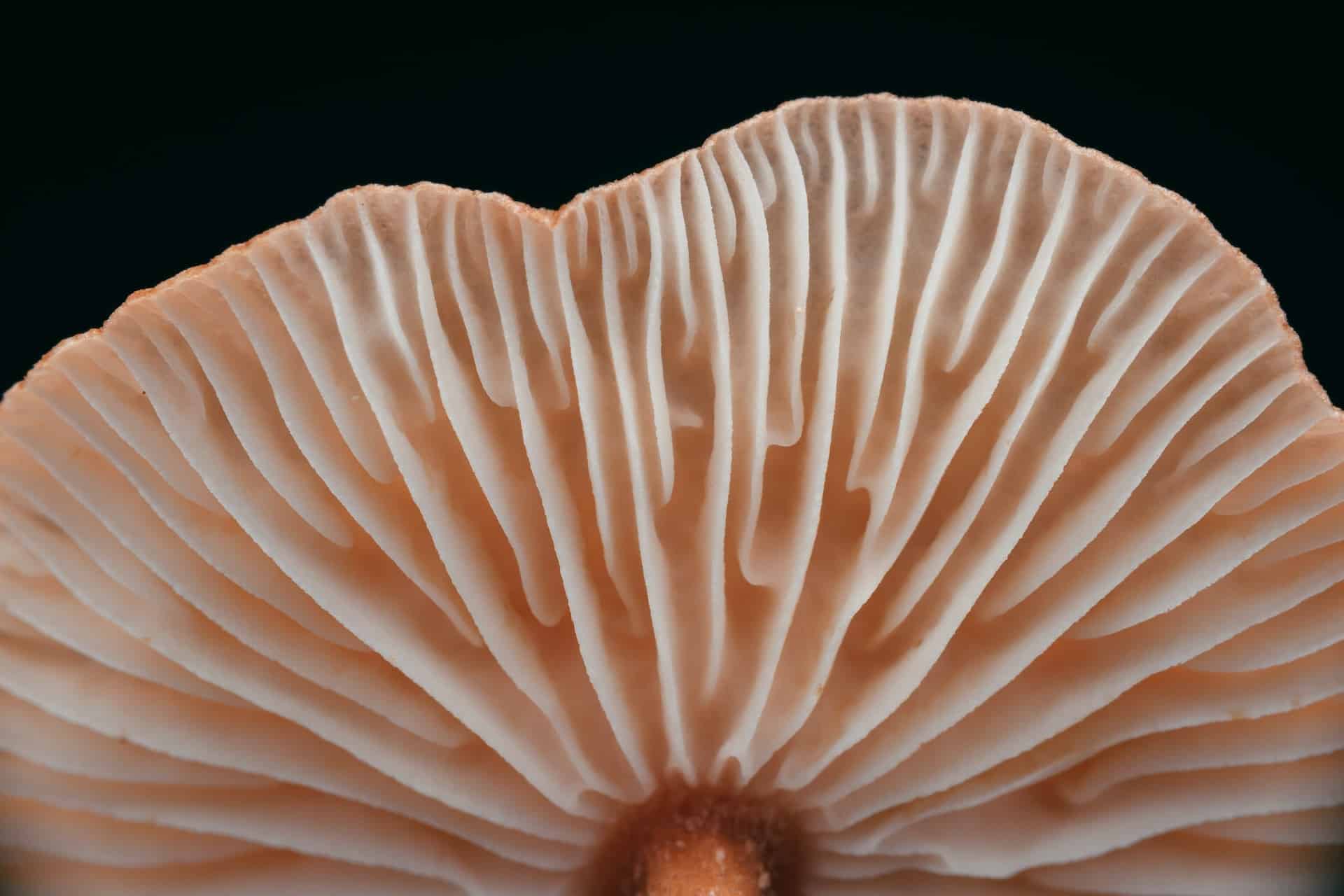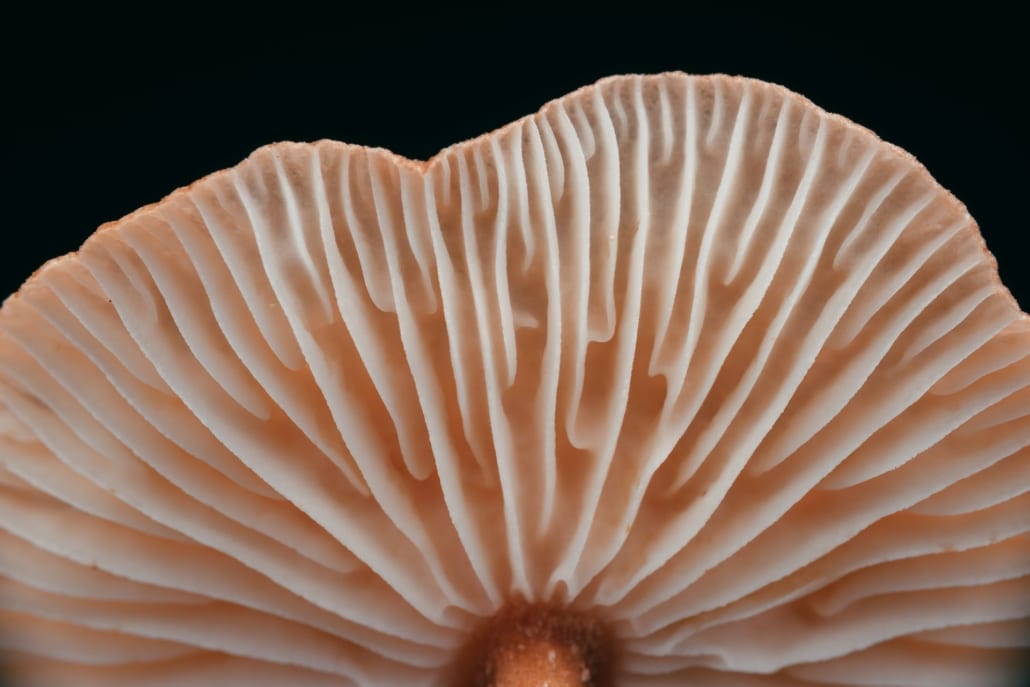 Benefits of Combining MDMA and Psilocybin
I first heard about this combination given serious credence in the book Psychedelic Psychotherapy by Coleman. An excellent read, which I highly recommend btw.
Coleman mentions that leading with a dose of MDMA before a psilocybin journey can help 'soften the entrance'. The general positive atmosphere and reduced fear response that MDMA provides can set the perfect stage for entering a psilocybin experience, where darker material may arise from deep in our psyches. This allows us to be more open to such experiences.
As such, this combination can be helpful for working through traumatic material or engaging in shadow work.
Safety Considerations
Combining MDMA and psilocybin is generally well-tolerated and if you're not contraindicated for either, the combo is as safe as taking each substance individually. If you're clear to take both and in general good health, the main thing is to be psychologically prepared as these can be intense and challenging experiences.
It's advisable to try and sample batches of each substance before embarking on a significant journey. Potency can vary between batches. As always, remember to prepare your setting carefully and cautiously.
As usual, follow standard best practices for MDMA.
Dosages and Recommendations
Prevailing advice online suggests starting with lower doses of each substance because of the synergistic effect of combining.
However, I'd say it depends on your level of experience and your intentions for the session.
For experienced psychonauts going for a psychedelic therapy style session, for example, I think closer to a standard dose of both can be considered. For example, if your standard for MDMA is 120 mg, then 110 mg. Because if you're taking MDMA, you want it to work its magic.
If you're new to psychedelics but have experience with MDMA, I would suggest starting with a standard dose of MDMA and a conservative dose of psilocybin, equivalent to the level of experience you're after (mini/low/medium/high dose), with an option for a psilocybin booster.
If you've tried psilocybin but not MDMA, I'd suggest starting with a conservative dose of MDMA, and considering a booster. Then, when you reach a point with the MDMA where you feel ready to dive into more psychedelic waters, then dose the psilocybin.
One final consideration is that whilst you might fast before a psilocybin journey, you might not want to do this before a session with MDMA as it could potentially result in stomach cramping.
Timing Options
There are a few different ways you might time your dosing. Here are a couple you might consider.
1. MDMA ~70 minutes before Psilocybin
The standard recommendation for timing I would offer is the one Coleman offers in Psychedelic Psychotherapy.
This means dosing the MDMA approximately 70 minutes before the psilocybin. This is so that the journeyer can utilise the effects of the MDMA to have a softer entry into the psilocybin experience.
An alternative to this is to dose MDMA first and then, once you are feeling the effects, dose psilocybin. This ensures that you are in the MDMA space for the entirety of the come-up and entry into the psilocybin space.
One thing to note is that the effects of MDMA last a shorter time than psilocybin. (3-5 hours compared to the 4-6 of psilocybin). So this combined with the fact you're dosing MDMA earlier will mean that the MDMA will wear off before the psilocybin, and the later part of your psilocybin will be without the MDMA.
I think this is fine as typically the most challenging part of the psilocybin experience is the coming up, and the first one to two hours. Typically the most challenging or pressing material to be negotiated will arise here so that's where the MDMA's effects will be most appreciated.
However, if you would prefer the MDMA for the whole psilocybin experience, you can take a booster dose of MDMA to extend it. The standard is half the initial dose ~90 minutes after. You might like to pre-weigh that booster dose, have it ready, and set a timer just to make it easier to navigate during the middle of your trip.
However, if you would like them to last the same generation at the same time you can dose the take a booster dose of MDMA at some point. You might like to send you the 
2. MDMA ~20 minutes before psilocybin
Another option, recently suggested by a colleague, is to take MDMA first and then psilocybin about 20 minutes later.
Due to the differences in onset time, both substances' effects will hit you at once, with both peaks hitting at the same time. 
The come-up will be more intense and I wouldn't recommend this to novices. However, one upside I have heard from this approach is that there's less opportunity for you to be stuck in your head. The journey just gets underway and takes you in.
So if you find that you have a tendency to be a bit stuck in your head or find it difficult to when you're waiting for the effects of substances to kick in, this might be suitable for you. It might also be useful if you find it difficult to let go and fully immerse yourself in the experience. This way is equivalent to jumping into the deep end of the experience. I'd recommend considering a sitter for this option.
Other Timing Options
The other options are then taking both at the same time, or taking the psilocybin first, and then the MDMA later. 
Taking Both Simultaneously
Taking both at the same time means that the psilocybin will likely start slightly before the MDMA, which I don't really see any point in. One upside, however, is that it's easy and straightforward. You just take everything and then wait. No synchronizing timings, no clocks needed. As one of my friends calls this no-nonsense approach: 'JBI' – 'Just Bosh It'.
Psilocybin Before MDMA
The final option of course is taking the psilocybin first and then taking the MDMA later. I don't really have any experience of this myself or from people that I know so I'm not gonna comment on it or recommend it here. 
Experiences from the Community
This approach has been experimented with by a few members of The Conscious Psychedelic Explorer community, as I mentioned before. They have reported that taking MDMA before embarking on the psilocybin experience helps them feel more clear and connected to the heart center.
Here are a few comments:
"I feel the combination really helped me surrender to my experience. I encountered some really hard and traumatic past experiences in my journey and I think the MDMA opened and softened my heart allowing me to resolve these things from a place of forgiveness and not judgment or guilt or shame. […] I noticed my heart rate pick up with the MDMA, and just reminded myself to relax and focus on my breathing."
"I have tried that combination with good results. MDMA is a gentle way into the shrooms (less turbulence perhaps) and then, you don't get the rough comedown from MDMA because you are still high on the psilocybin"
"I definitely came in a state of focus, calm and readiness. As for me both substances kicked in together (peak) it was overwhelming but mystical."
My Experience
This combination is not one I have experimented with much personally. I have found it pleasant on the couple of occasions that I have done it, and they were helpful. I followed the Coleman timing on dosing, which I found to work well and ease the entry as planned.
However, I have had more experience combining MDMA with LSD. Probably the first five or six times I took LSD, they were all combined with MDMA. In my research and preparation for those experiences, I read online that taking MDMA first can be a good idea as it helps to get you into a positive mindset and a positive state, which is a good place to enter the psychedelic journey from. So, in that respect, a lot of the same principles apply. And I have to say, it worked very well. I remember being with friends and getting into a good space with the MDMA first. Then, there would come a point where I felt ready for the LSD, feeling good and prepared, and then we would dive in.
Because of the success of the initial session, that approach actually became my modus operandi for my first year of psychedelic explorations. Those experiences were formative, mind-expanding, and treasured moments. It wasn't until about a year into my psychedelic explorations that I actually journeyed with LSD alone.
However, I believe those early experiences helped me build a solid relationship with psychedelics, providing positive first encounters and setting the stage well for future experiences. Of course, it was always combined with a good set and setting—I was in safe, private spaces with close friends.
Final Thoughts
I hope this post is helpful, informative, or useful in some way. If you're considering hippie flipping, then as usual, take good care, factor in your setting, and follow a solid preparation. Feel free to reach out if you have any questions.
Best of luck out there.
https://mapsofthemind.com/wp-content/uploads/2023/06/timothy-dykes-f4aZTdkI0Qk-unsplash.jpg
1280
1920
John Robertson
http://mapsofthemind.com/wp-content/uploads/2020/08/MAPS-MIND-LOGO-29.png
John Robertson
2023-06-25 12:50:11
2023-06-25 12:58:50
Combining MDMA and Psilocybin: A Guide to Enhance Your Journey