Explorer's Guide: Microdosing Psilocybin Magic Truffles
Interested in microdosing with psilocybin truffles? Want to know more about it? This is a guide covering all the basics you need to begin your exploration.
Contents
What Is A Microdose? | Benefits | Negative Effects | Short Term vs. Long Term | Psilocybin vs. LSD | Microdosing Psilocybin | How Much Is A Microdose? | Finding Your Sweet Spot | Microdose schedule | Tolerance Buildup | When & How | Drying & Storing Truffles | Self Blinding Study
What is A Microdose?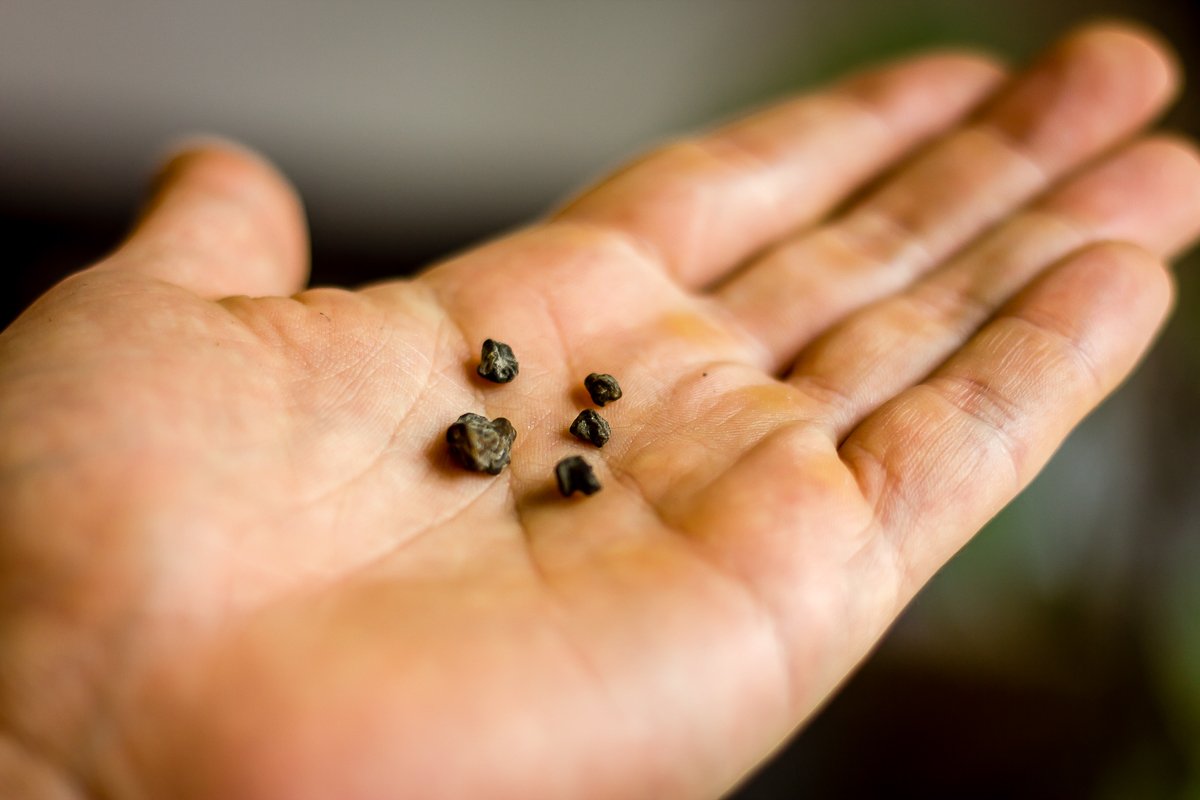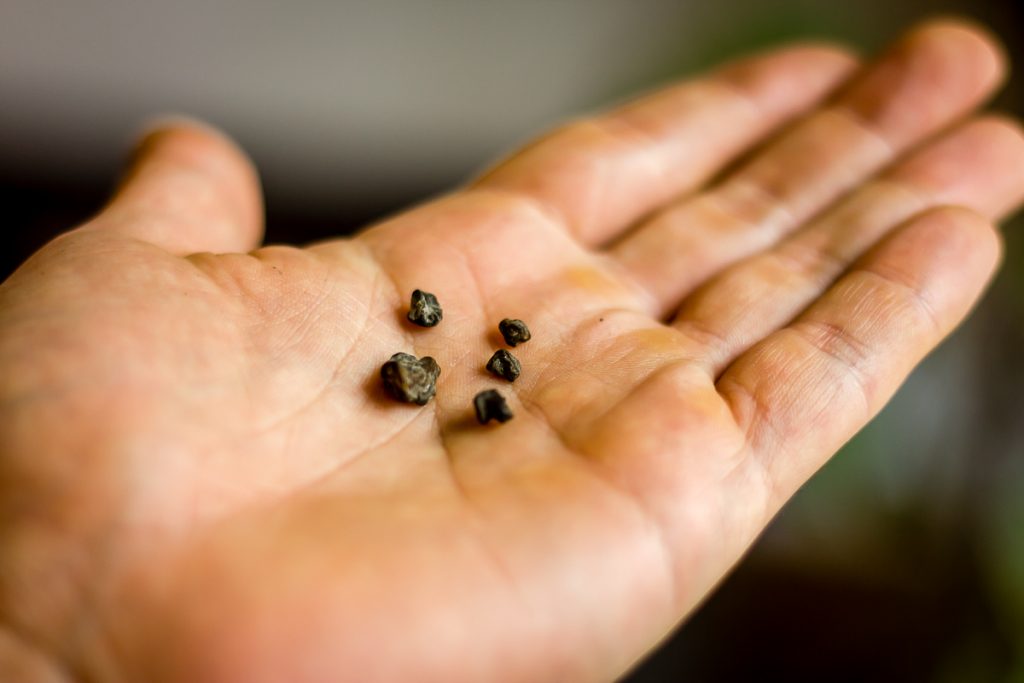 A microdose is a sub perceptual amount of a psychedelic substance. This means that the effects are very subtle and barely noticeable, if at all. Generally a microdose is approximately 1/10 – 1/20th of a medium dose, so you won't see any walls melting.
Benefits Of Microdosing
As well as a generally improved sense of wellbeing, there are many reasons why people are microdosing psychedelics and, despite my concerns on the trend, the list of benefits people are reporting is impressive and includes:
Improved mood, alleviation of anxiety and depression, enhanced creativity, productivity, problem solving, improved energy levels, quitting nicotine and other addictions.
Negative Effects
There is the other side of the coin too, and negative effects reported include: increased anxiety, impaired focus, and cognitive interference.
Below is an image from a survey study by The Conversation which asked microdosers about their main benefits and challenges that gives a good general overview at a glance. Visit their summary article on the study here.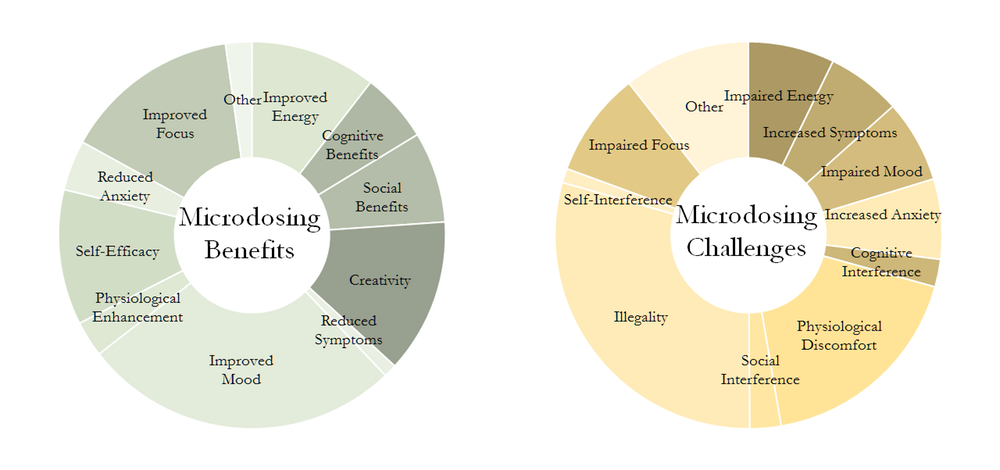 Note: If you drink coffee and experience anxiety, try stopping or at least reducing your coffee intake. Combining coffee with microdosing seems to increase chances of anxiety.
Short & Long Term Effects
The benefits of microdosing are reported over two time spans: short and long term. Short term is seeing an improvement or benefit directly and immediately; on the days one microdoses and maybe a residual effect on the day after. Long term is seeing a general improvement over time, a cumulative effect after weeks and months of regular dosing.
Psilocybin vs. LSD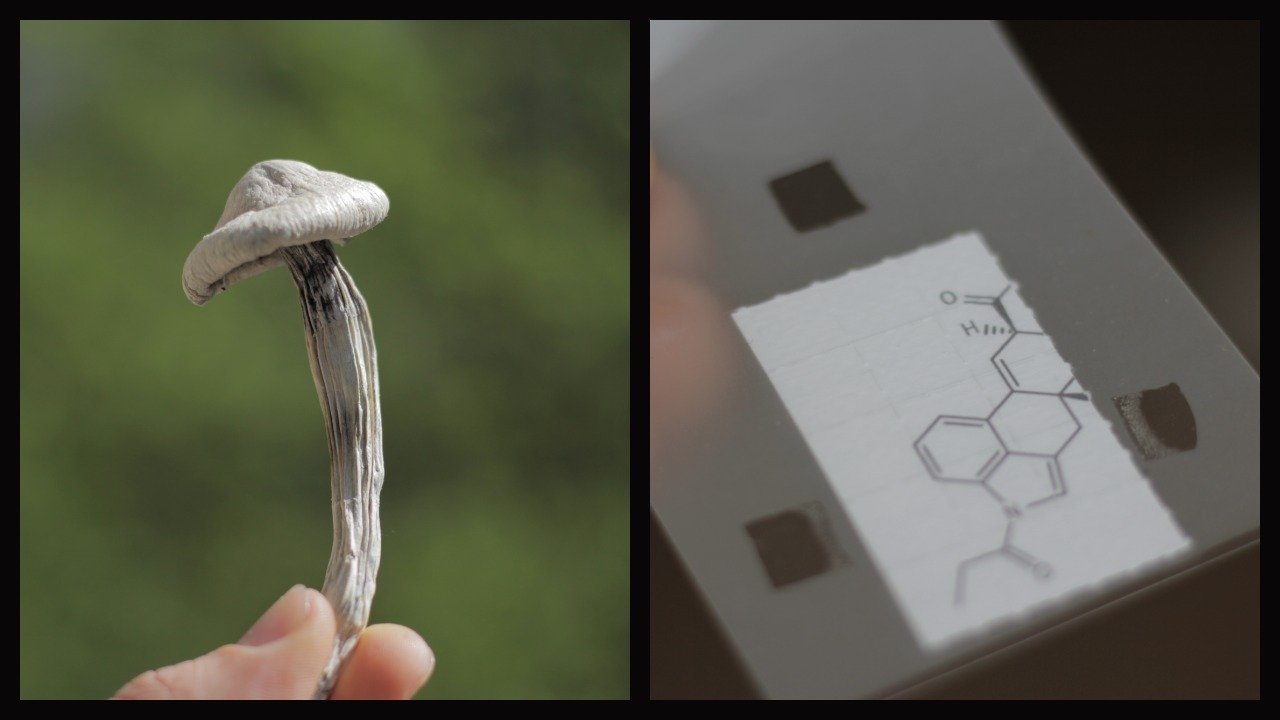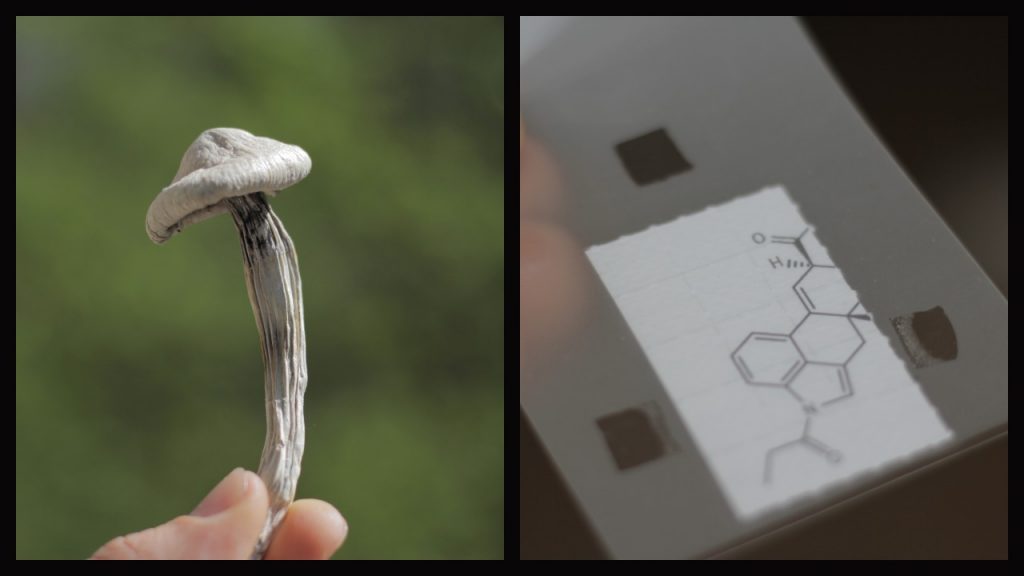 A survey study found that people microdosing psilocybin (magic mushrooms or truffles) were less likely to report anxiety and other unwanted side effects than those on LSD. The same study found that those who microdosed LSD were much more likely to report cognitive enhancement and effects such as focus and creativity.
You can see a presentation of the study on youtube here.

Microdosing Psilocybin
Psilocybin truffles, AKA magic truffles, are legal in the Netherlands and you can walk into a store and buy a pack or order them online. There are now even special packs with pre-measured microdoses. 
How Much Is A Microdose?
Generally, a microdose of magic truffles will be:
0.5 -1.5 gram fresh truffles
0.3 – 1 gram dried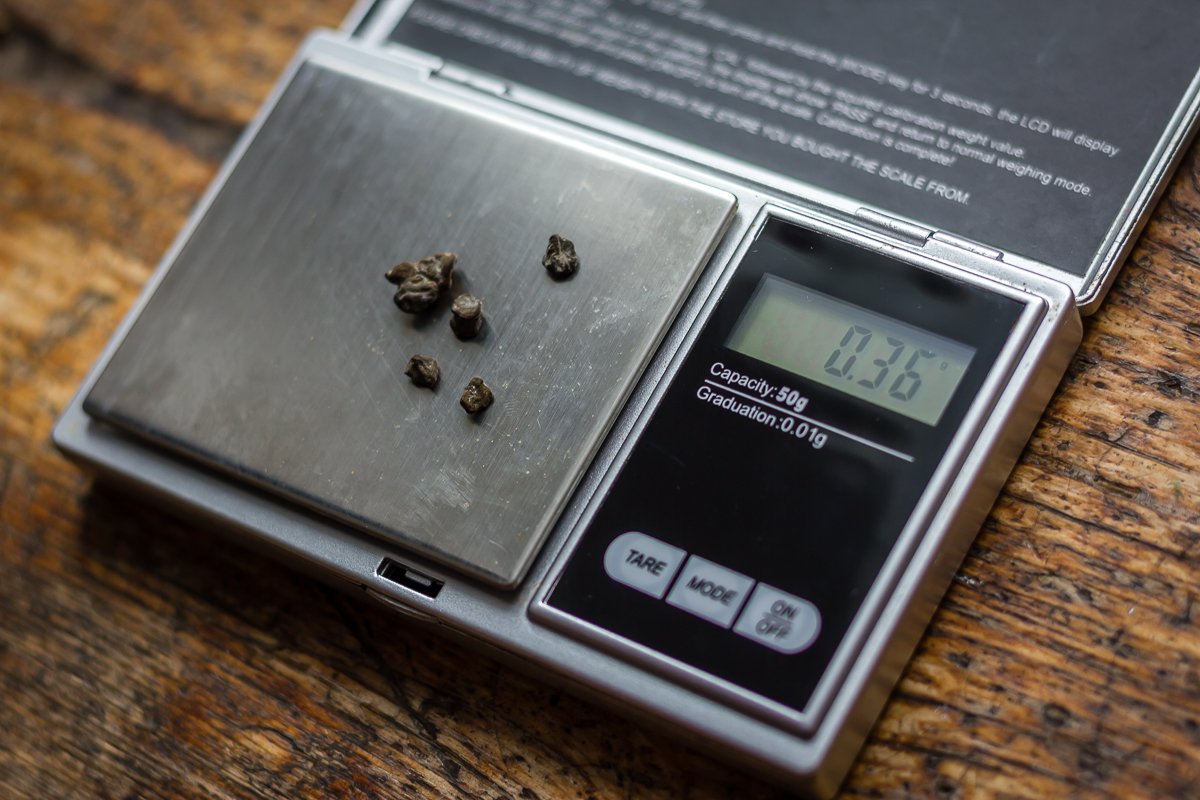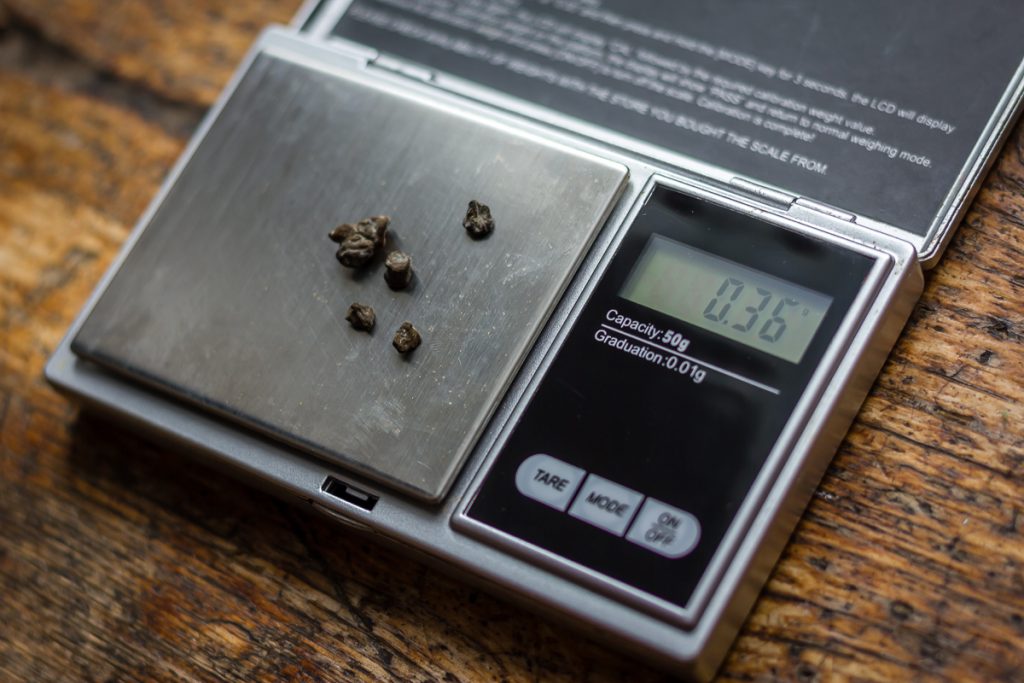 Finding Your Sweet Spot
As everyone is different, I'd recommend trying different amounts over a trial period to find your personal sweet spot.
For example, trying doses at various weights within the scale, for example:
0.5, 0.7, 0.9, 1.1, 1.3, 1.5 grams.
It's probably wise to try higher microdoses on days when you have no professional obligations or can work from home.
Compliment With a Journaling Practice
Keeping a simple journal during this period will help to track the effects and find your personal sweet spot. It will also enable you to compare microdose days with non microdose days.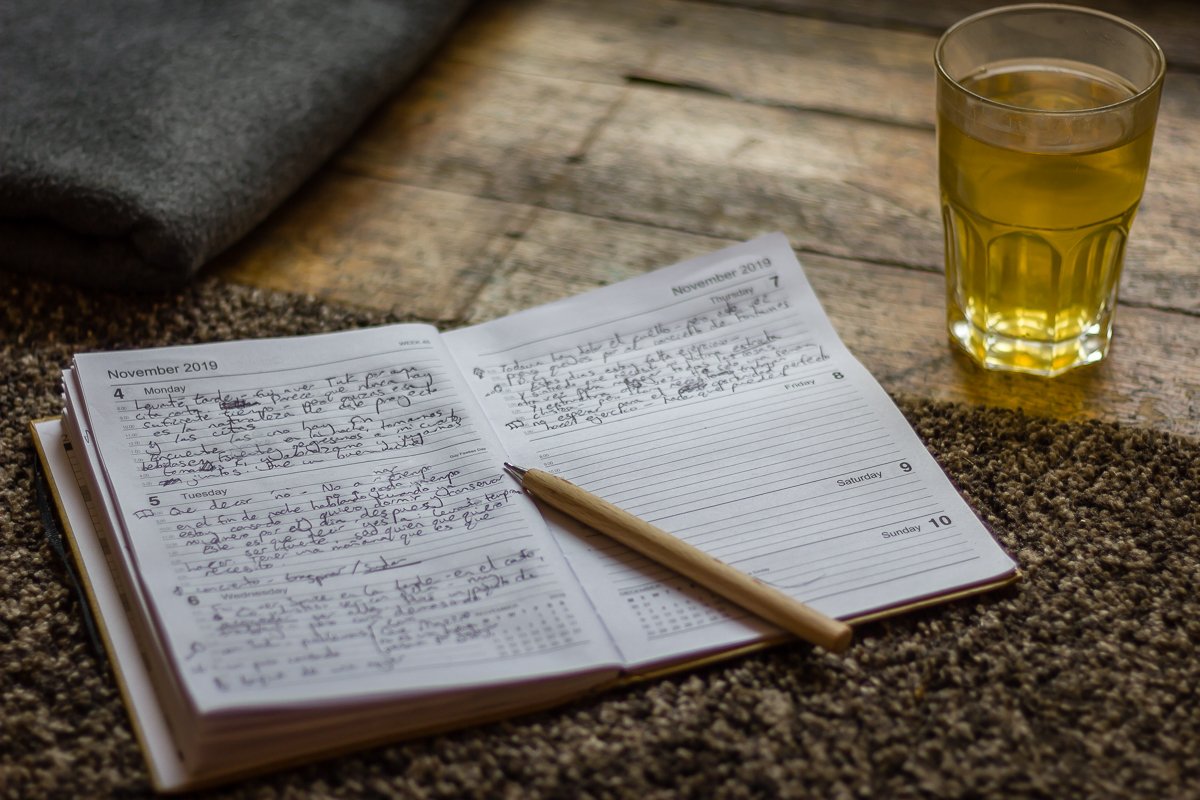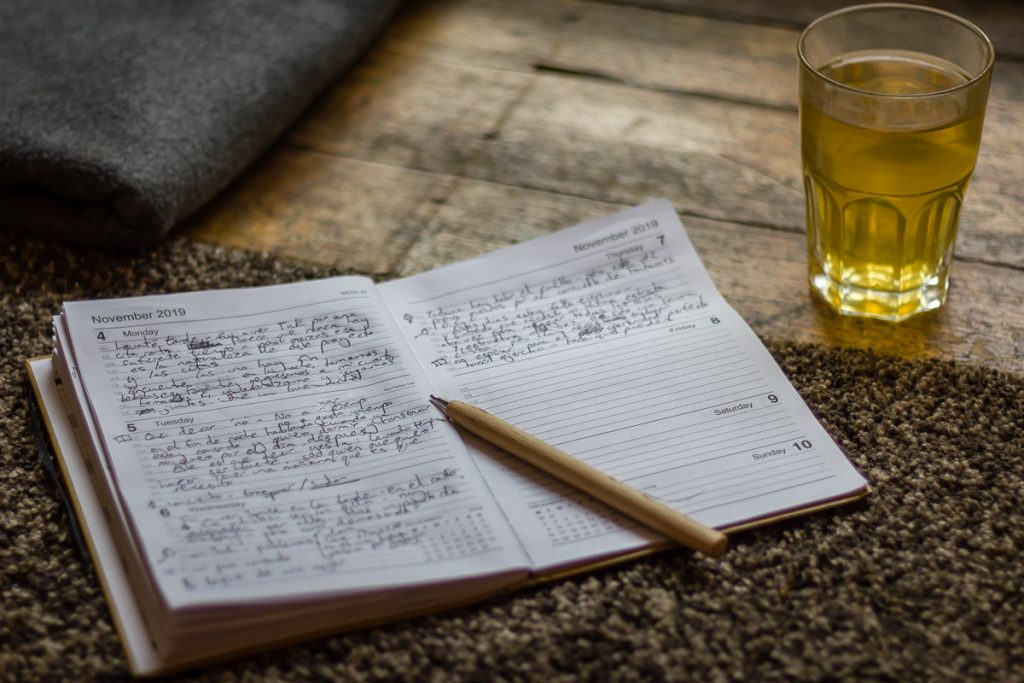 Take 5-10 minutes each day to check in with yourself, writing down, without judgement, feelings and thoughts (rather than simply what you've done each day). Similarly to meditation, this practice can be of great help in increasing awareness of your internal state. Its not exclusive, and can be an excellent companion to a meditation practice alongside your microdosing protocol.
You could do this 1-3 hours after taking the microdose, or if easier, as an end of day review.
You could also include some simple data collection, depending on how much you'd like to track. Some ideas for simple measures you could give a 1-5 score on are: mood, tranquility, focus, creativity, presence. If you are hoping to quit something, such as nicotine or sugar, you could also rate the strength of your cravings, or if starting a new habit, the level of ease in which you were able to do it e.g. sit down to meditate. These will make it easier to review the effects at a glance. Keep it simple so it doesn't become a chore.
If you'd like to take part in a self blinding microdose study, read more at the bottom of this post or visit the site here
What Is A Good Microdose Schedule To Follow?
There are differing opinions on this so I'll share a few.
Fadiman Protocol: 1 Day On, 2 Days Off
James Fadiman, the current grandaddy of microdosing and author of The Psychedelic Explorer's Guide (which includes a chapter on microdosing), recommends a schedule of one day on, two days off. Something like this:
You can see Fadiman and his colleague Sophia Korb's talk on youtube: Microdosing – The Phenomenon, Research Results & Startling Surprises
Stamets Stack: 5 Days On, 2 Days Off
Mushroom maestro Paul Stamets has spoke of a heavier approach; 5 days on a 2 days off. However, the microdose of psilocybin he recommends has a lower bottom dose (something equivalent to 0.03g fresh truffles) and his protocol isn't exclusively with psilocybin; it also includes lion's mane mushroom and niacin.
You can watch a video from James Jesso about his experience on this protocol here: My Experience On The Paul Stamets Microdosing Nootropic Stack
Alternate Days: 1 Day On, 1 Day Off
There are also many people microdosing one day on, one day off.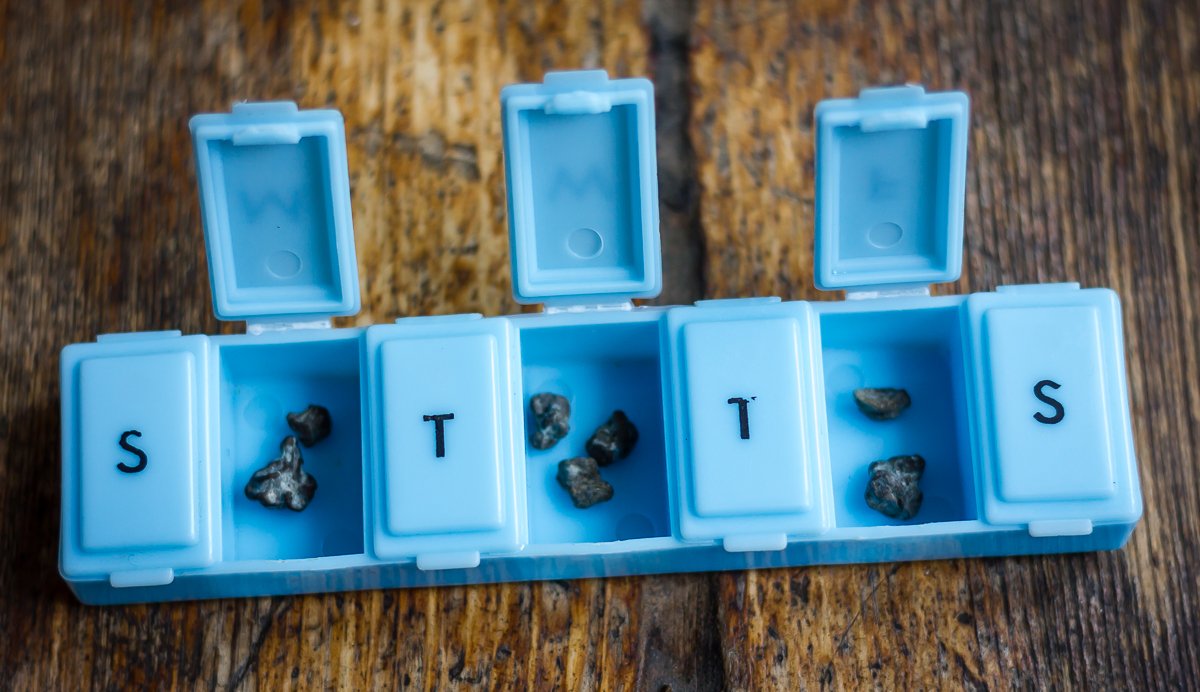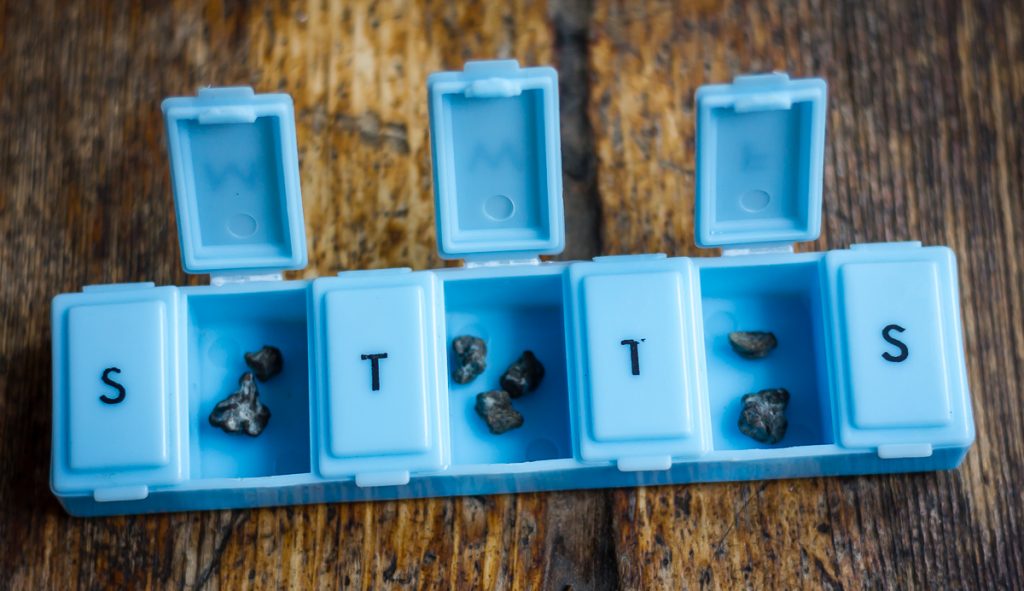 Initially I would recommend to try microdosing one or two days a week with days off in between so you can track your progress and compare how dose days compare with normal days. It is generally recommended to try a microdose schedule for a period of a few months and then taking a break.
Tolerance Buildup?
Generally with the ingestion of psilocybin there is a tolerance buildup on consecutive use within a two week period. This means that taking it on consecutive days will give you less effect from the same amount. However, it seems to be the case that tolerance buildup is more pronounced with larger doses. With microdoses, there isn't really much, if any, tolerance buildup. When using psilocybin as a supplement with an eye on long term wellbeing benefits rather than psychedelic effects, tolerance buildup seems less relevant.
When & How?
I'd recommend to microdose first thing in the morning or with your breakfast. Chewing will mean you digest them more easily. Or you can weigh them out beforehand and even encapsulate them. One option would be to pre-weigh them and put them in a capsule box. Then you can chuck them down with your morning coffee like you would any other supplement.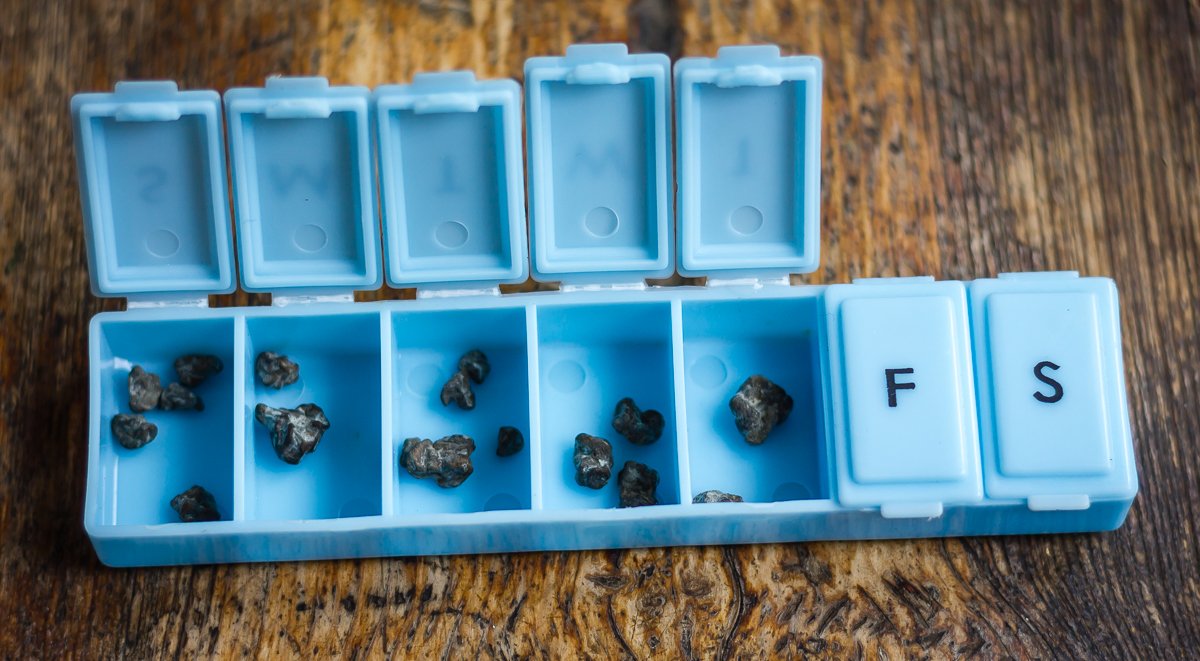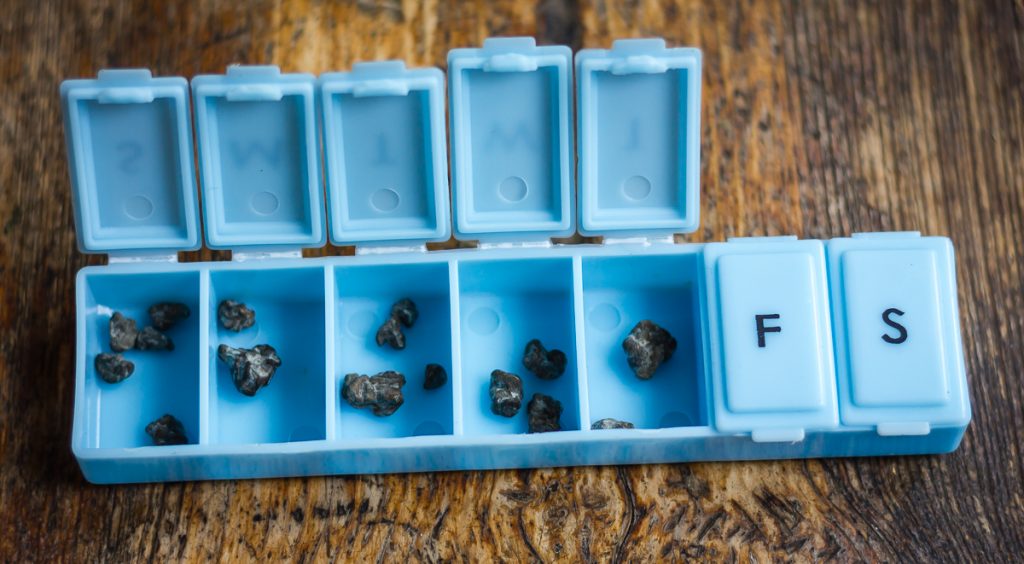 Drying & Storing Truffles
If you have a box of truffles but are microdosing them over a long period, its a good idea to dry them for storage. You can find out how here.
Bonus tip: Place packs of silica gel near to your drying truffles to help speed up the process.
Self Blinding Study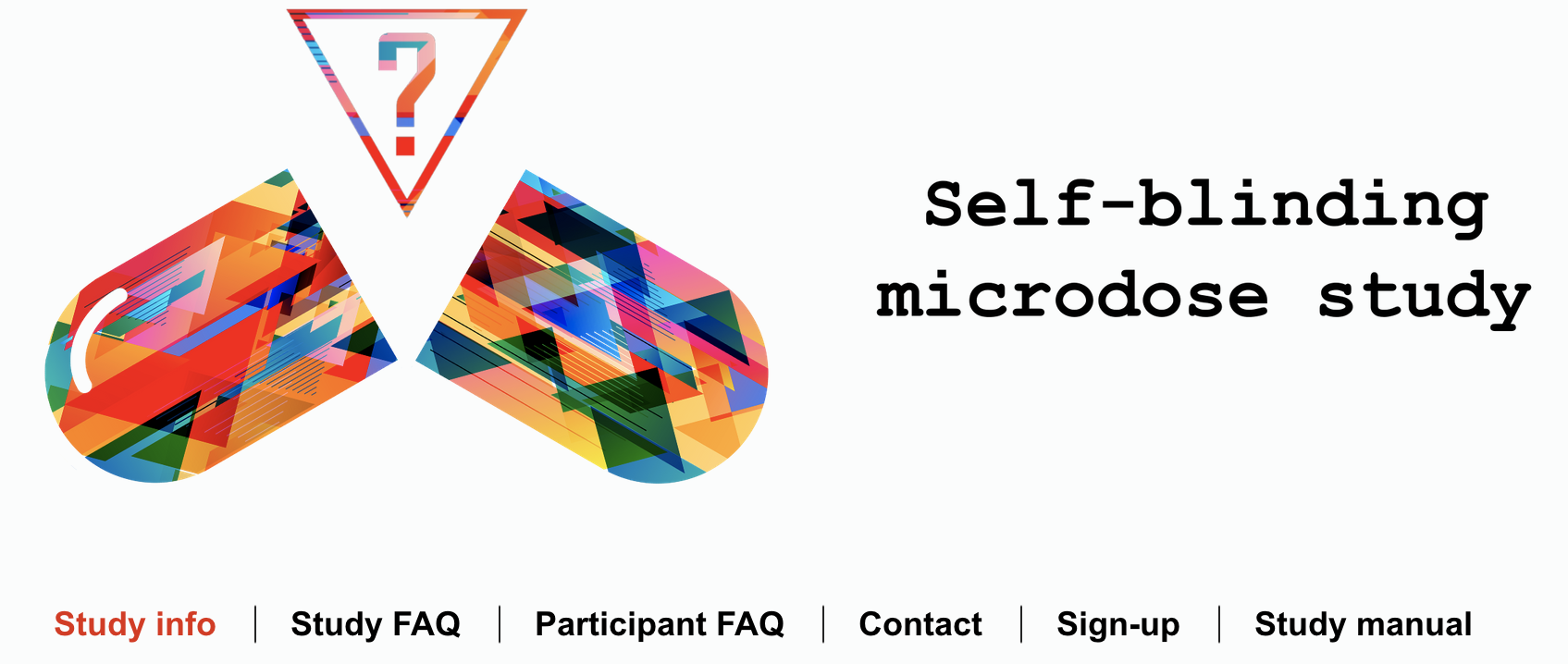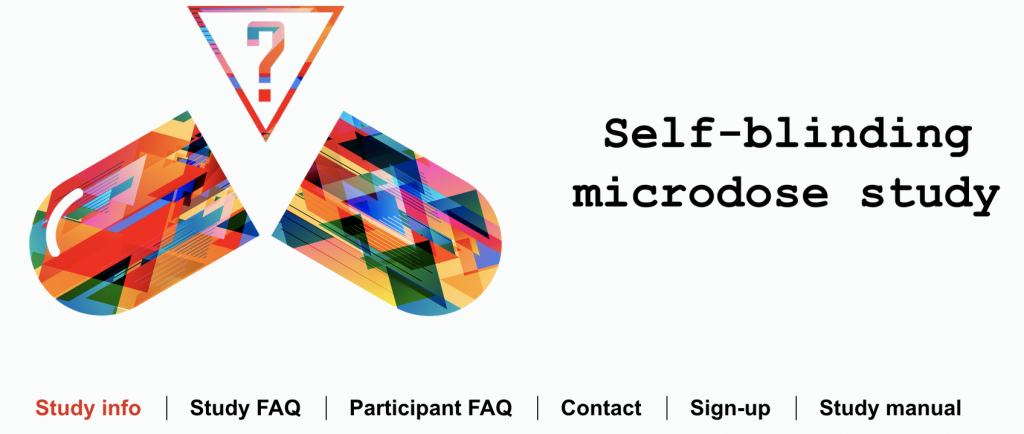 A great way to prepare and track a microdosing period complete with schedule would be to do a microdosing protocol via the Imperial College Study. Though it takes a little time to set up, once set up, you'll have a full protocol ready to go, and you'll be contributing to science whilst getting honest data for yourself.
Find out more by visiting selfblinding-microdose.org
.
Best wishes on your microdosing explorations! 🙂
https://mapsofthemind.com/wp-content/uploads/2019/11/IMG_9503.jpg
800
1200
John Robertson
http://mapsofthemind.com/wp-content/uploads/2020/08/MAPS-MIND-LOGO-29.png
John Robertson
2019-11-07 15:48:28
2023-05-12 11:13:07
Explorer's Guide: Microdosing Psilocybin Magic Truffles