1 Year Travelling Latin America: Inspiration From The Road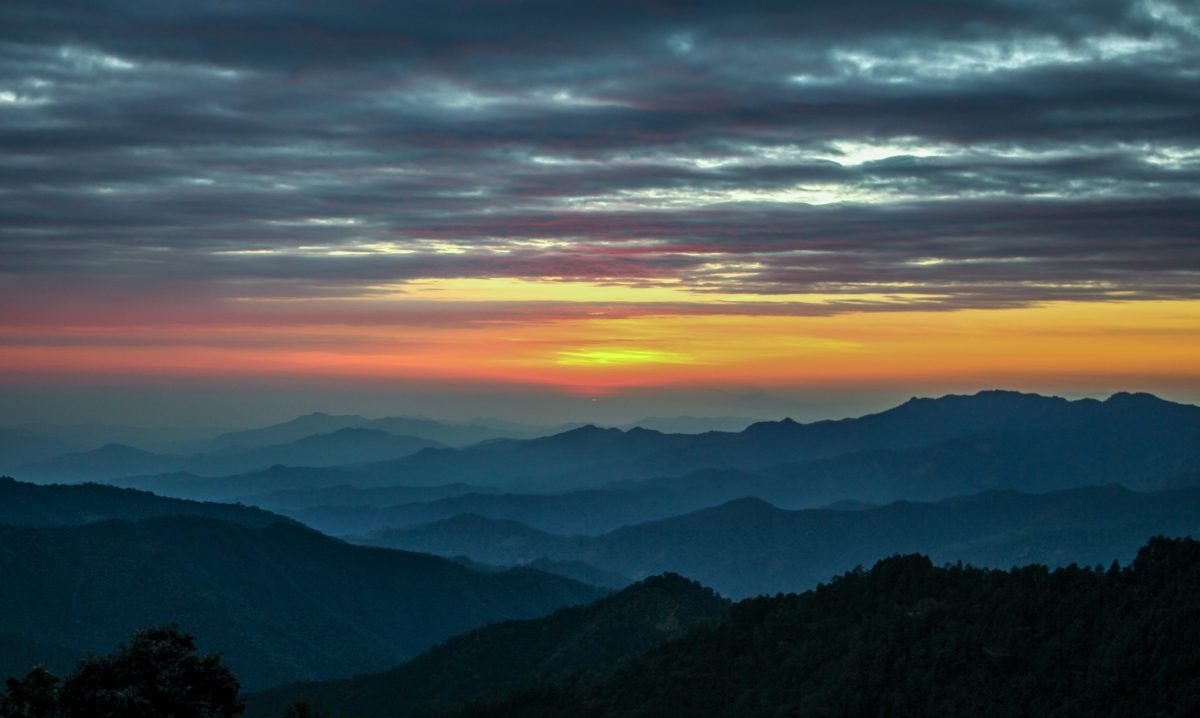 One year ago today I arrived in Rio De Janeiro to begin my exploration of the Americas. One year on and I'm still travelling, writing this as I sit sipping my morning coffee from the Caribbean Island of Caye Caulker in Belize, considering how lucky I am.
They say that as you get older each year passes more quickly than the last. Well, thats just not been true for me; looking back over the last year I can hardly believe how much I've seen and experienced in just 365 days. I've partied ridiculously at Carnaval, hitchiked to Patagonia, trekked the Amazon rainforest, been to the Mexican desert in search of Peyote… I could go on. Let's just say it's been an epic and life-affirming year that's been full of incredible experiences. It has opened my eyes to so much, and not only the sights I've been seeing and the cultures I've been exploring, but also in ways of living and the choices we have in life. One revelation I want to share with the world: being stuck in an unfulfilling job with a few weeks vacation each year IS NOT THE ONLY WAY. You have a choice. If you've ever dreamt of doing something similar – long term travel or an extended adventure- I'm here to tell you it's more than possible. And not only is it possible, it's awesome.
One Life-Affirming Year
Over the last year I've had moments where I've felt so content and fulfilled that I've looked back over my entire life and felt totally content with every decision that I've ever made, because they led me to where I am – and I wouldn't trade places with anyone. It's felt like everything I've been through, including every struggle and low, has been worth it. And for that, I have no regrets.
Now I want to ask you, how many times in the last year have you thought to yourself:
'Life is truly amazing. The world is incredible and full of beauty. There's nowhere else I'd rather be and nothing else I'd rather be doing'
It's a pretty awesome feeling. I've lost count of the times I've thought this. I want to share with you that this feeling doesn't have to be rare and elusive. It comes as a frequent and welcome visitor when you're living a life that you want to live.
Now I won't pretend that I haven't had my low points- I certainly have – but when they come I've been able to console myself with the fact that I'm living a life true to myself and accept the hard times as a part of that. When I'm missing my bros back home or just going through a rough patch, I can see that its just a part of how I'm choosing to live my life – I can own it and have no resentments. And when the storm passes, as it always does, I can again easily realise how incredibly lucky I am.
Your Life Is Passing You By
Worth reminding yourself of this, regularly. Time is ticking. I'm sure you have dreams. I'm sure you have things you want to experience. I'm sure there are adventures you'd like to embark upon. If you're not in some way working towards those dreams, start today! Do not let your dreams gather dust or they'll be lost in the attic of unfulfilled desires forever. Those things you want to do aren't going to come and find you, you must take ownership of your life and think about how you can make them a reality. In the last year I've lived and fulfilled two dreams of my own; to explore Latin America and to learn a second language.  If you've dreamt of travel and exploring the world then I have some good news for you – this is becoming easier and easier.
"Life should not be a journey to the grave with the intention of arriving safely in a pretty and well preserved body, but rather to skid in broadside in a cloud of smoke, thoroughly used up, totally worn out, and loudly proclaiming "Wow! What a Ride!"
– Hunter S Thompson
When you come to the end and look back on your life, do you want to have regrets about a life dictated by fear? Or do you want to be able to say 'Damn, what a trip!'.
I think we both have the same answer.
If you are now feeling excitement or inspiration, then awesome, that's what I was aiming for. Now, stop waiting, start planning!
If you want to know more about how I've been travelling for so long check out My Ultimate Guide To Budget Long-Term Travel. I'll be writing more about travel soon – including how to stay sane during what can be at times an exhausting, lonely or overwhelming experience.
I'm off for a swim in the sea, have a great day!
https://mapsofthemind.com/wp-content/uploads/2017/01/pacifico-sunset.jpg
718
1200
John Robertson
http://mapsofthemind.com/wp-content/uploads/2020/08/MAPS-MIND-LOGO-29.png
John Robertson
2017-02-09 17:54:09
2020-07-25 19:06:55
1 Year Travelling Latin America: Inspiration From The Road