The DMT Hyperspace Travel Guide

Most people read a travel guide before they go somewhere new.
But what if the place you're going to features inter-dimensional travel, hyper-intelligent design, and a variety of sentient entities?
Here's how to prepare for travel to DMT hyperspace:
Create a Comfortable Setting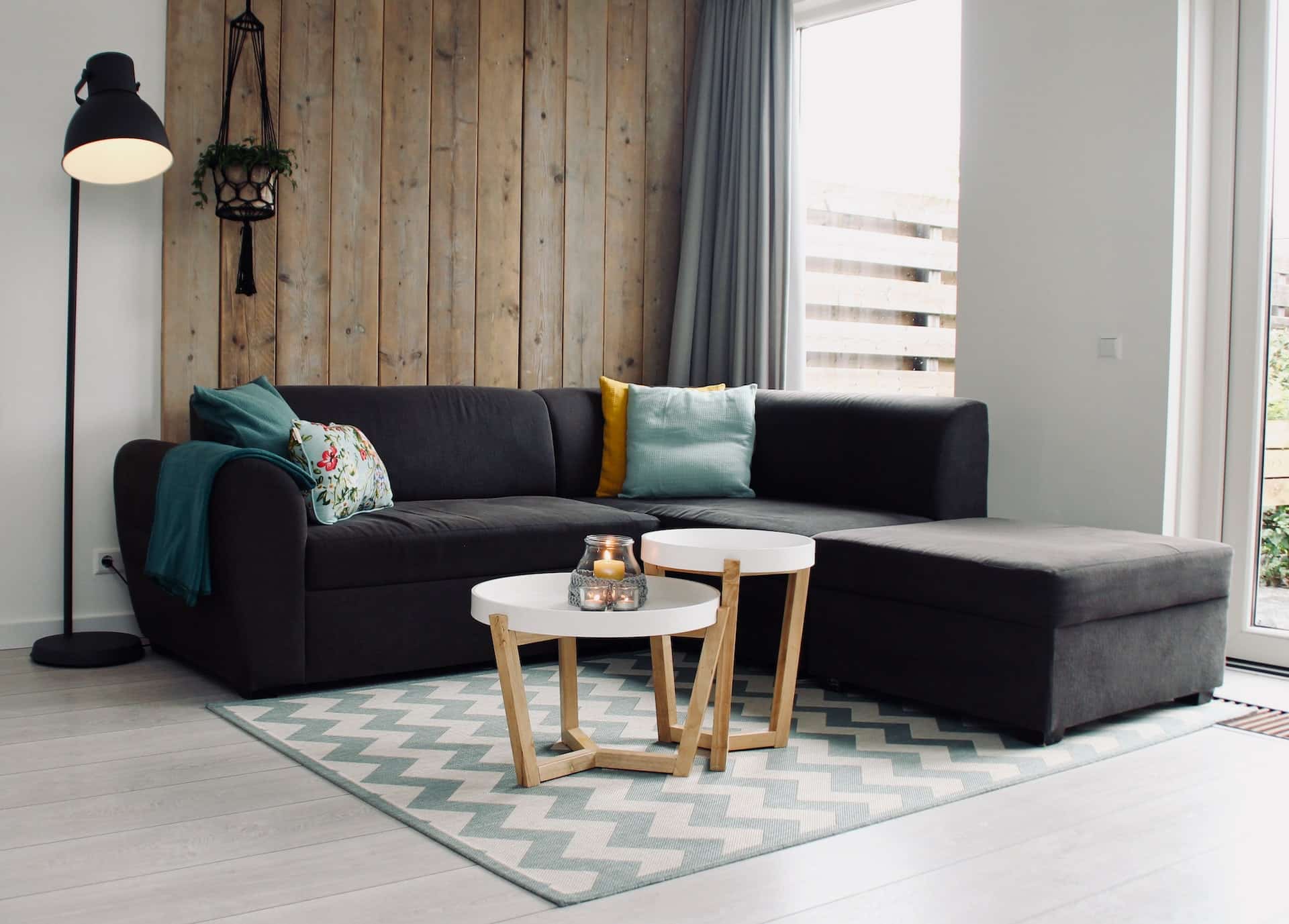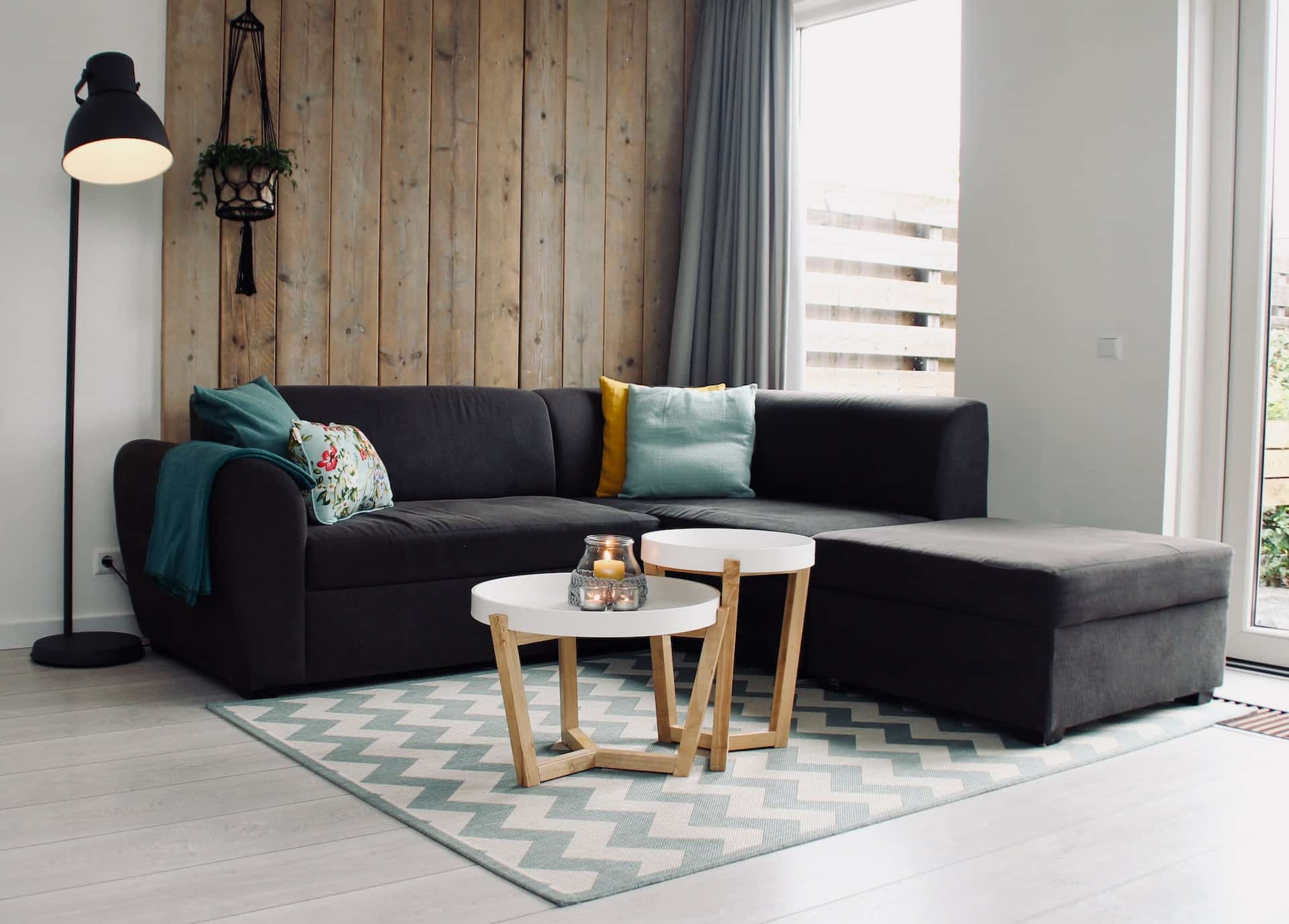 Make sure you are in a comfortable, private setting.
Bonus points if it is also aesthetically pleasing. You want this space to feel grounded and safe.
If you're using a room in your house, clean it. Light a candle or incense if you please, do anything that makes the setting feel warm and inviting. The spot you choose should allow you to go from sitting to lying down immediately, make sure you have something soft to lay on and a pillow. Optionally you can use a reclining chair.
Have Someone With You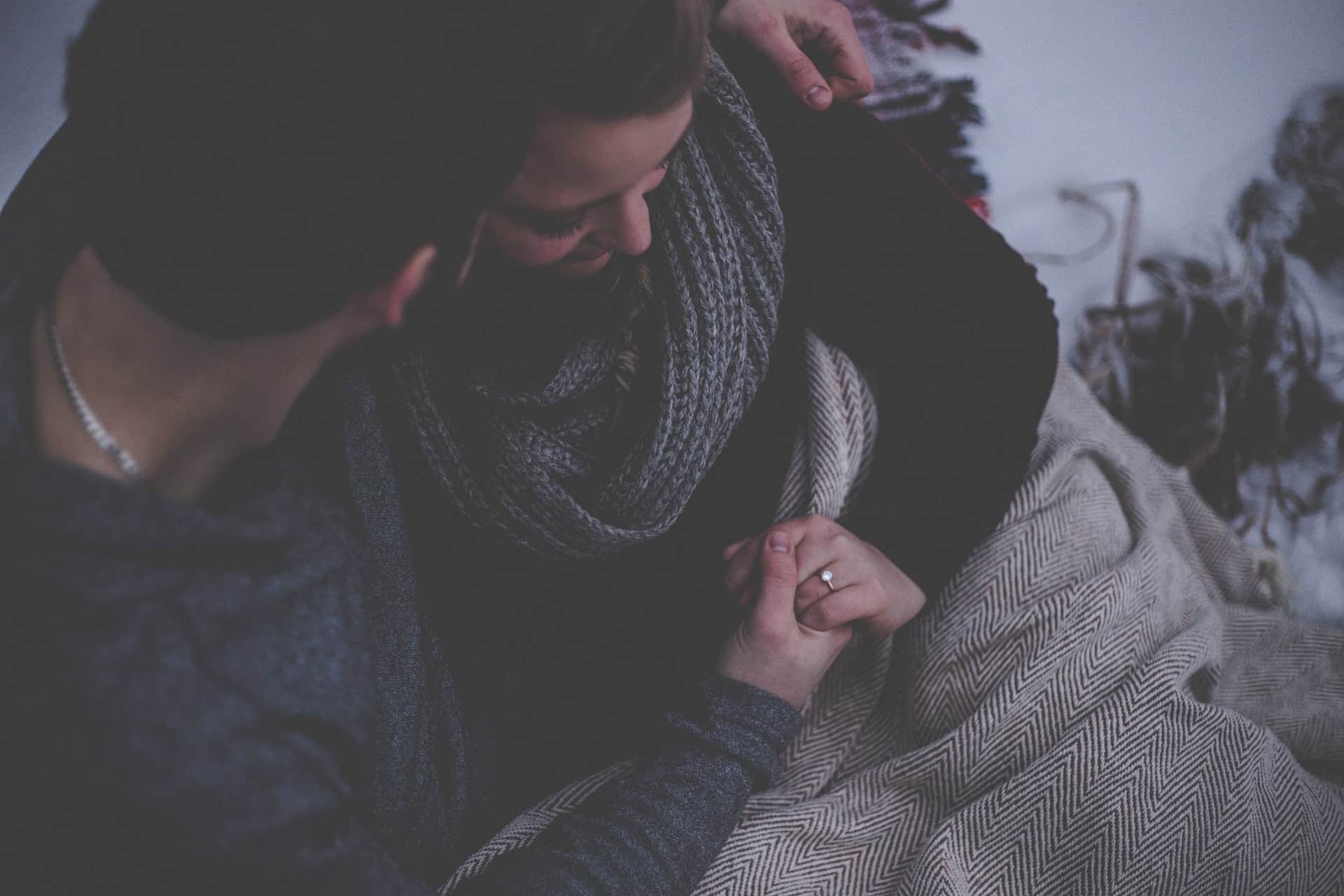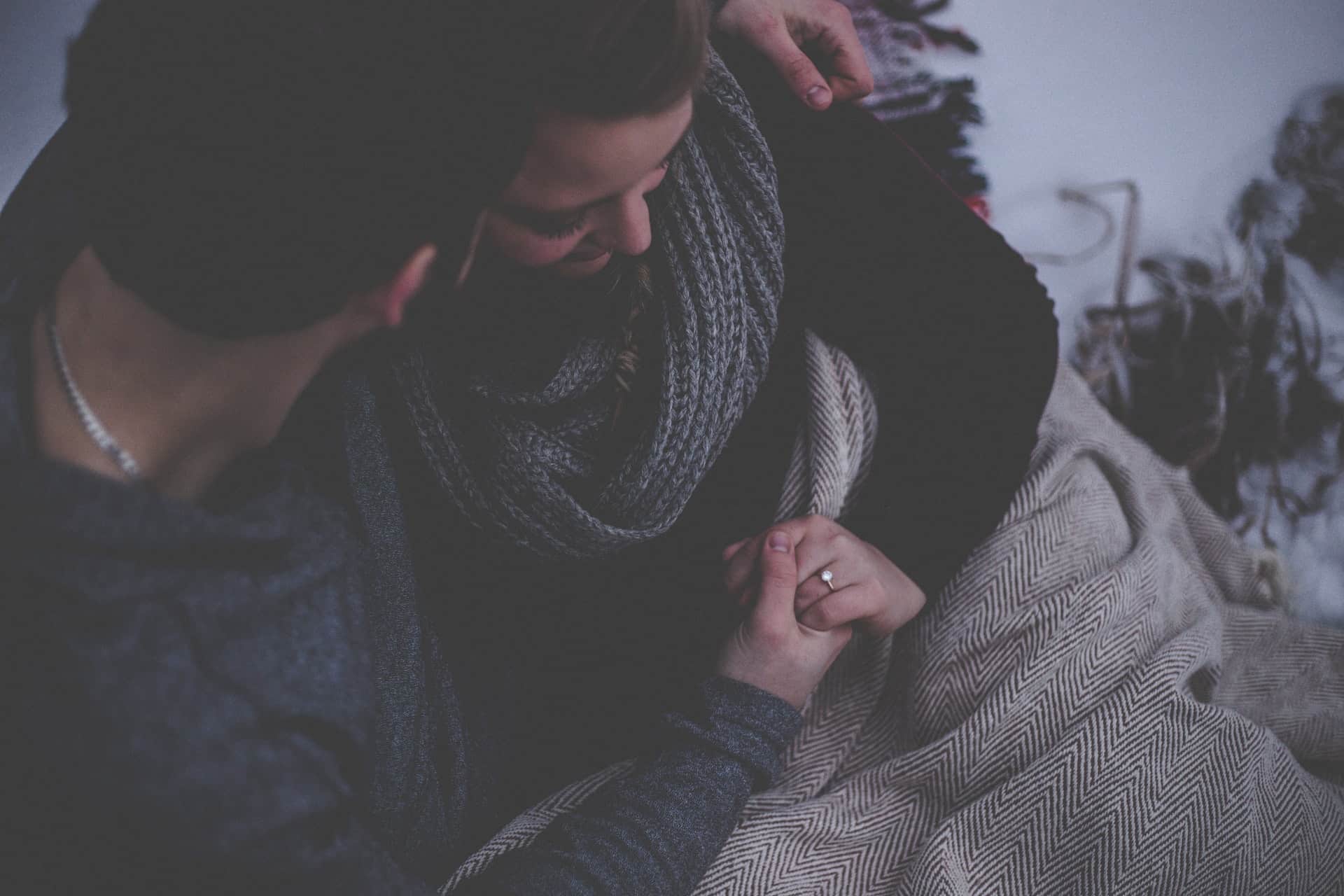 This step is optional but recommended: have a trusted friend or loved one with you.
You can journey alone, but having someone by your side can help you stay grounded and reassure you of your safety. If you talk aloud during the experience, your sitter can help you navigate your experience or record what you said to tell you afterward.
Get Comfortable Physically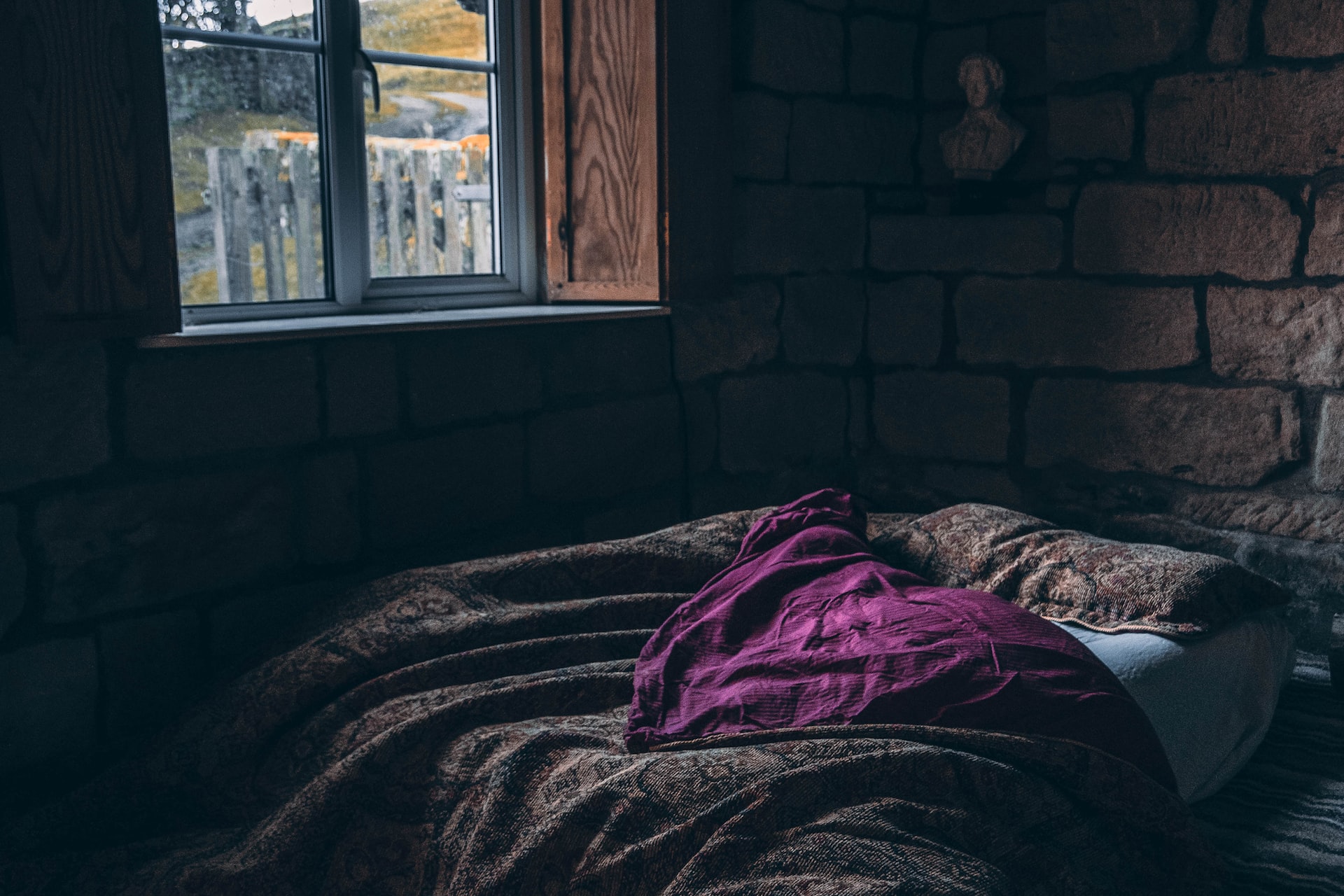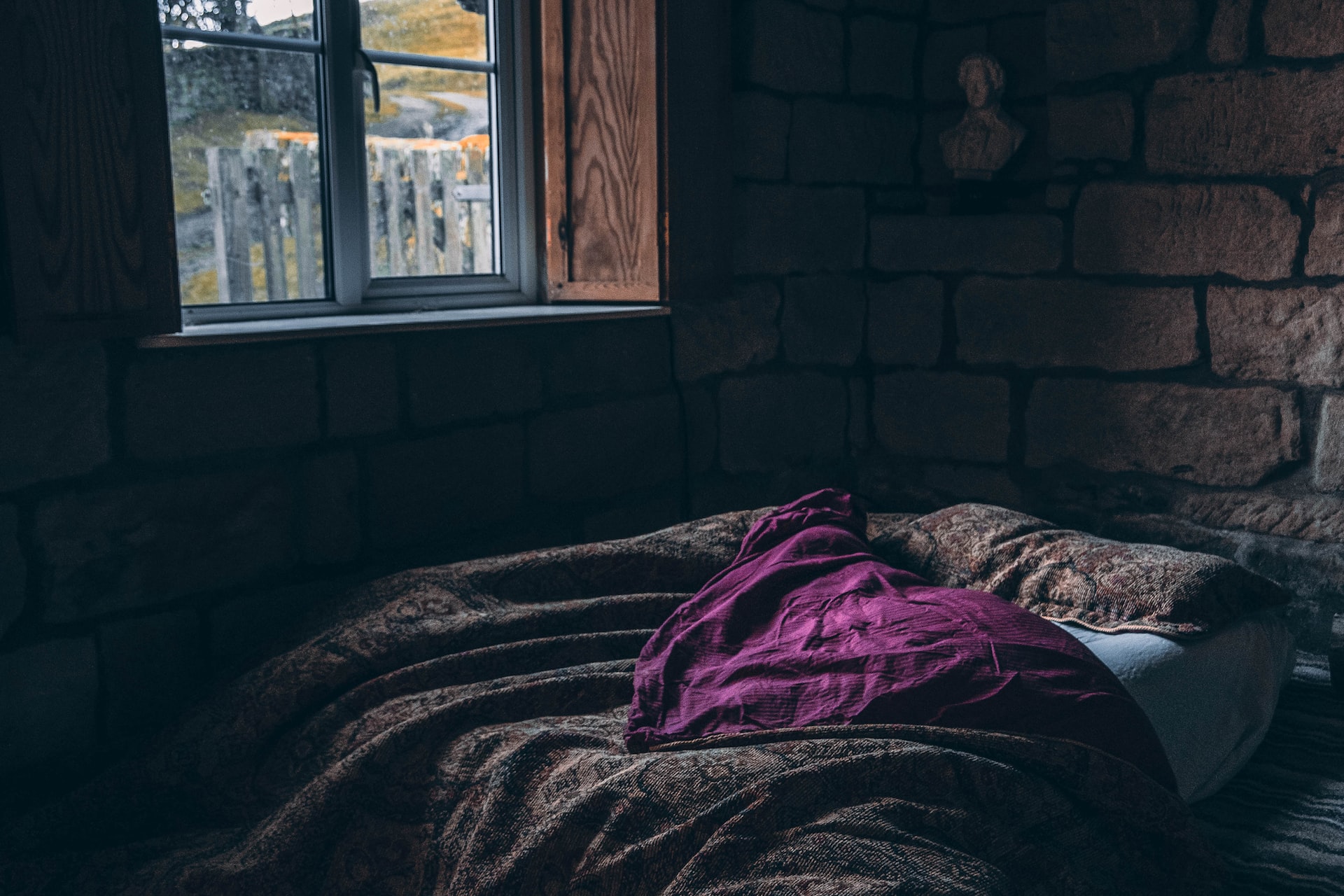 Wear loose-fitting clothes. The last thing you want while traveling through different dimensions is to be bothered by physical distractions.
Another optional, but helpful step is having a blanket over you during the experience. I find it adds comfort and a feeling of safety. A weighted blanket can also be used, the extra pressure puts your nervous system into "rest" mode which may reduce some symptoms of anxiety as you lift off.
Choose a Quality Vaporization Method
The last thing you want while reality is being ripped away from you is to have a coughing fit or to taste burnt DMT in your mouth.
My personal favorite vaporization methods are glass vapes(I use Eclipse) that are water-filtered & homemade vape pens, but everyone has different preferences.
Use whatever method seems best for you, but be aware that the "sub-quality methods" are significantly less efficient and often waste DMT.
Top methods:
Homemade vape pen or mod (propylene glycol+DMT)
E-mesh vapes
Dry herb vapes with changa or enhanced herb
Glass Vapes (Eclipse, Vapor Genie)
Dab Rig with electric nail (controlled heat)
Sub-quality methods:
The 'Machine' (small glass bottle with hole in bottom & steel wool in the neck)
Oil Burner (the thin glass makes DMT easy to burn)
Sandwich method (DMT sandwiched between cannabis)
Dab Rig with Torch (hard to control heat)
Burning enhanced herb in a joint (not as efficient as vaping)
Avoid at all costs:
Lightbulb
Foil and a plastic bottle
Set a Simple Intention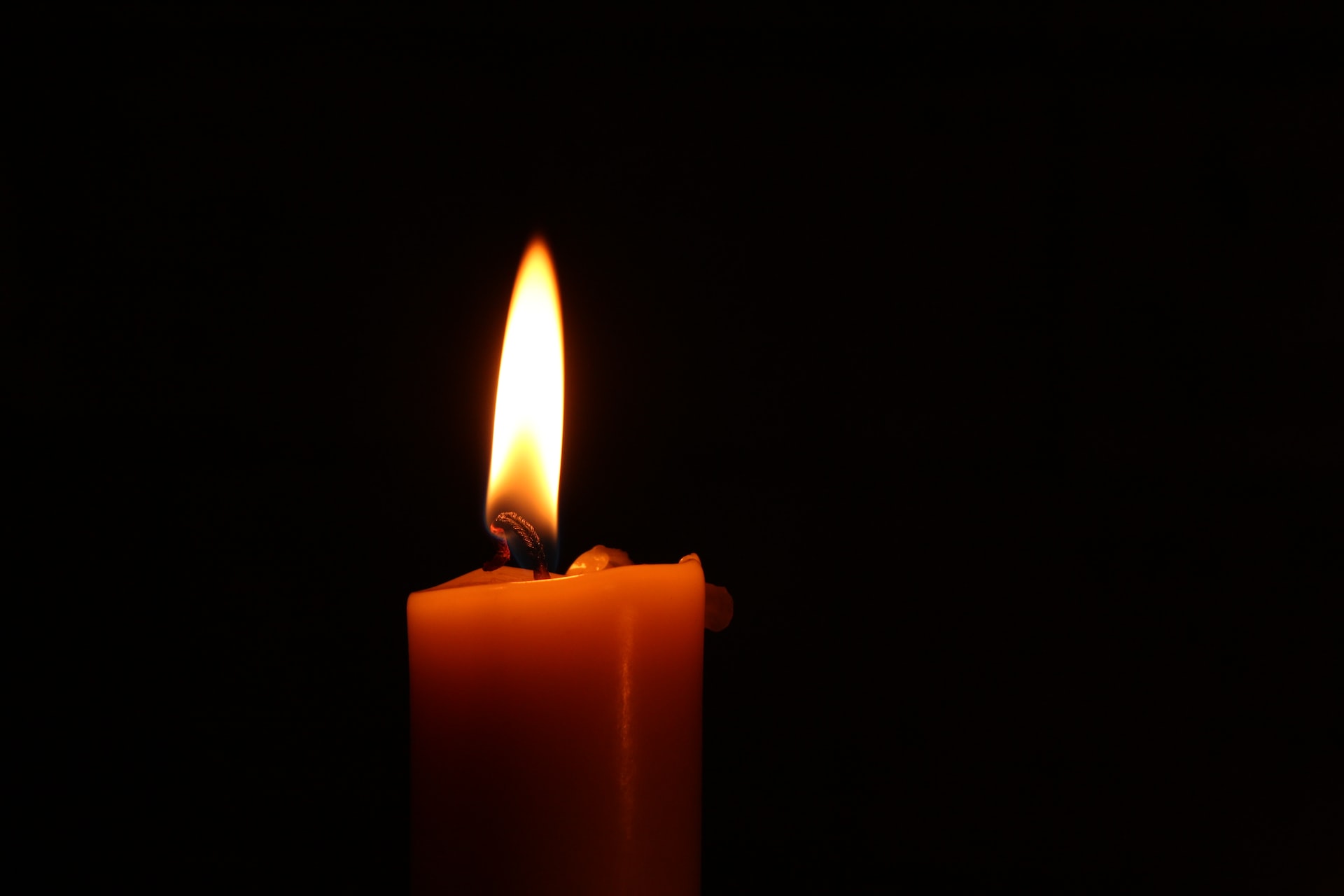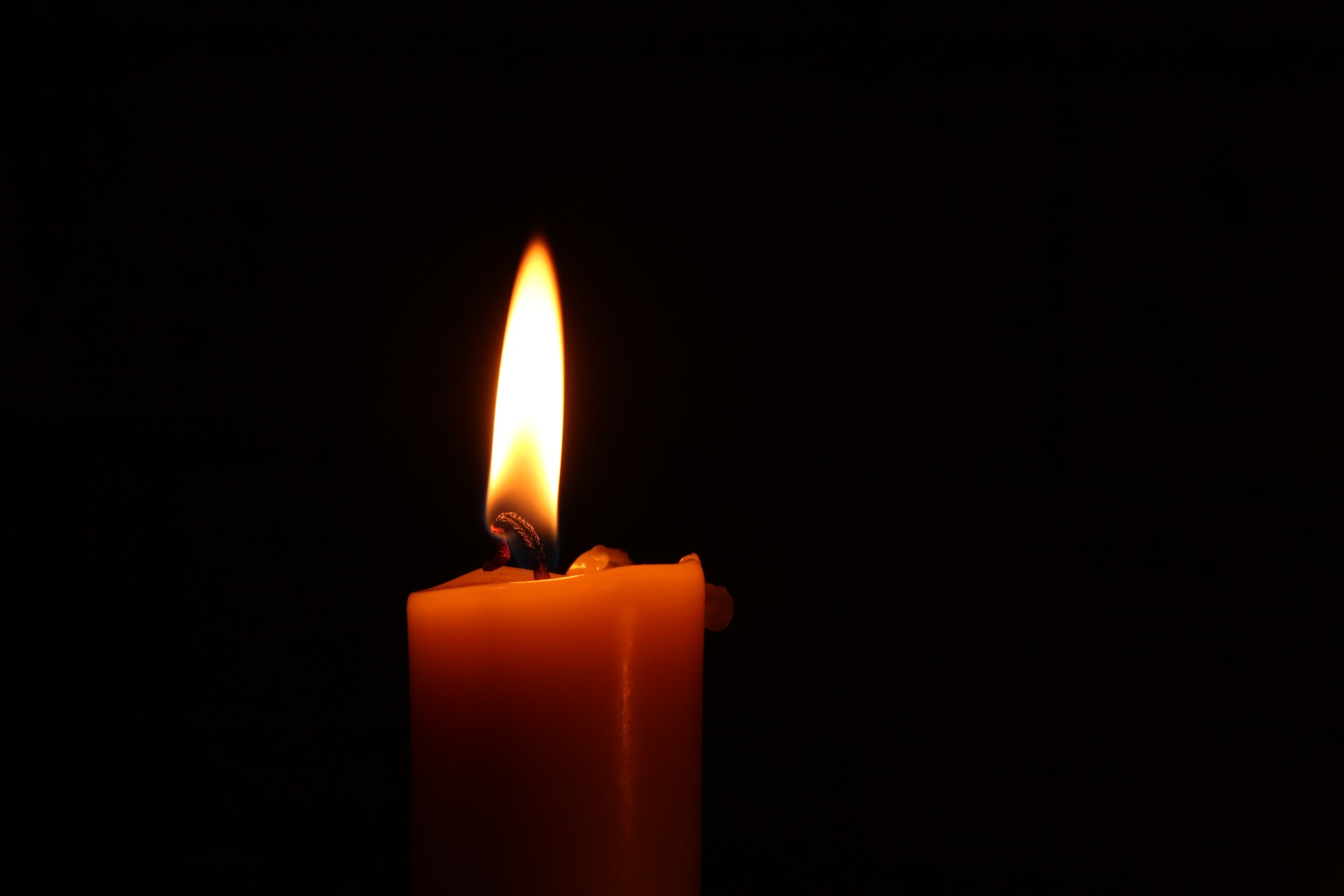 An intention does not need to be complicated: "I hope I meet an important entity", or "I want to learn something new".
You can write down your intention or simply say it aloud. By setting an intention, you are acknowledging your role in the future experience and helping anchor your psyche before hyperspace.
Practice Breathing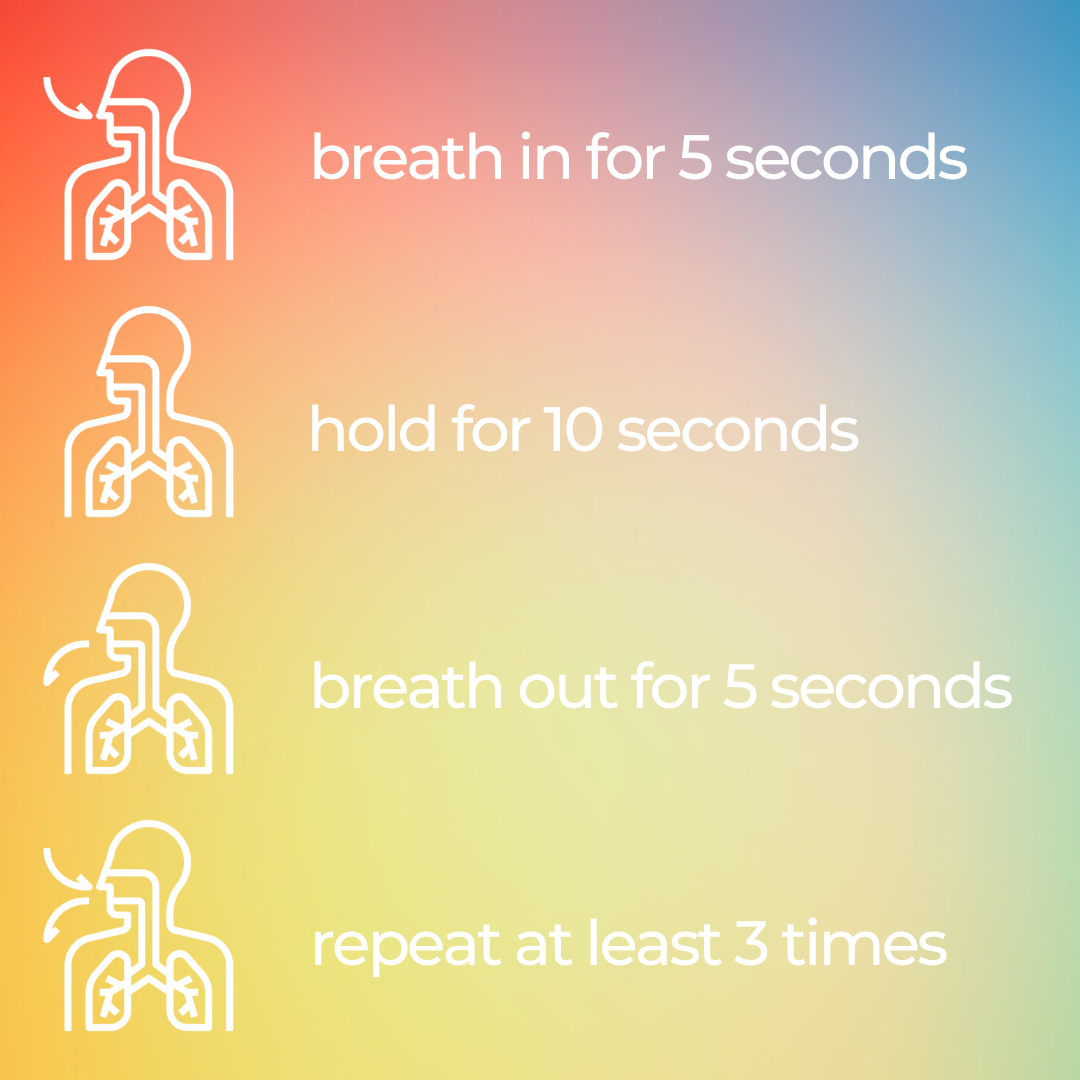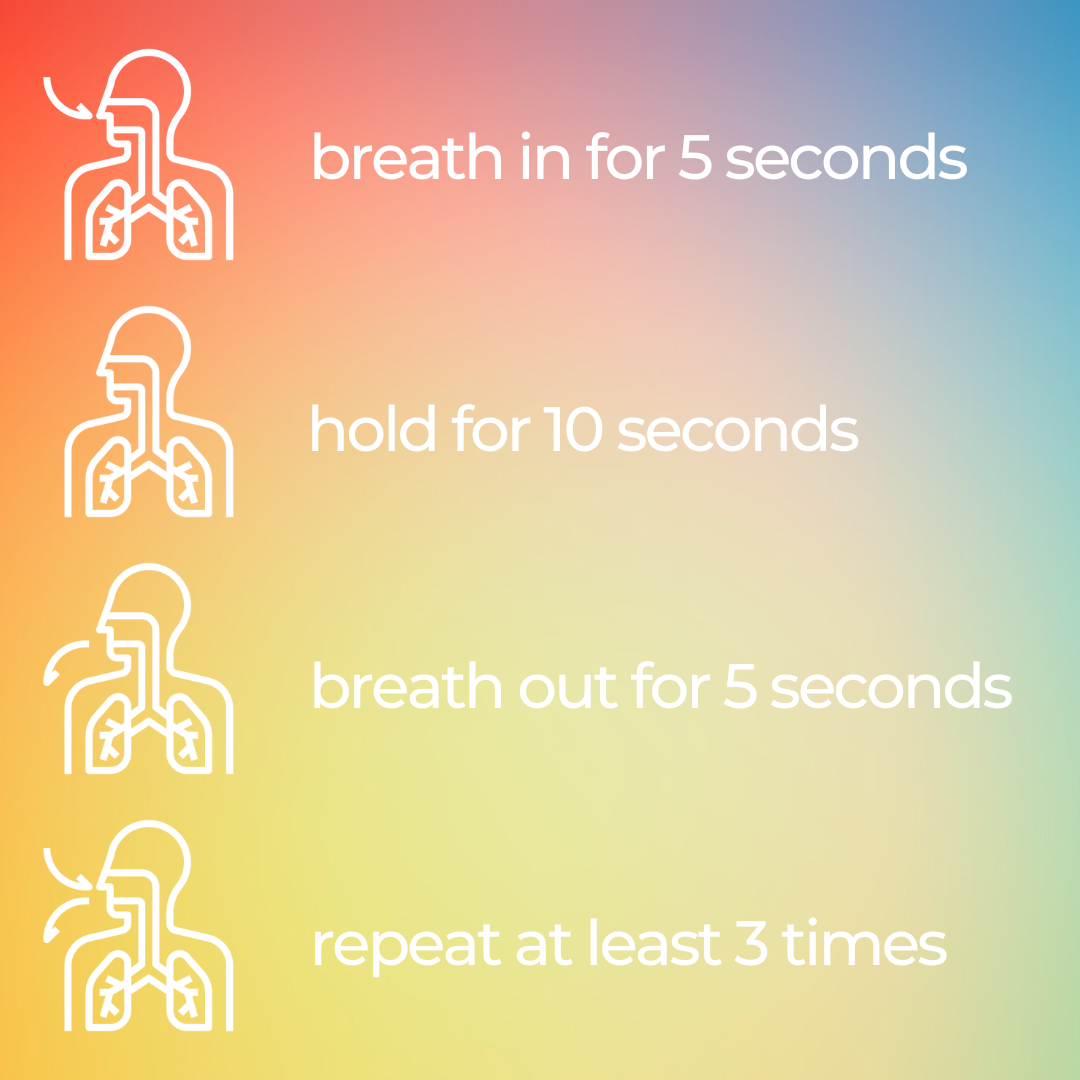 Practice your breathing.
Counting in your head, breath in for 5 seconds, hold for 10, breath out for 5.
Repeat at least 3x.
Use this time breathing to clear your head & mentally prepare for the journey.
Measure Your Dose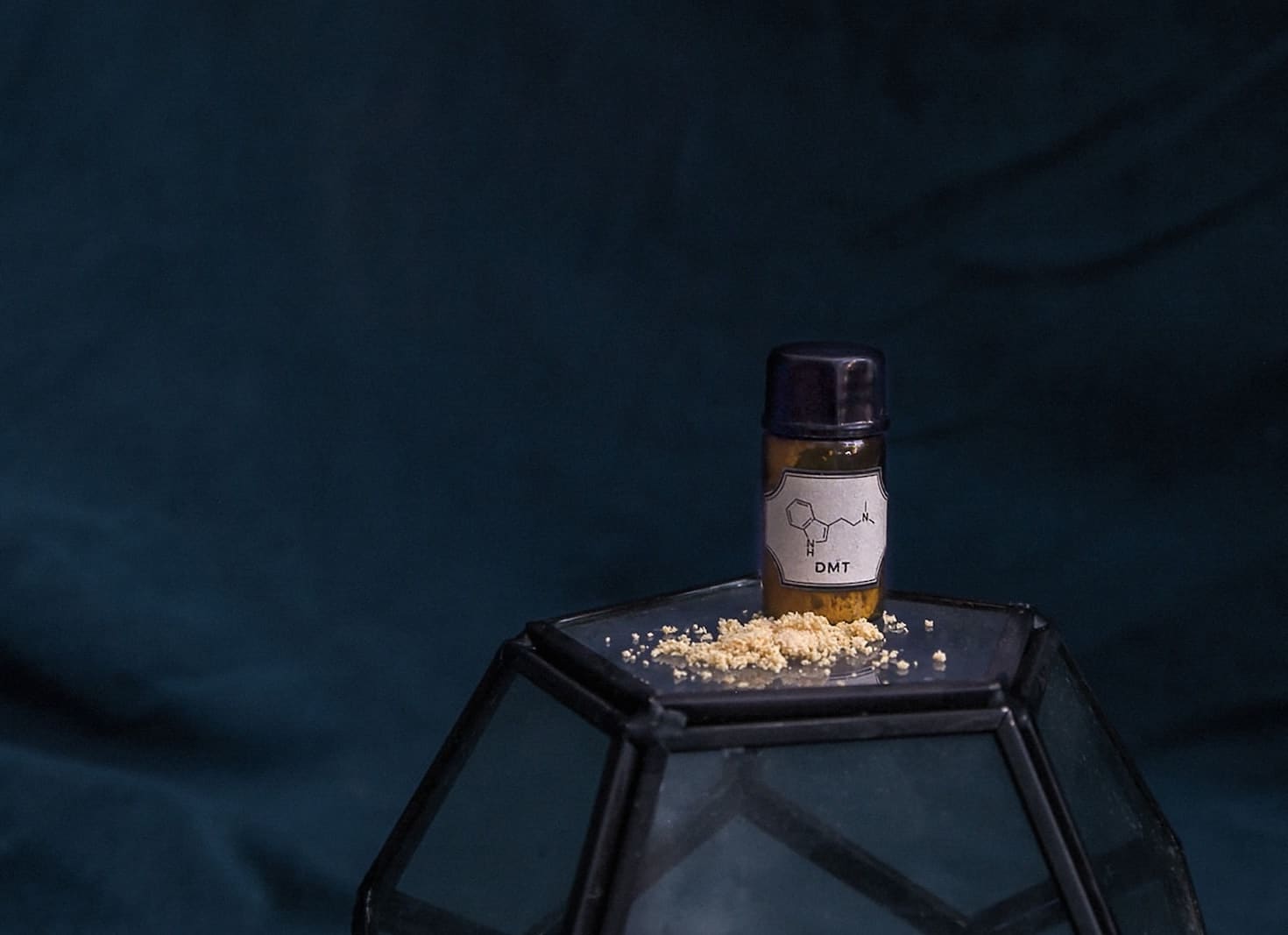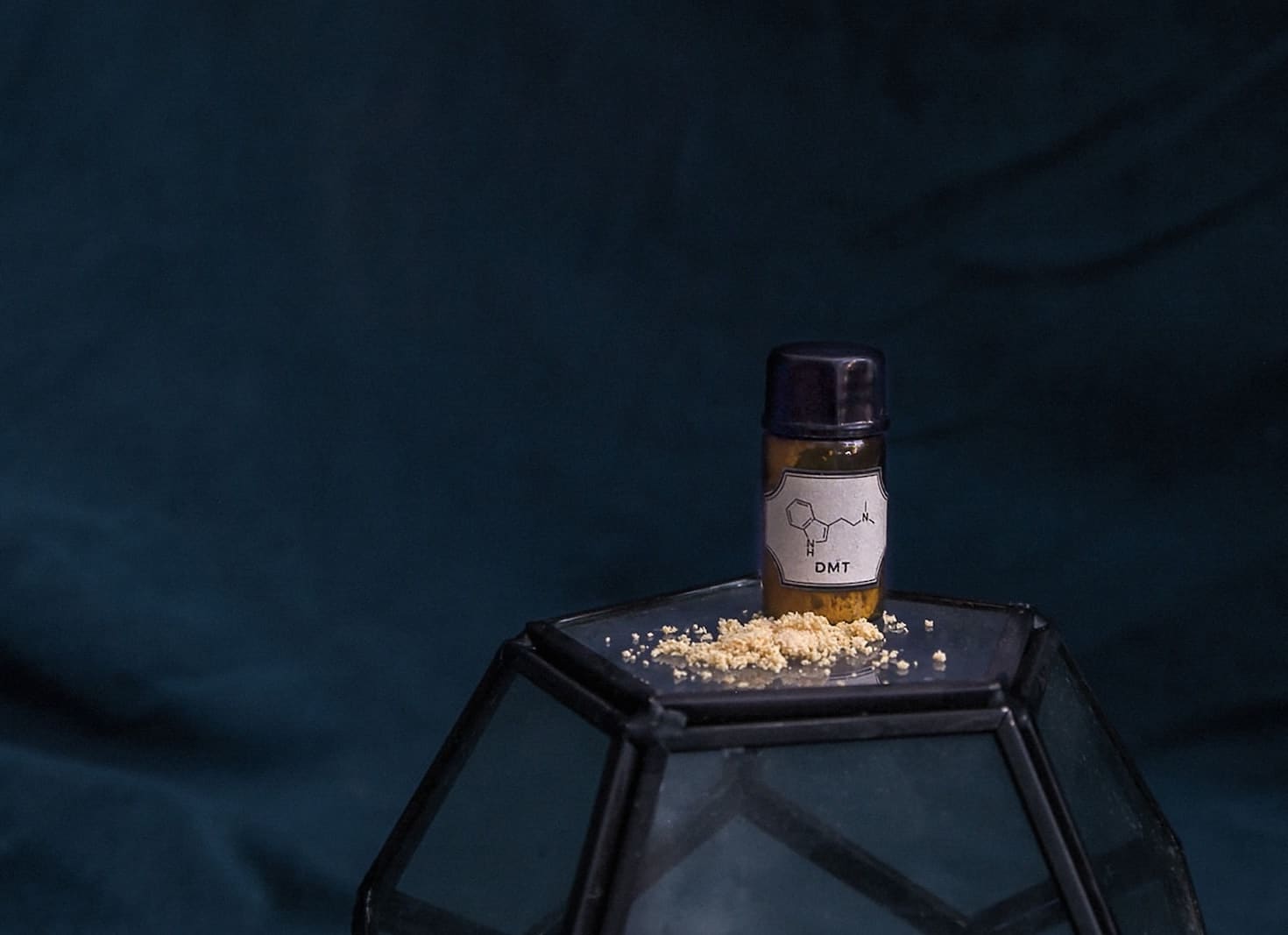 The doses and descriptions below are general descriptions.
The doses below are based on a moderate tolerance, pure DMT, and a 100% efficient vaping method. If you're using a less efficient vaping method, you may need a slightly higher dose for the same effects.
Personal tolerances vary widely, and these doses may be too low for some or too high for others.
~5mg [Threshold]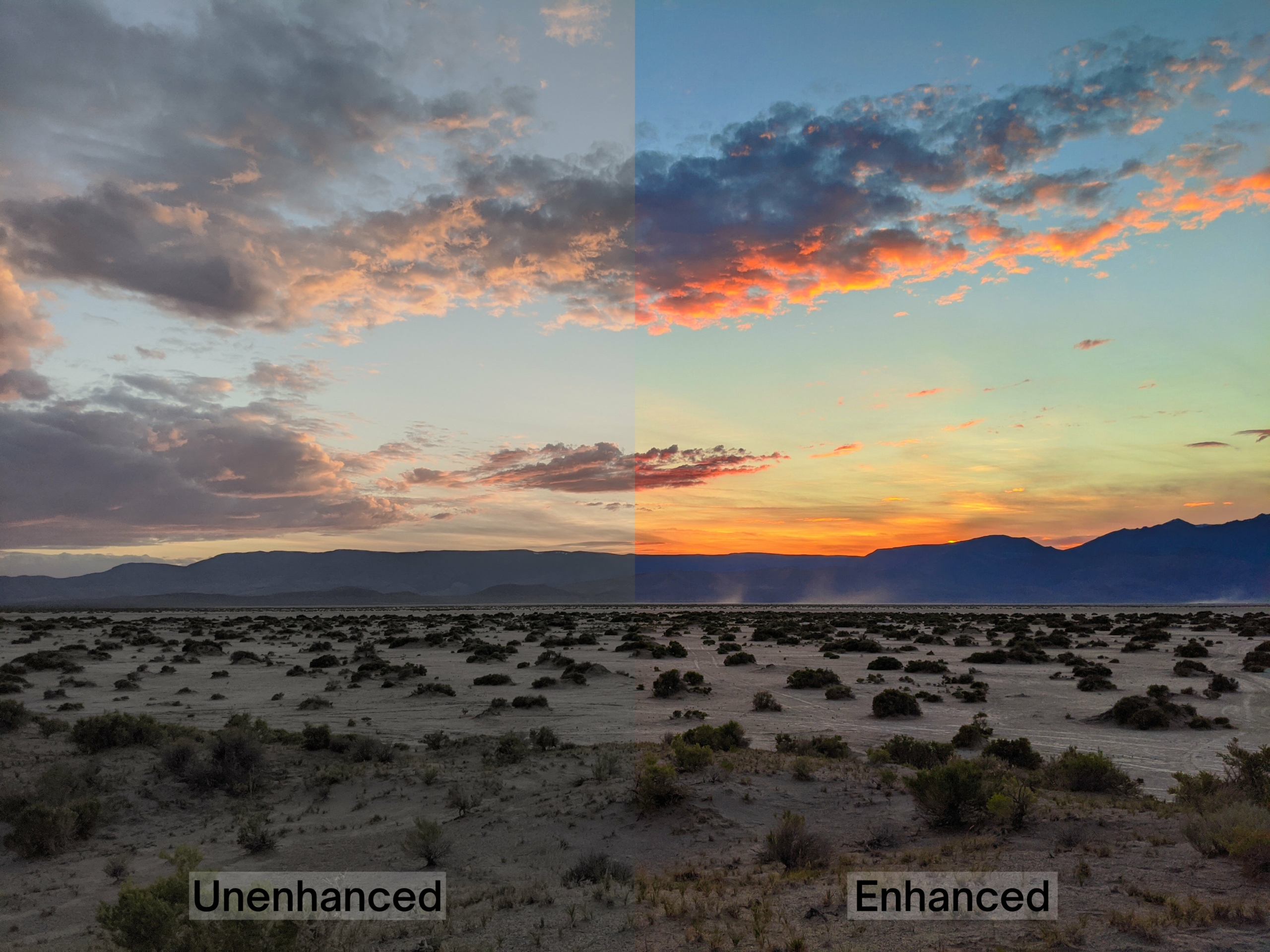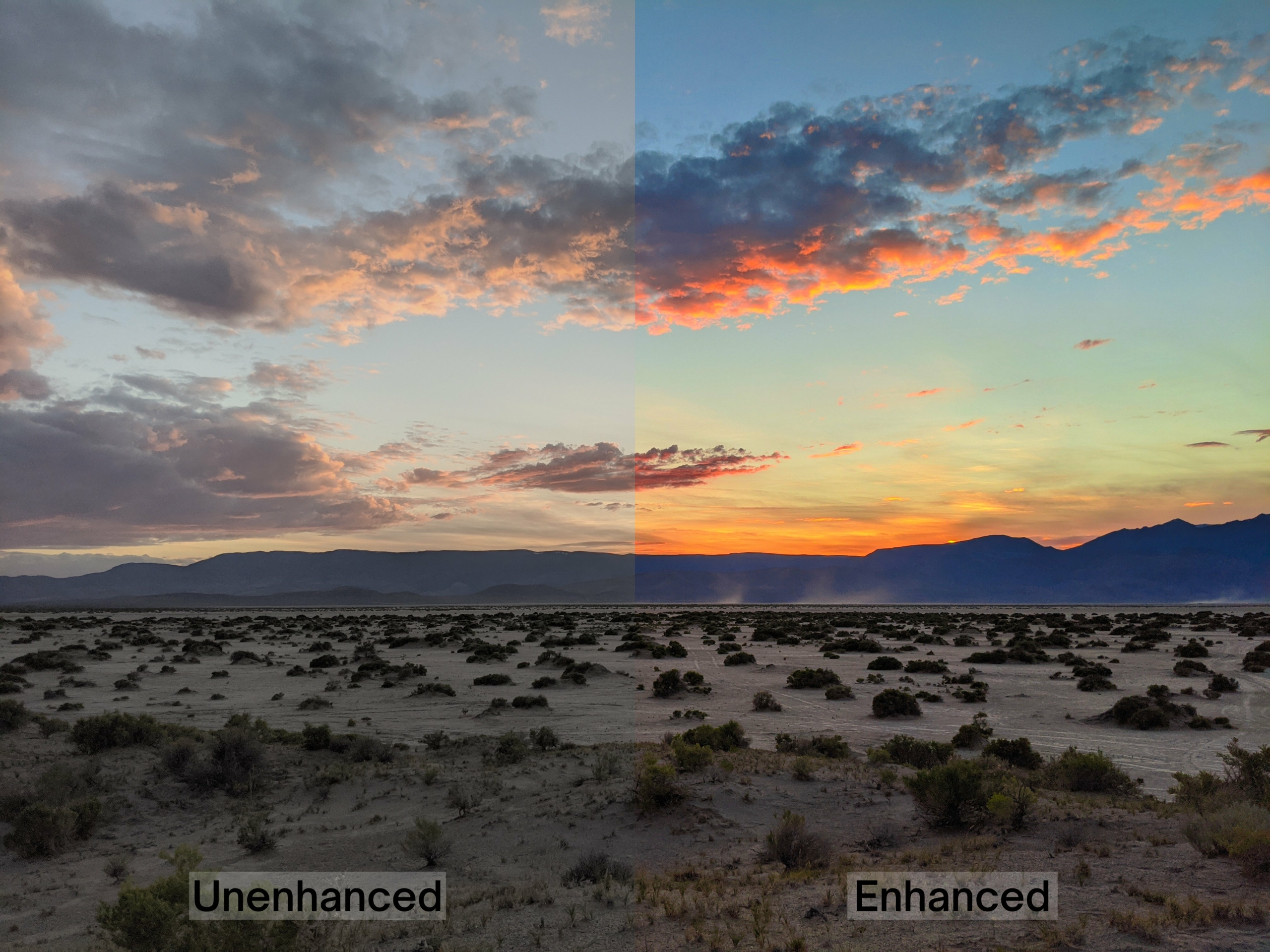 At this stage your vision is enhanced and your setting feels much more important and aesthetically pleasing. You feel slightly stoned- but with a feeling of great significance.
5-10mg [The Chrysanthemum]
Mandalic closed-eye visuals, intense colors, complex geometric overlay, visual morphing during open-eyed visuals. A body high that is euphoric but out of body, quickly growing in intensity. An organic humming/buzzing noise.
10-15mg [The Transitition]
Increasingly complex visuals, accelerated out-of-body movement, an intense body high & a feeling of being sucked towards *something*.
As the visuals increase, so does the sound. As the humming reaches a crescendo, there is a sudden switch. The humming stops. A new world is created out of the previous scene flawlessly.
15-20mg [The Waiting Room]
The final space before a full breakthrough, the waiting room feels like a liminal, hyper dimensional version of 'The Backrooms'.
At this point, if you open your eyes, your scene will not change. You are fully immersed in hyperspace.
Waiting rooms vary in style immensely and entities may be present at this stage.
20-25mg [Breakthrough]
Hyperspace feels "more real than real".
There is a feeling of intense familiarity combined with absolute amazement. The body transforms into intense euphoria. You will be thrust into an otherworldly environment and likely will be approached by entities of some kind.
+35mg [Approaching OD]
Taking too much DMT typically results in full dissociation and being unable to remember the experience. Overdosing on DMT isn't dangerous to your physical body and rarely has any lasting effects on the mind.
Begin Smoking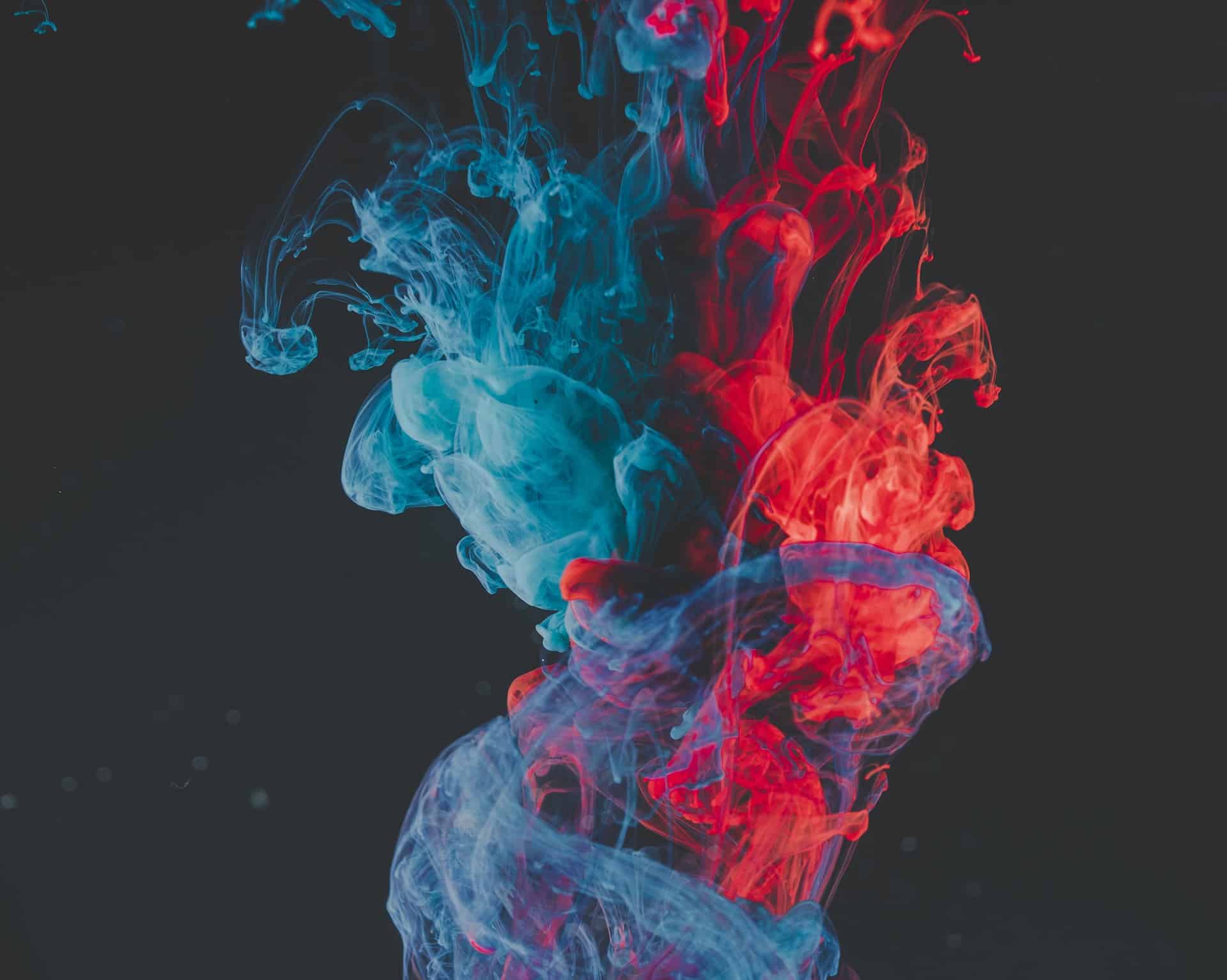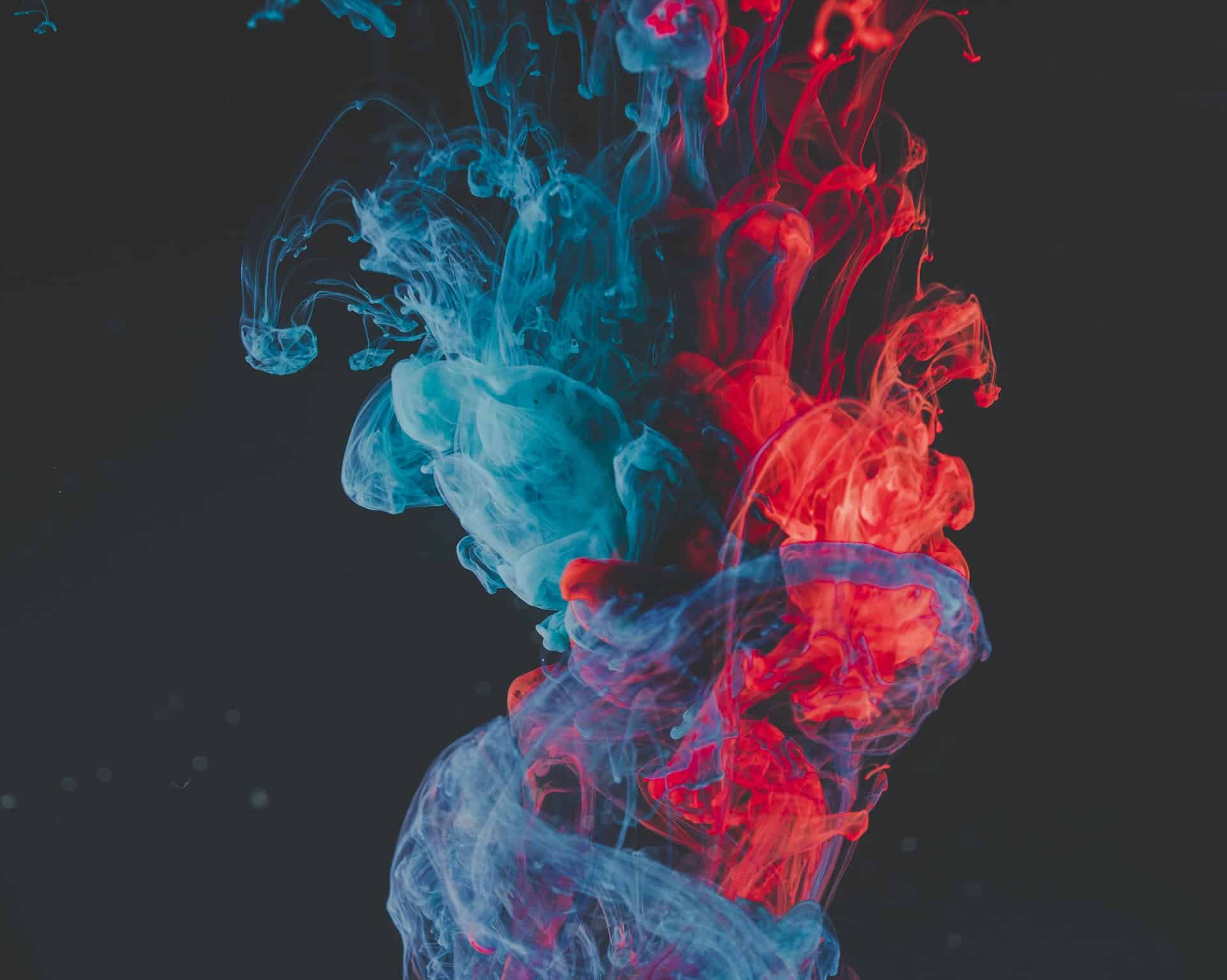 No matter your method, be careful not to burn the DMT as you heat it.
Famously, it is supposed to take 3 hits to break through. Ignore this.
Mimic the breathing practice as you take your hits- holding the vapor for 10 seconds or more with each hit. It may take 1 hit, it may take 10. Keep inhaling DMT until no vapor remains or it is no longer possible to smoke.
Don't Panic
DMT is intensely disorienting, particularly when you first enter into hyperspace.
"What you resist, persists" – struggling or fighting against the effects won't bring you back to reality. You signed up for the ride, time to buckle your seatbelt & look out the window.
Remind yourself: no one has ever died from smoking DMT and the experience will be over in about 10 minutes.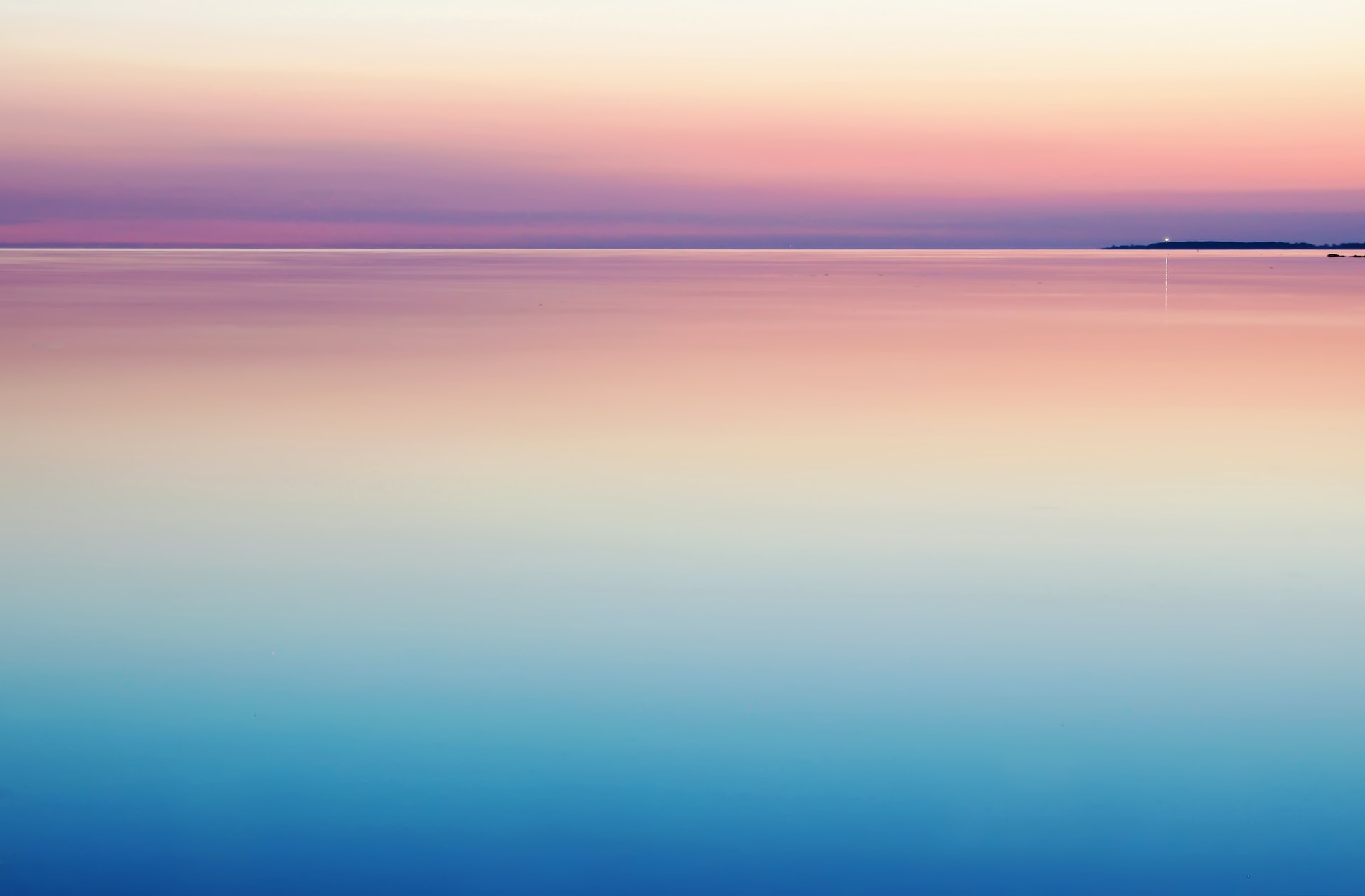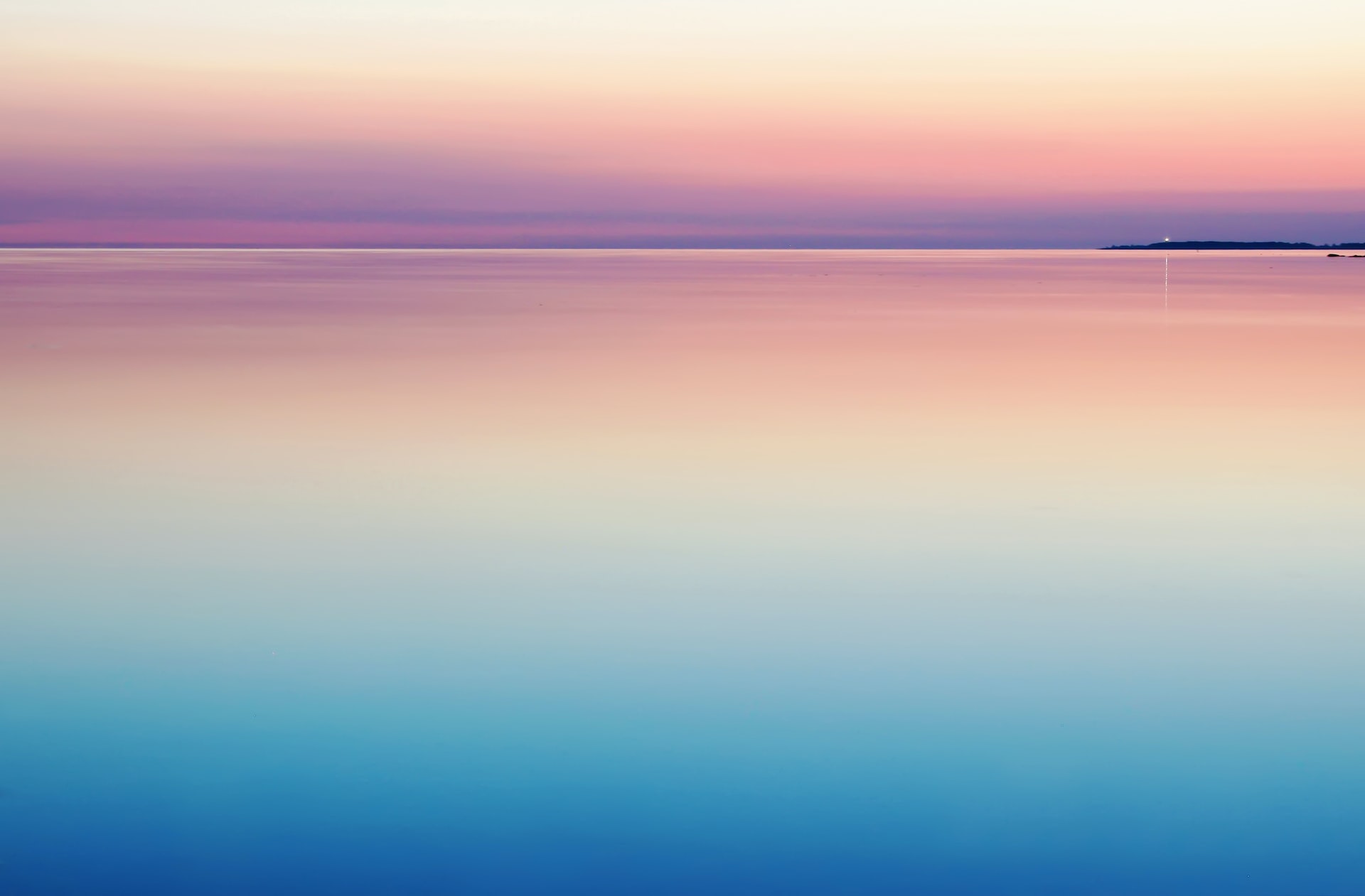 Interact With DMT Entities
About 95% of entities are benevolent and often approach you with curiosity, surprise, and love. They often say "welcome back, where have you been?" and can speak telepathically or verbally.
This is your chance to be curious- ask them questions, interact with them, who knows what you'll find out!
Smoking DMT is like waking up as an alien, to a room full of other aliens who are throwing you a surprise birthday party.

'It's so great to see you again!"
"Look at my gift for you!"
"We've been waiting so long for you!"
"We love you so much, you're doing great!"

— The Archaic Revival (@FatherMcKennaa) May 10, 2022
Different Entities
There are a huge variety of entities, and essentially no limit to the different forms they take.
There are a few common types like Machine Elves, Fairies, or Jesters. Mythological and archetypal creatures from various cultures are another common type of entity. Entities vary in not only appearance but also motivations and power.
Some have the ability to create objects with their voice while others simply want to help you learn about yourself.
Dark Entities
While rare, simply thinking about dark entities makes them more likely to appear.
They appear more often when you don't treat DMT with respect. Seasoned travelers call these uncomfortable experiences (not always related to dark entities) being 'hyperslapped'. If you do end up running into an entity with dark energy, focus on feelings of hope, love, and light.
Explore & Learn
Every DMT trip is different, though some people have traveled to the same places and met the same entities.
Approach each trip with curiosity, entities often have something to show or teach you. Sometimes what they show you is so complex that it can't be explained with conventional language. You can also try to learn things on your own by traveling through different environments and not interacting with the entities.
Record Your Experience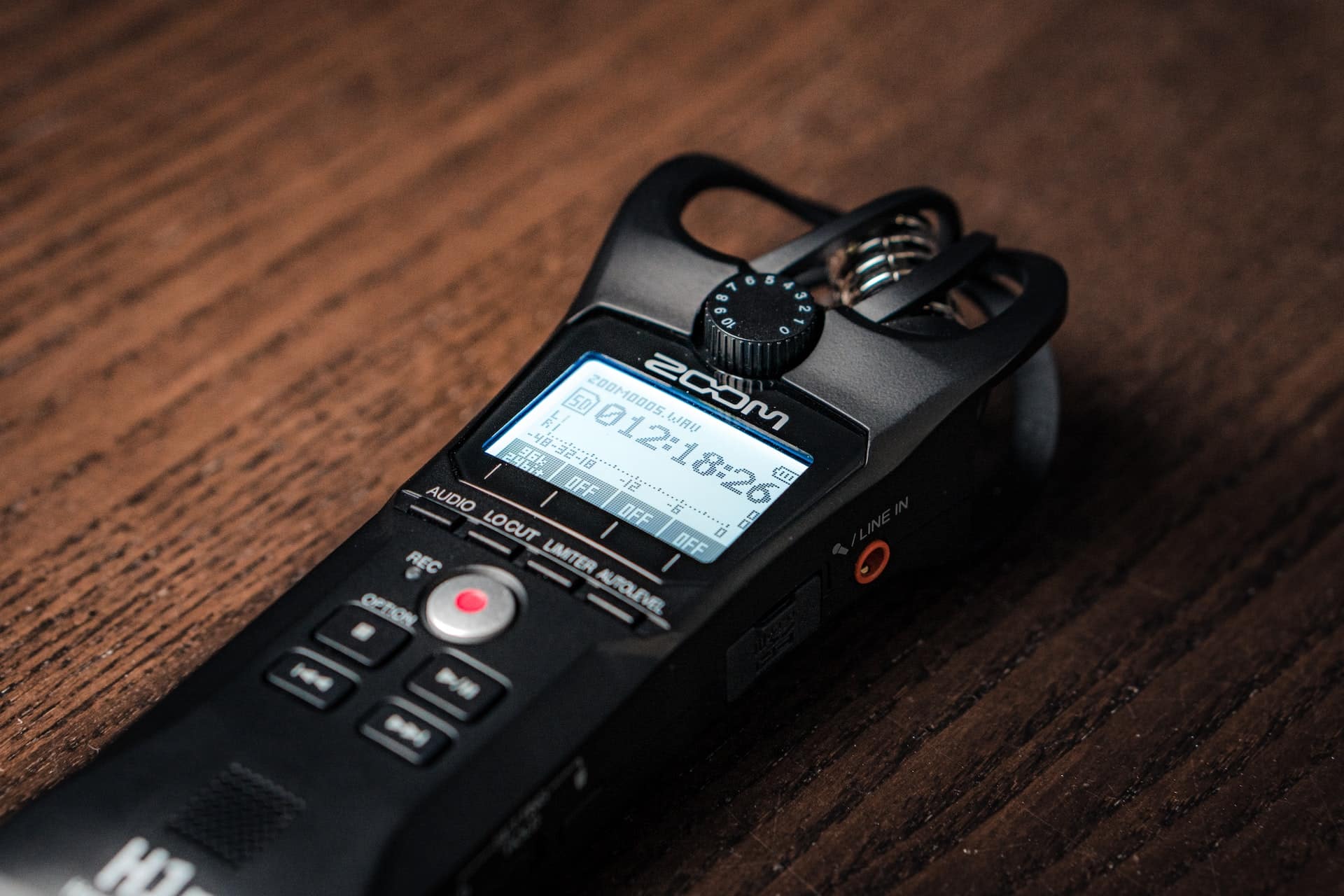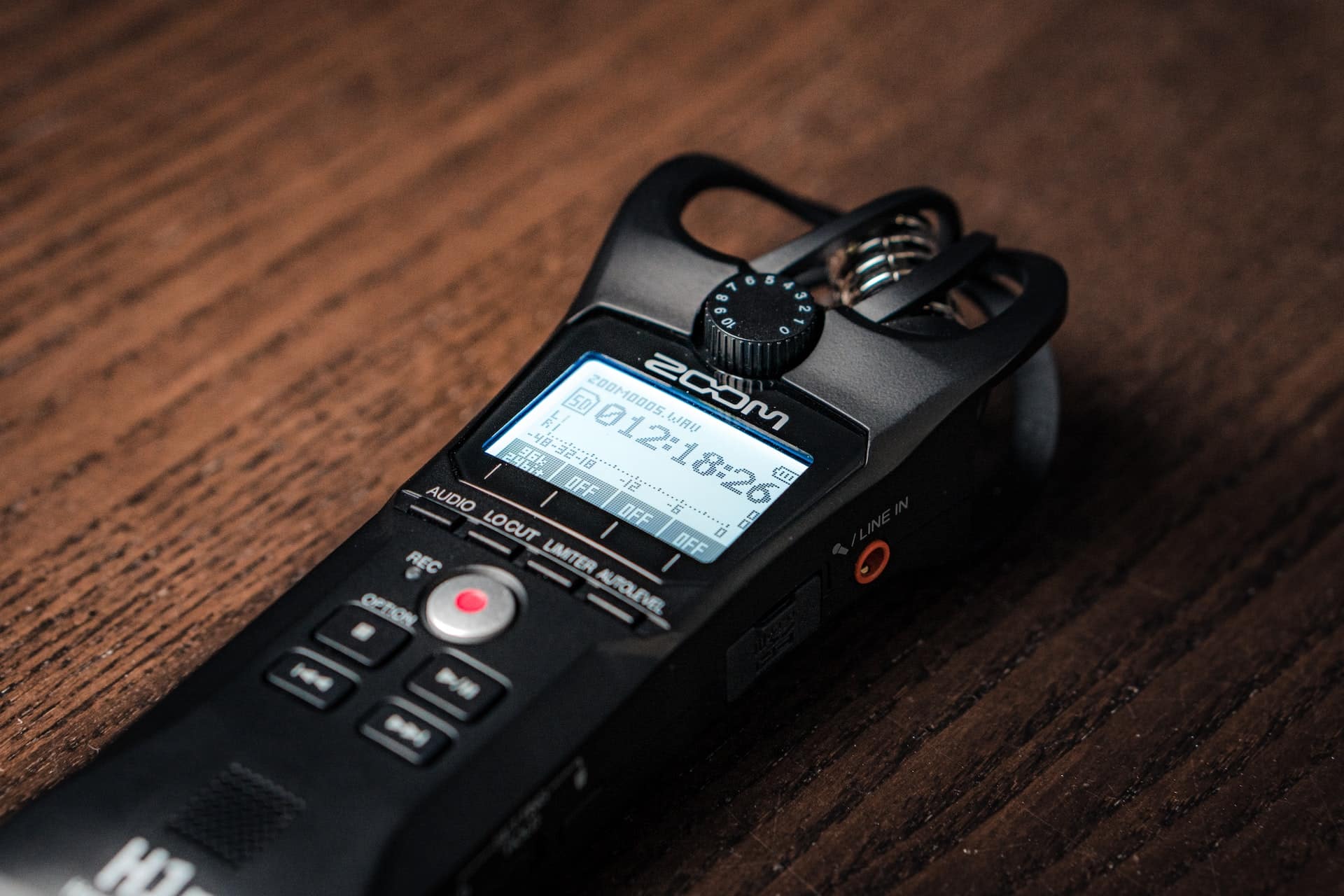 Just like a dream, a DMT trip begins to be forgotten the moment you wake up.
Use a journal, voice recorder, digital method, or create art to begin recounting your experience. This can be valuable information for personal development or for other travelers.
Share Your Experiences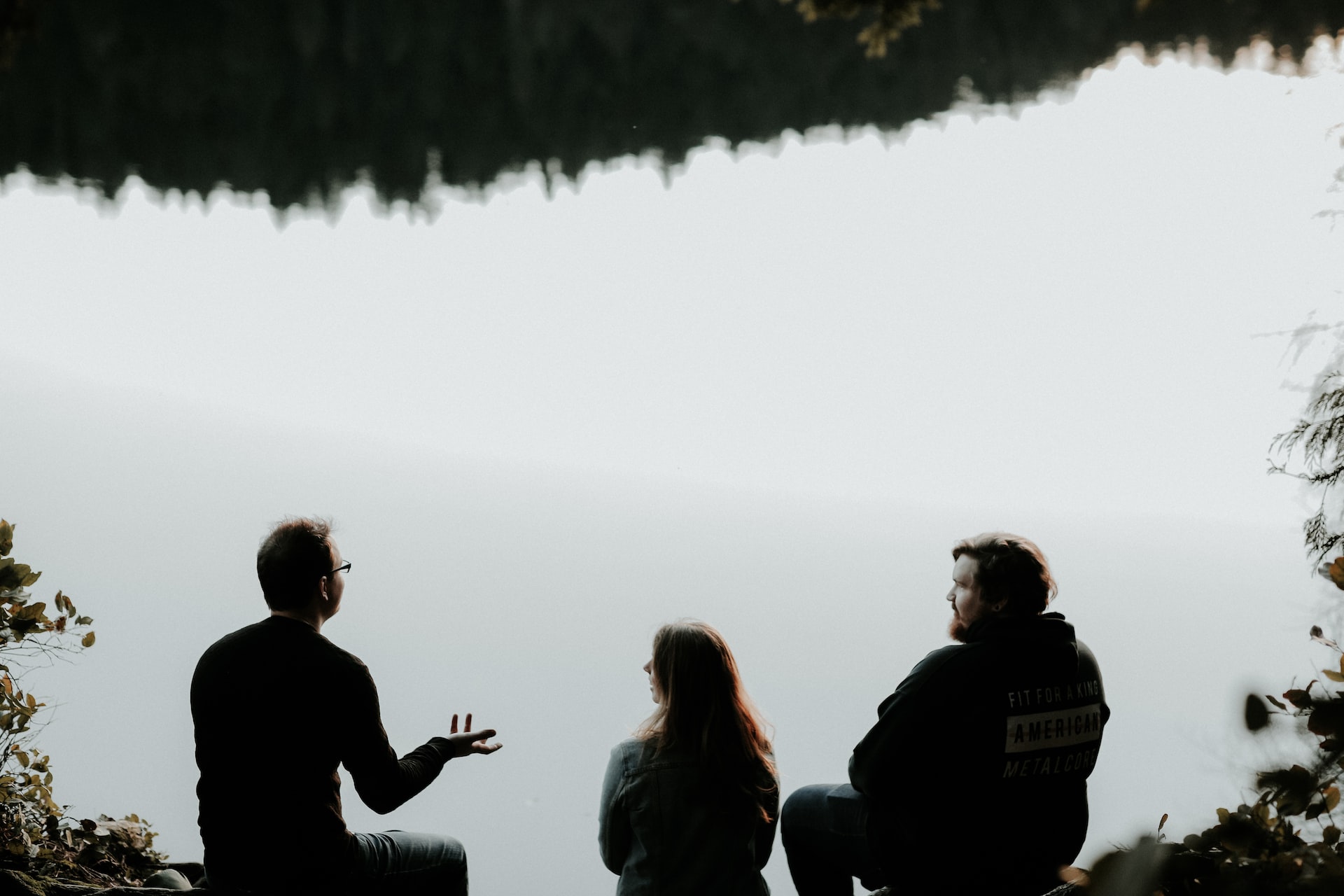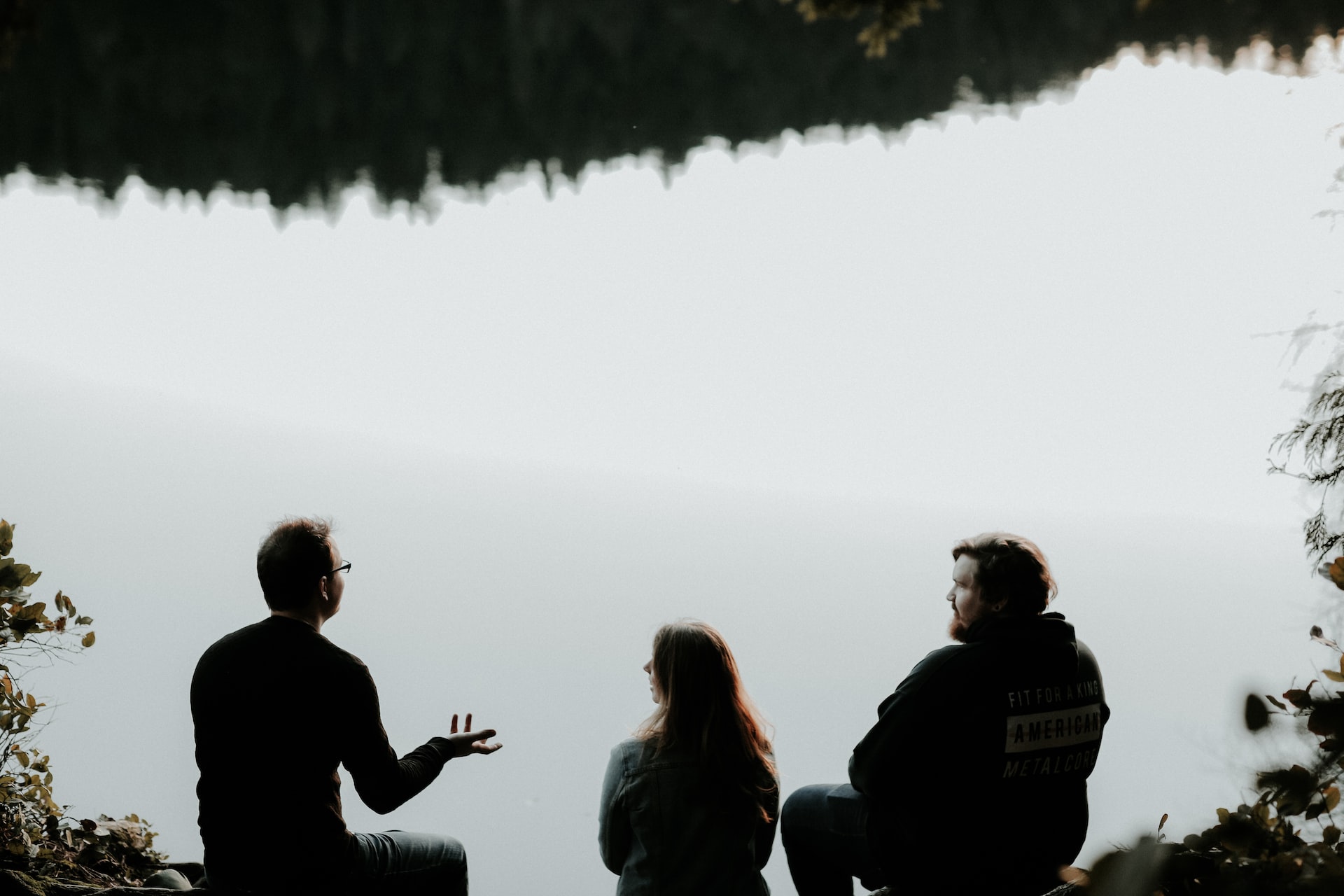 If someone had the key to alien communication, wouldn't you want to know about it?
Share your journeys on online forums (Erowid/Reddit/DMT Nexus) and with people that you trust. The entities try so hard to communicate and have important things to share, the least you can do is to help them out a little!
My sources were personal experience and "Hyperspace Lexicon" on DMT Nexus.
Best wishes
Thanks for reading. I hope this guide helps you explore hyperspace in a safe, fun, and efficient way. DMT is a challenging yet incredibly rewarding entheogen. If you enjoyed this article, please follow me on Twitter @FatherMcKennaa
I discuss drugs, psychedelic culture, and will hopefully have another article out soon.
Also a huge thanks to the artists Harry Pack, Ayjay, & Symbolika who graciously allowed us to use their art and do a great service through their visionary artworks. Finally, thanks to John Robertson who inspired and assisted me on this article!
---
---
Credits
The Archaic Revival 
I write about the history, culture, and use of psychedelics and other drugs. My goal is to educate others, promote safe entheogenic use & advocate for drug decriminalization and related policies.
Twitter @FatherMcKennaa
---
Harry Pack
My work encourages the viewer to turn their mind from the fragility of the material world and towards a contemplation of something more stable and infinite. The kaleidoscopic paintings depict a visual realm at once fantastical, foreign and strangely familiar. Three-dimensional, dream-like landscapes composed of fractal shapes and ordered geometric patterns are populated by extra-terrestrial forms: strange humanoids, anthropomorphic machines, animals and plant-life moving purposefully throughout spaces that operate as portals into the personal and psychological.
---
Symbolika
Fabian, the creator of Symbolika, is a graphic designer who has turned his passion for psychedelics into a unique clothing brand. As a "psychonaut", he has explored the depths of the mind through the use of psychedelics and has drawn inspiration from his experiences to create bold and vibrant designs. He has combined his skills as a graphic designer with his love for psychedelics to create a brand that is both visually striking and spiritually meaningful. Symbolika's clothing is a reflection of Fabian's personal journey and his desire to share the transformative power of psychedelics with others through his designs.
---


Ayjay
Ayjay is an Australian digital artist known for incorporating his psychedelic experiences into his art. His work stands out for its vivid and precise representation of the DMT experience. His art showcases the bright colors, strange entities, alien machines, and patterned surfaces characteristic of the DMT world.
https://mapsofthemind.com/wp-content/uploads/2023/01/Strangeitude-2-scaled.jpeg
1933
2560
John Robertson
http://mapsofthemind.com/wp-content/uploads/2020/08/MAPS-MIND-LOGO-29.png
John Robertson
2023-01-30 00:01:18
2023-04-18 12:21:38
The DMT Hyperspace Travel Guide