The Ritual: A Framework for Psychedelic Journeys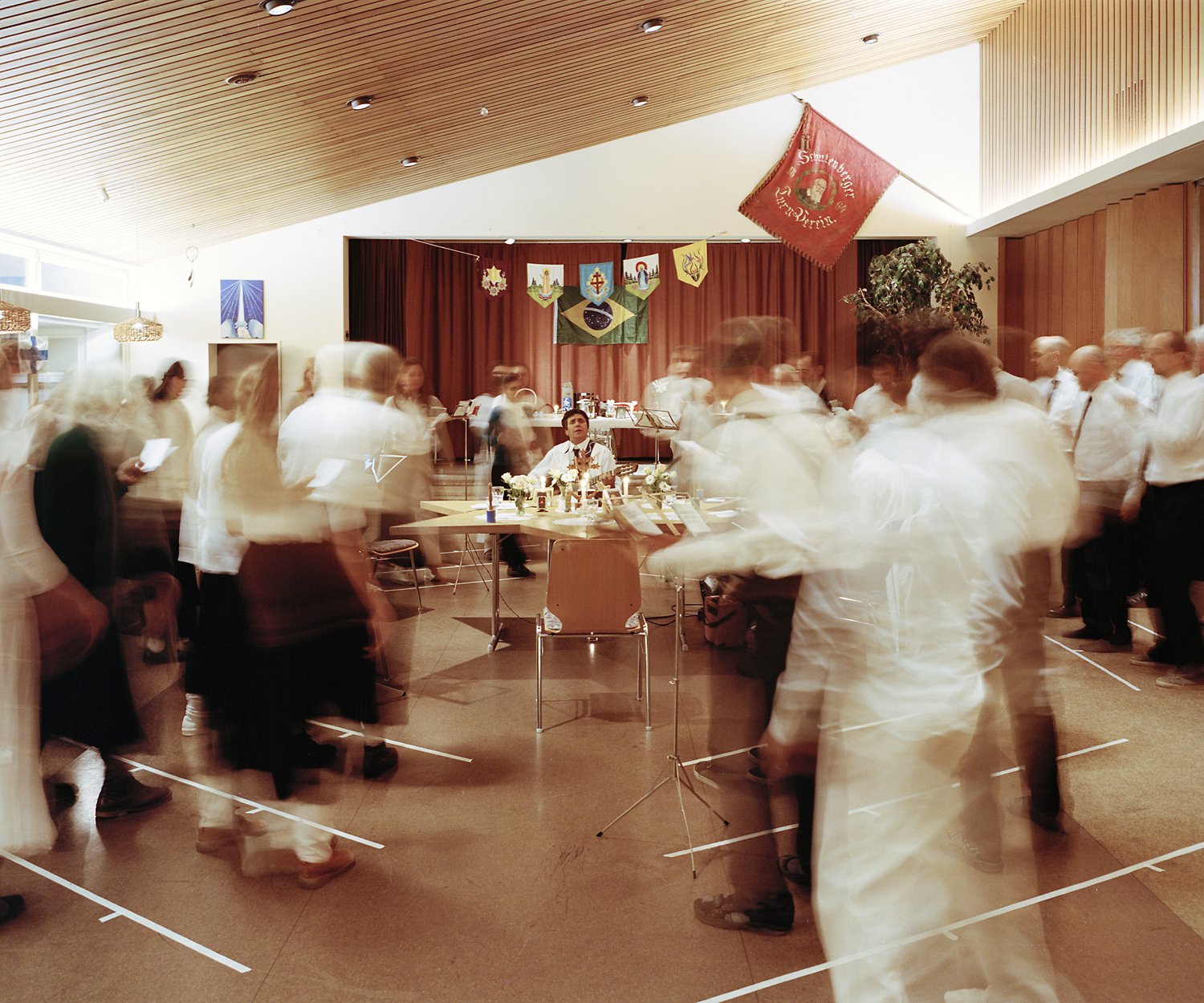 Day 7, PSYJuly!
Today I am sharing a post from my good friend and fellow explorer Robert Funke.
Myself and Rob go a few years back and have now collaborated on multiple psychedelic projects. Rob has previously guest posted on Maps of the Mind, and pre corona, he also came to work on the New Moon Psychedelic Retreat team. We were flatmates when corona hit a big pause button on that project, and during lockdown we both developed our practices, which included sitting for each other and journeying together.
During that time we also had formal meetings to discuss ritual and how it can be used for psychedelic journeys, developing our own understanding of the subject and practicing ideas. In that time Rob created a document which we worked on together, and the post today is a part of that work, with some practical examples that Rob has recently added to illustrate the ideas and concepts.
Rob is one of the single individuals through which my personal practice with psychedelics has evolved the most and I am delighted to share this work today.
My hope is that this post will spark ideas for you to create your own meaningful rituals to enhance your psychedelic experiences.
---
The ritual creates community and connects the individual with the whole. It communicates values and complex concepts. The ritual emphasises that something is unique and extraordinary, that it is happening at a special time on a special place for a special reason, and the effects of it concern everyone participating.
The order and the sequence of rituals are very important. The structure is often foreseeable and the order is a reference to its social contexts. Movement is essential and highlights the transition caused by the ritual itself. Items become symbolic through a mysterious metamorphosis.
Who is active and who is passive within the ritual? And why? What does it tell about the religious, cultural or social context of the ritual?
---
---
Rituals should be more about the structure or framework rather than a detailed sequence of the ritualistic act.
https://mapsofthemind.com/wp-content/uploads/2019/10/santo.jpg
1250
1500
Maps Of The Mind
http://mapsofthemind.com/wp-content/uploads/2020/08/MAPS-MIND-LOGO-29.png
Maps Of The Mind
2021-07-07 12:12:07
2022-07-22 22:48:04
The Ritual: A Framework for Psychedelic Journeys