On Developing The Psychedelic Movement – Dennis McKenna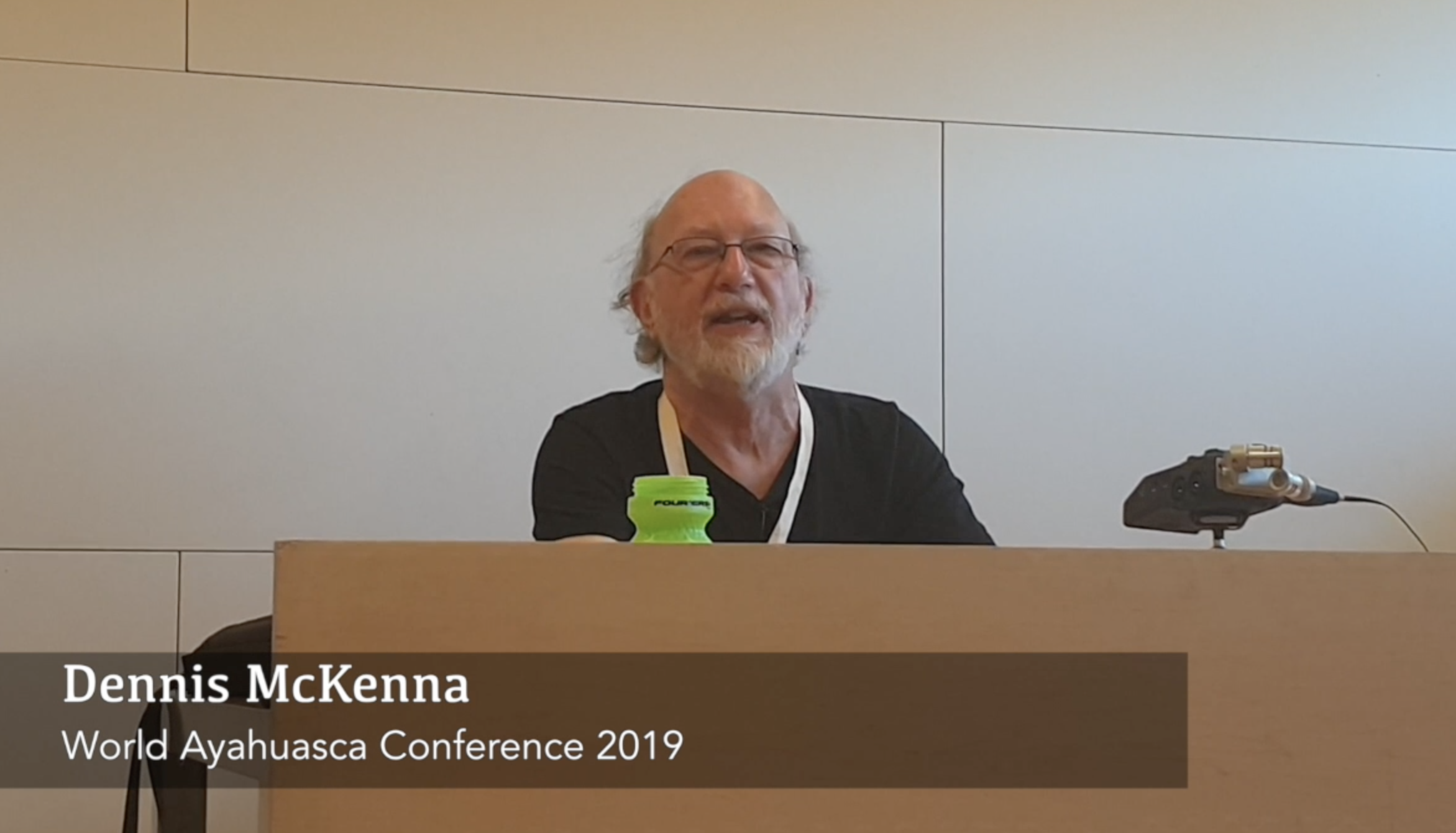 Last year I was lucky enough to meet the legendary Dennis McKenna at the World Ayahuasca Conference. As a huge and long time fan of his, it was truly a great moment in my journey in the psychedelic world.
So, in the presence of one of the most influential figures in the psychedelic world, what question did I ask?
Well, Dennis said it was a good question (yeah!) and didn't disappoint with his answer.
You can hear my question and Dennis' answer in the video below.
Video credit: Kate Kifa.
Thanks to ICEERS for organising such a great conference and granting me access to the media room.
P.S.
If you are looking for a great psychedelic book, check out The Brotherhood Of The Screaming Abyss. Absolutely one of my favourite psychedelic books, it is Dennis' account of an incredible story.
He honestly shares mistakes he's made on his journey and tells tales with refreshing humour. It includes great chapters on Eliade and Jung, and is notably interesting in its documentation of how the psychedelic movement has developed in the West since the 60s.
Go, read!
https://mapsofthemind.com/wp-content/uploads/2020/03/mckenna-screenshot.png
1340
2343
John Robertson
http://mapsofthemind.com/wp-content/uploads/2020/08/MAPS-MIND-LOGO-29.png
John Robertson
2020-03-20 17:37:18
2021-06-04 09:15:16
On Developing The Psychedelic Movement – Dennis McKenna