Popular Articles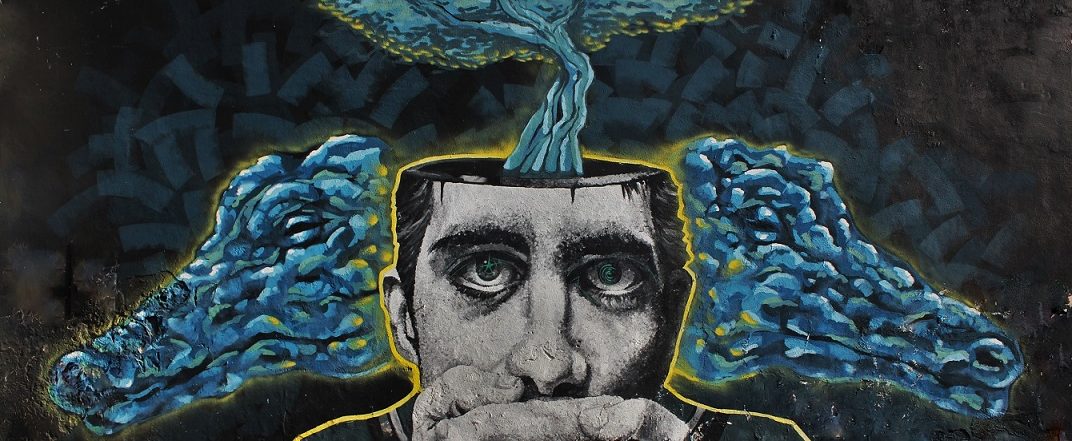 Psychedelics
What Is Psychedelic Integration?
5 Things I Learned At A Tripsitting Workshop – Overview and the main takeaways of a workshop I went to as part of a symposium in Copenhagen.
The Outlaw Of Psychedelic Substances is Irrational, Unjust, and a Violation Of Freedom
My Concerns About The Microdosing Trend – Some thoughts on the growing popularity of microdosing.
Guides & Info:
Explorer's Guide: Taking Magic Truffles in Amsterdam (& The Netherlands)
Explorer's Guide: Microdosing Psilocybin Magic Truffles
Explorer's Guide: Taking Magic Mushrooms in Mexico
Explorer's Guide: Taking San Pedro in Peru – Information about taking the mescaline containing cactus in Peru.
Explorer's Guide: Picking Peyote – Read this if you're planning on harvesting peyote. I've included a step-by-step on how to remove the cactus from the ground without further endangering the at-risk species.
6 Music Playlists For Psilocybin Journeys
Guide To Using Psychedelics For Peak Experiences: Preparation, Navigation & Integration
Good Trip 101: An Illustrated Beginner's Guide To Psychedelic Experience – My beginner's guide for first time trippers – now with cool illustrations by my buddy Vik. Covers basics of preparation to navigating difficult spaces.
Experiences & Trip Reports:
My Breakthrough DMT Trip (And Thoughts On It) – Smoking DMT was one of the single most intense and insane experiences of my life.
My Awesome San Pedro Experience – Mystical cactus in the sacred valley of the incas.
4 Days On LSD: Daily Dosing from the Desert of Chile to the Salt Flats of Bolivia – A report of my micro/metho-dosing experiment on a tour through the desert.
My Mindmelting Salvia Trip – Salvia is weiiird.
Desert Bound: A Meeting With Peyote – I headed out to the Mexican desert in search of the mescaline containing cactus.
Elusive Ayahuasca Part 1 : Part 2 : Part 3 – – Three-part blog on my week long stay at an ayahuasca retreat on the edge of the amazon rainforest. 14 cups over 3 ceremonies.
Meditation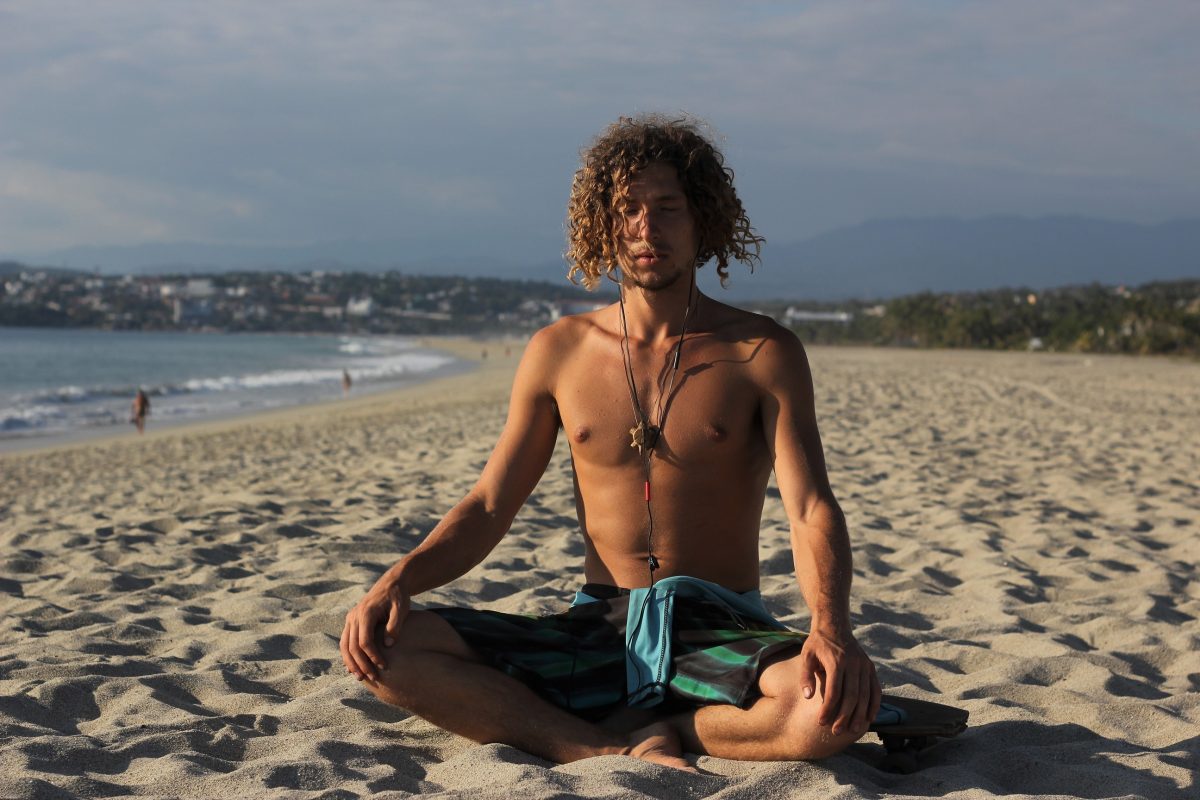 Transforming Everyday Habits Into Mindfulness Practices (+ 5 Habits To Transform) – How to make your day more mindful.
How To Make The Most Of Your 10-Day Vipassana Meditation Course – A 10-Day Vipassana course is a great thing to do if you're serious about meditation. This is a post about what you can expect and how to make the most of your course.
10 Ways To Develop Your Meditation Practice – Looking to improve your mindfulness or strengthen your meditation practice? Look no further.
The Best Free Guided Meditation Resources Online – Guided meditations are a great place to start if you're new to meditation as they offer instructions to help you learn. Here's a list of the best free resources I've found online.
How to Meditate: A Beginner's Guide – All you need to learn basic meditation.
Travel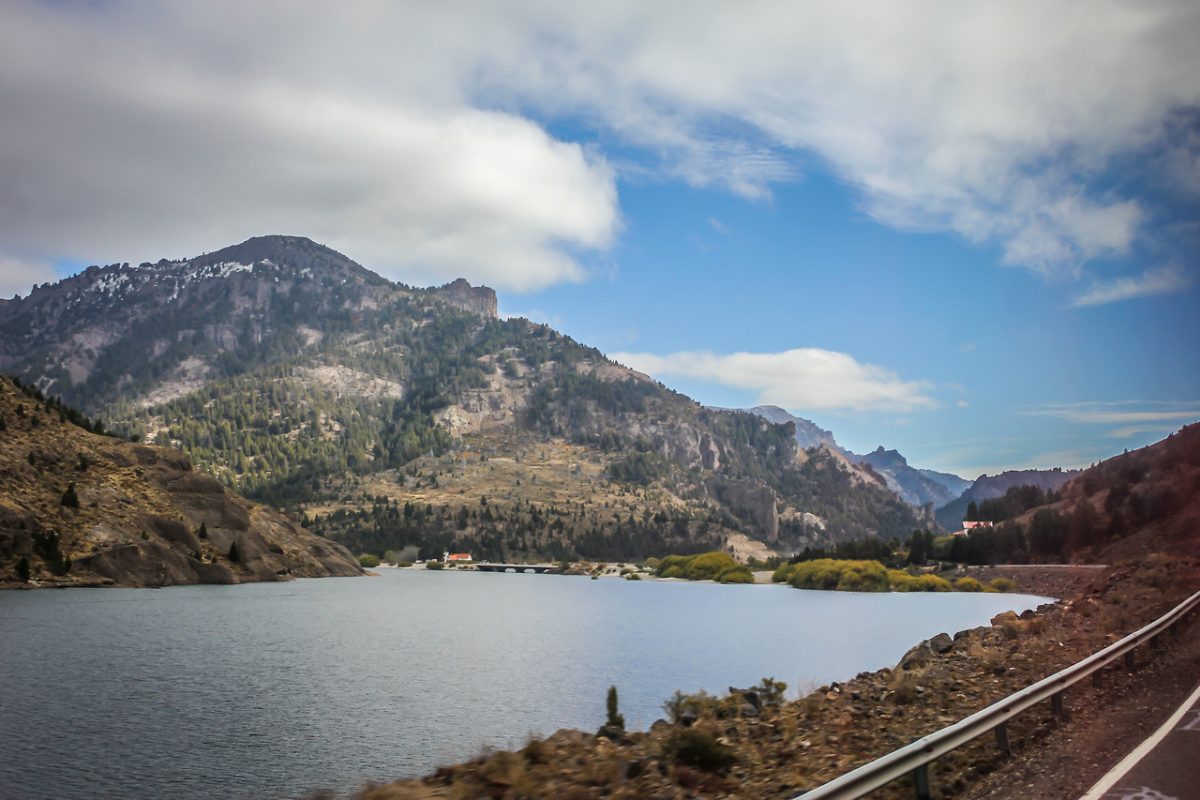 What Travel Can Offer – Travel has enriched my life in so many ways and can do the same for you too. If you've always wanted to travel and wanted some extra motivation to finally make it happen, check this out.
How To Learn Spanish Whilst Travelling in Latin America (For Free) – The methods I used to teach myself Spanish whilst travelling the continent – and without paying a single cent or ever entering a classroom.
How Living Abroad Taught Me About The Country I Left – On how travel changed my perception of my home country- the UK.
Uruguay & Legal Weed – A Stoned Traveller's Paradise? – I visited Uruguay, the first country in the world to re-legalise marijuana. But it wasn't quite what I expected.
Other
Hacking Creativity: Shortcut To A Creative Mental State – Want to know how to hack creativity and get 'in the zone'? Enter an optimal state of consciousness where you feel and perform better? Here's a cheap, simple and effective hack.
Fuck Mainstream Culture, Escape The Matrix: Live YOUR Life – Take ownership of your life, the media you consume and how you spend your time. It has a profound effect on your life.
Thanks for reading and enjoy your stay.
I'd love to hear from you so feel free to send me a message.
Twitter: @mapsofthemind
Tumblr: Latin America In Photos