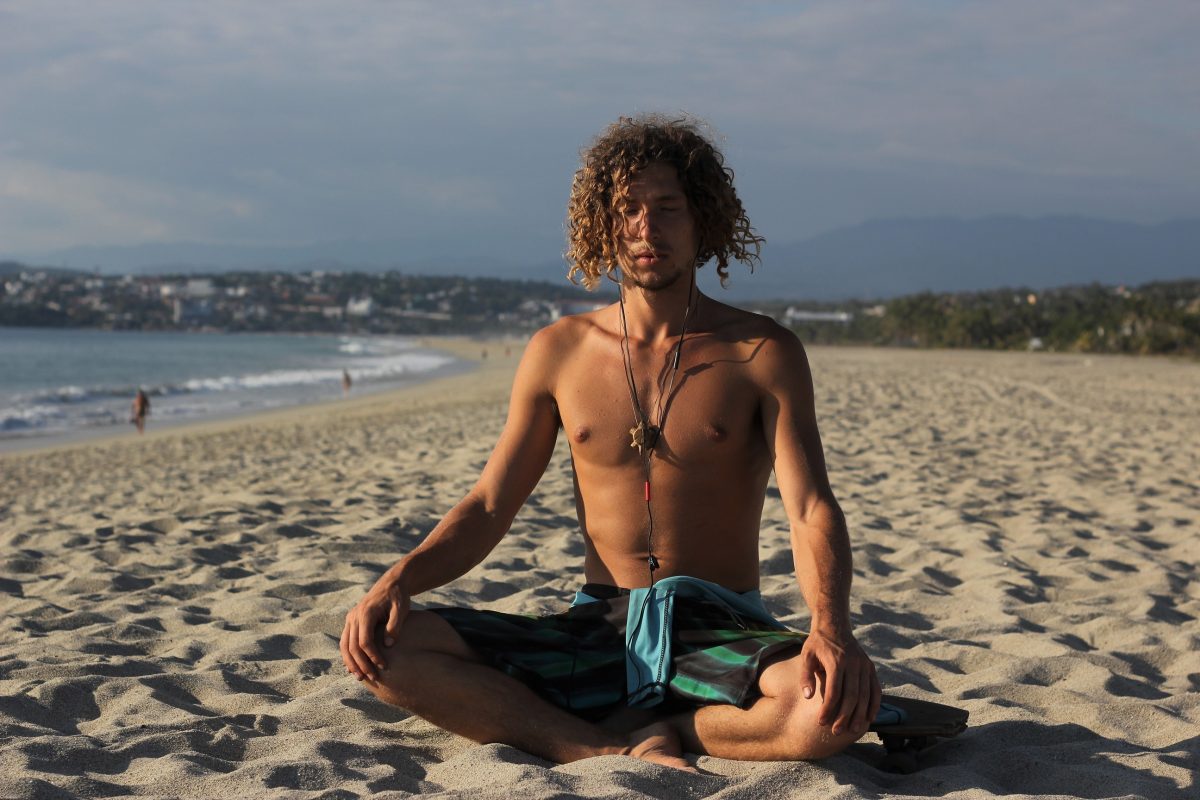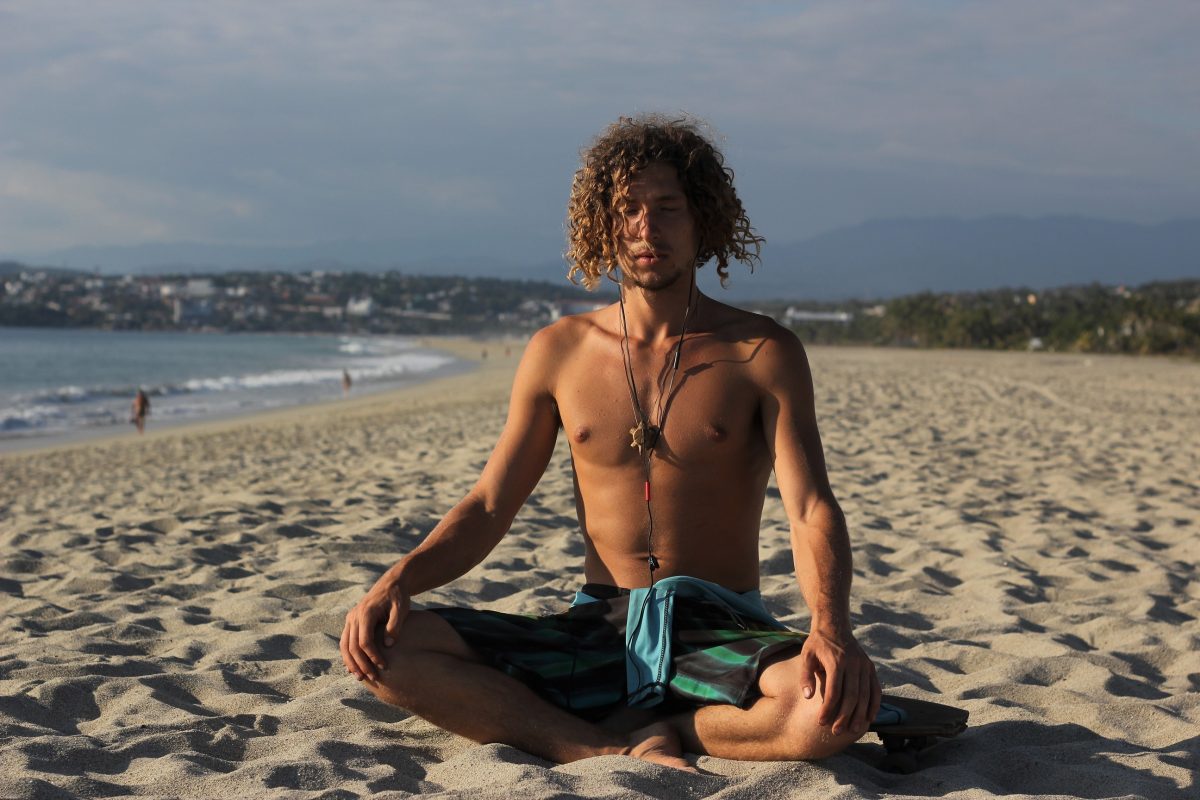 Guided meditations are one of the best ways to get started. Just like a class, an experienced meditator will walk you through it and tell you what you should be doing. Before you know it you'll remember the instructions and will be able to meditate without a guide. If you've already tried meditation but found it didn't quite click with you, I'd suggest trying different styles or techniques – I've tried to include a variety in this list. If you're not using guided meditations and are finding it hard to maintain focus during your sit, they'll help in gathering your attention.
So, I've scoured the web and tried a host of different meditations from different resources, made this list of the best ones, free of course. For beginners and ease of trial I've put a direct link in green to a short meditation from each resource so that you can dive right in.


A great place for beginners to start, the site has a few different meditations ranging from 3-20 minutes, all of them straightforward and easy to follow. You can stream the tracks direct from the site or download them for later use. All of them are by the same woman so if you'd prefer a male voice or a different accent, perhaps try one of the others (if you'd like a British accent – scroll down to Mental Health Foundation).
Stream/download: Yes/Yes
Podcast in iTunes store
Recommended meditations for beginners:
Body scan meditation [3 mins]
Breathing meditation [5 mins]


The Free Mindfulness Project has a wider variety than UCLA in a selection of different types of meditation ranging between 3 and 45 minutes, they have meditations with a few different teachers, so you should be able to find someone with a style that you like. The only downside is that you can't stream the tracks directly from the site, they need to be downloaded first and then played.
Stream/download: Yes/No
Recommended meditation for beginners:
Breathing w/ Peter Morgan [3 mins] – Direct download link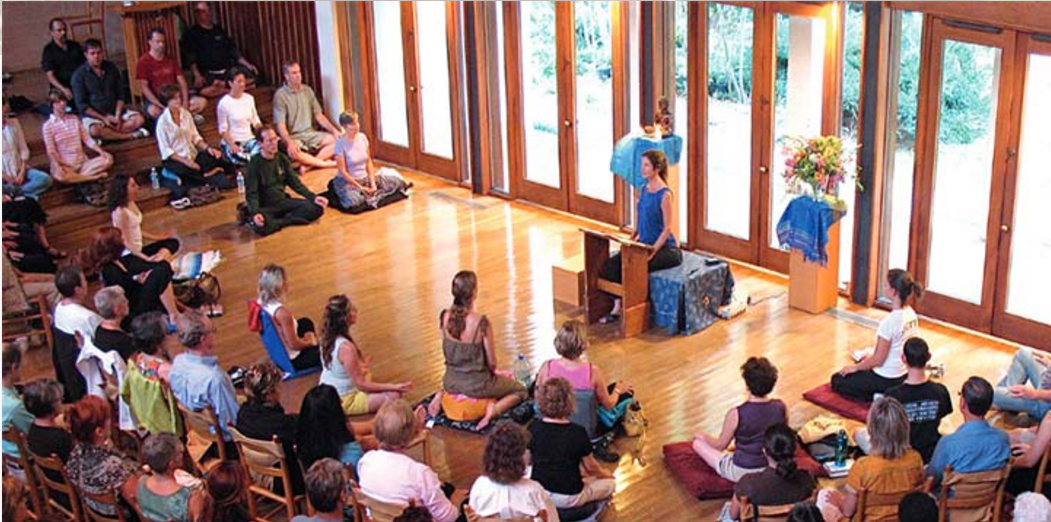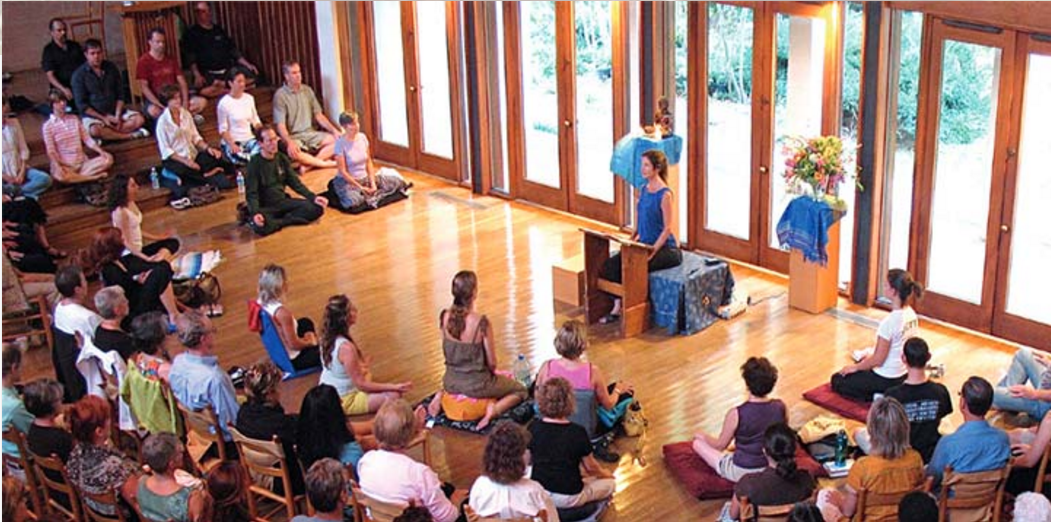 Tara Brach has a massive selection of meditations. She adds a new meditation each week and for ease of use you can subscribe to her podcast channel and access them that way. She also has a page on her site specifically for those new to meditation where you can find shorter basic meditations – a fantastic place to start – as well as some talks and a lovely letter welcoming you to the practice of meditation!
Stream/download: Yes/Yes
Podcast in iTunes store
Recommended meditation for beginners:
Ten-Minute Basic Meditation Practice (10 mins)
A short introductory meditation with a body scan, bringing focus to the breath, sounds, then resting in awareness. Click here for direct download.
As well as meditation and mindfulness, this UK-based organisation also has materials on topics such as relationships, nutrition, and exercise. If you're only after meditations and mindfulness, you'll find most of the stuff on this part of their soundcloud page, but you'll have to poke around their podcasts page to find everything. If you like a British accent, give them a go.
Stream/download: Yes/Yes (from soundcloud)
Sample meditation:
Mindfulness Practice Exercise [10 mins]
This relaxation exercise is narrated by mindfulness expert, Professor Mark Williams, and features a series of breathing and visualisation techniques. Direct download link
[soundcloud url="https://api.soundcloud.com/tracks/17058507″ params="color=ff5500&auto_play=false&hide_related=false&show_comments=true&show_user=true&show_reposts=false" width="100%" height="166″ iframe="true" /]
F*ck That: An Honest Meditation
[Youtube – 2 mins]
Tip: When using guided meditations from youtube, turn off autoplay. This'll stop some other video playing immediately after, leaving you in peace after your meditation.
This meditation may sound like a joke but that doesn't stop it from being calming as well as damn funny. If you are in need of a smile, go for this one. The creator Jason Headley said that the meditation was created for the realities of today's world and it's certainly connected with a lot of people – it's been massively popular collecting over 8 million youtube views. Many people have reported they find it difficult to meditate to because they are laughing so much – but laughing is healthy and relaxing, and coming out of a meditation with a smile on your face can't be a bad thing.
Due to the popularity of the video, Jason created an app for $2 with longer meditations called H*nest Meditation – iTunes app store / Google Play
If you like the 'F*ck That' meditation, maybe also try Inner F*cking Peace: A Guided Meditation (youtube – 5 mins). It's in a similar comical vein and a couple minutes longer.
– – – – – – – – – – – – – – – – – – – – – – – – – – – – – – – – – – – – – – – – – – – – – – –
I hope that you've found something useful here or better yet a teacher with a style that you like and can regularly meditate with. I am always interested in finding more resources, so if you know of any good ones I've missed, please leave a comment. All the best and mindful meditating 🙂
Still not sure if you should be meditating? Check out this infographic on the science behind how meditation makes you happier.
– – – – – – – – – – – – – – – – – – – – – – – – – – – – – – – – – – – – – – – – – – – – – – –
Want to meditate in silence without a guide? Check out the How To Meditate: A Beginner's Guide
In search of some motivation? – Why You Should Start Meditating Today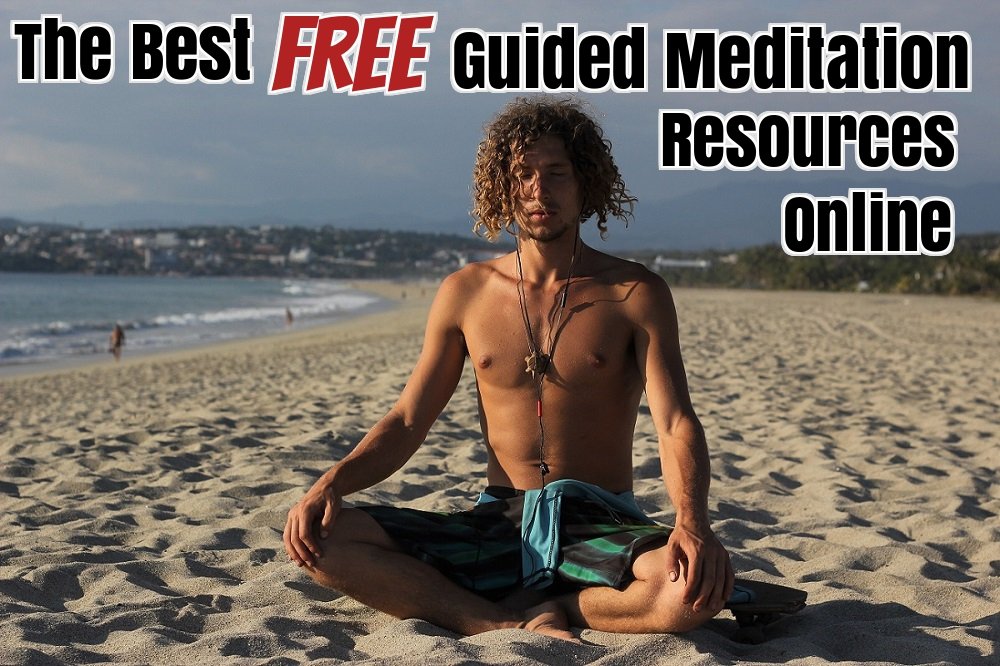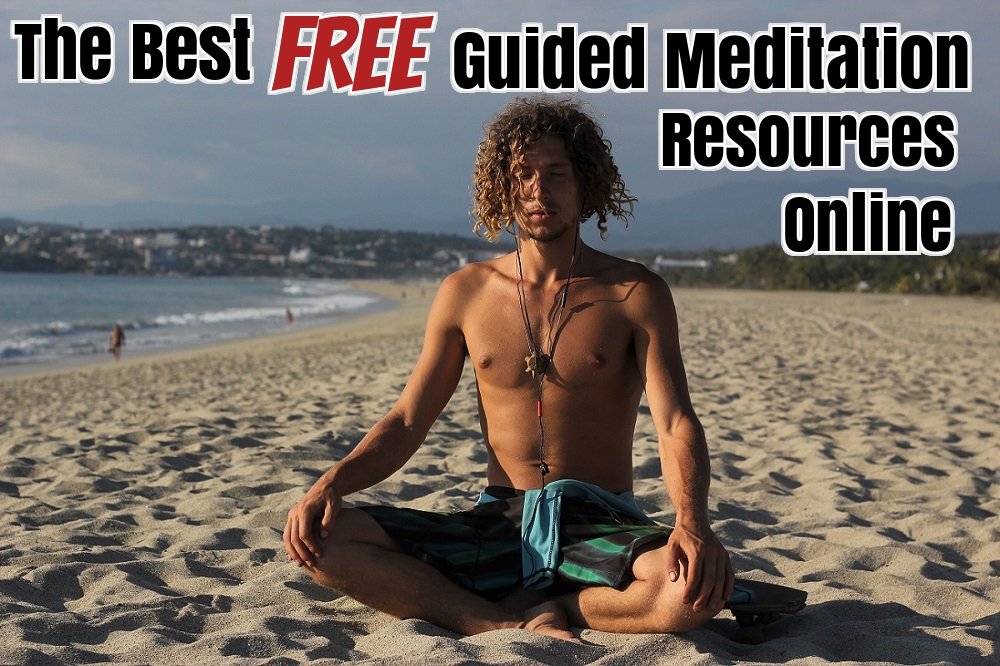 https://mapsofthemind.com/wp-content/uploads/2016/11/img_29311.jpg
800
1200
John Robertson
http://mapsofthemind.com/wp-content/uploads/2020/08/MAPS-MIND-LOGO-29.png
John Robertson
2016-11-23 19:00:51
2020-07-25 19:06:56
The Best Free Guided Meditation Resources Online