Psychedelics and meditation have both had a strong influence on my life and are somehow inextricably intertwined. I first got interested in meditation in the aftermath of primary experiences with LSD, and now meditation, in some way or another, informs every psychedelic session I take.
There is dispute in the Buddhist community about the value of psychedelics 'on the path' and if you're interested in the intersection of Buddhism and psychedelics, I highly recommend the book Zig Zag Zen. There are plenty of other articles on this topic, but today I'm just gonna share a bit of my story and how these two things have weaved their way into my life.
Discovering LSD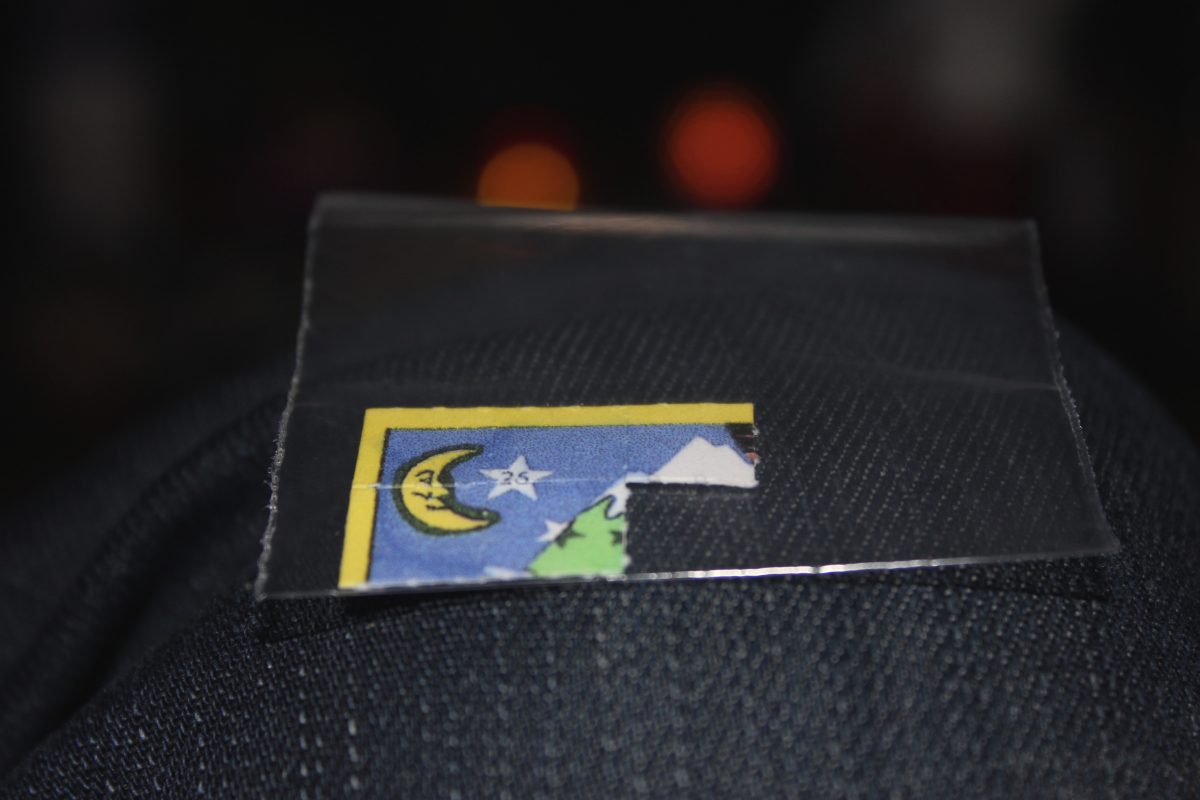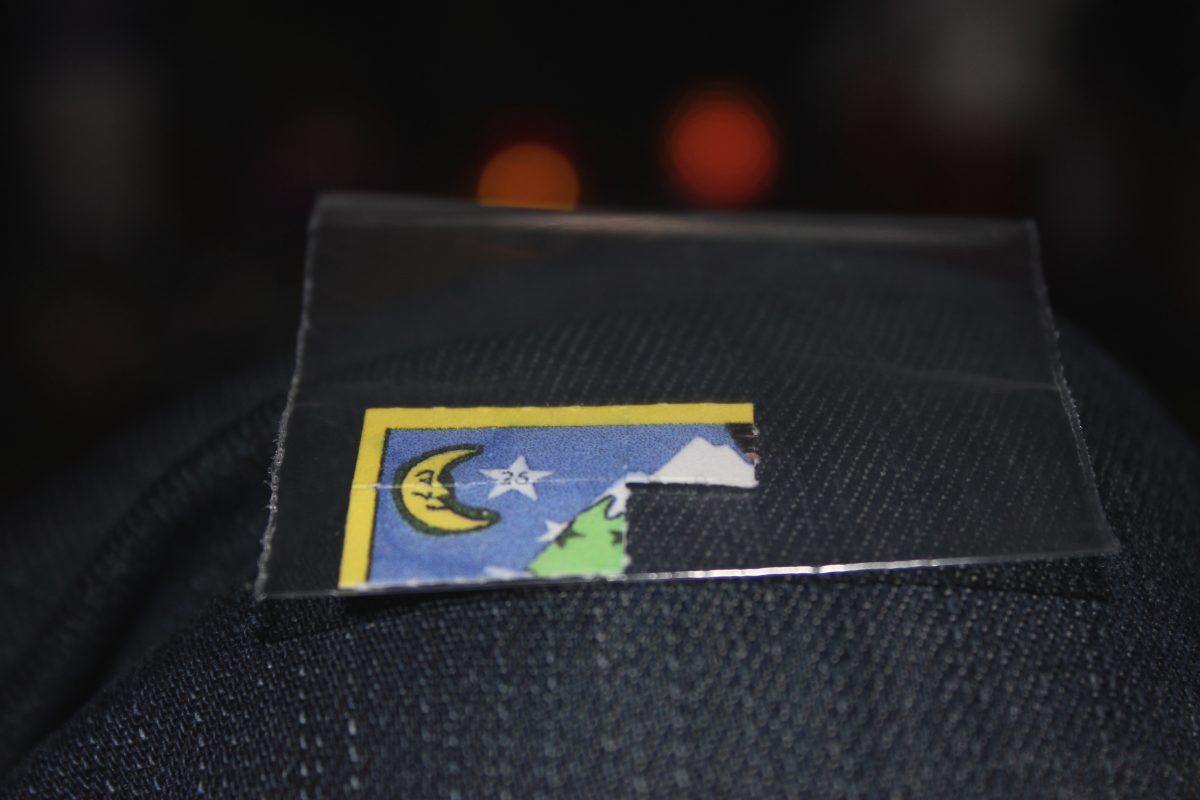 I first tried LSD as a curious guy keen for new experiences. As someone who enjoyed being creative, I was especially interested in new ways of thinking. I also wanted to have fun. I had little idea what I was in for when I put that little piece of paper in my mouth, but looking back, I now see those first experiences as pivotal in my life. Though they've affected me in many ways, one that stands out is how they lead me to meditation. At the time I had never tried meditating, nor had any real idea what it was, but if I had never tried LSD, I honestly doubt I'd have started meditating.
How Psychedelic Experience Lead Me To Meditation
On the tail end of my first LSD trips, I didn't have any 'comedown'. The post-trip chapter I experienced would more accurately be described as a serene, contemplative afterglow. After the ecstasy and madness of the peak, I descended to a more peaceful state which was in its own way, my favourite part of the whole experience. Though at the time I didn't have any clear idea of what 'meditation' meant, I described the afterglow state to friends as meditative; my mind was sharp and clear and I was deeply reflective. I also noticed that my breathing naturally became long and slow. This tuning into the flow of my breath was a naturally induced meditation session.
When my friends and I didn't naively first time candy flip on a Sunday and have to go to work the next day without getting a wink of sleep (see: my first time on acid – I started a new job that Monday – another story, another time), an ideal recovery day would be spent chilling with my fellow travellers. We'd order pizza, smoke joints and get comfortable on the sofas for a run of movies. After a long session, we were always physically exhausted, yet my mind was always energised. With this mental energy I'd wander philosophically through themes and ideas that came up in the films, conversation, music or anything else. As we watched movies I'd interpret them in all kinds of novel ways, see metaphors the writers and directors had put in, and understand concepts that I hadn't considered before. I'd make notes in my journal about interesting ideas that came to mind and, of course, just generally enjoy hanging out. Relaxed but attentive, naturally contemplative, it was a taster for meditation.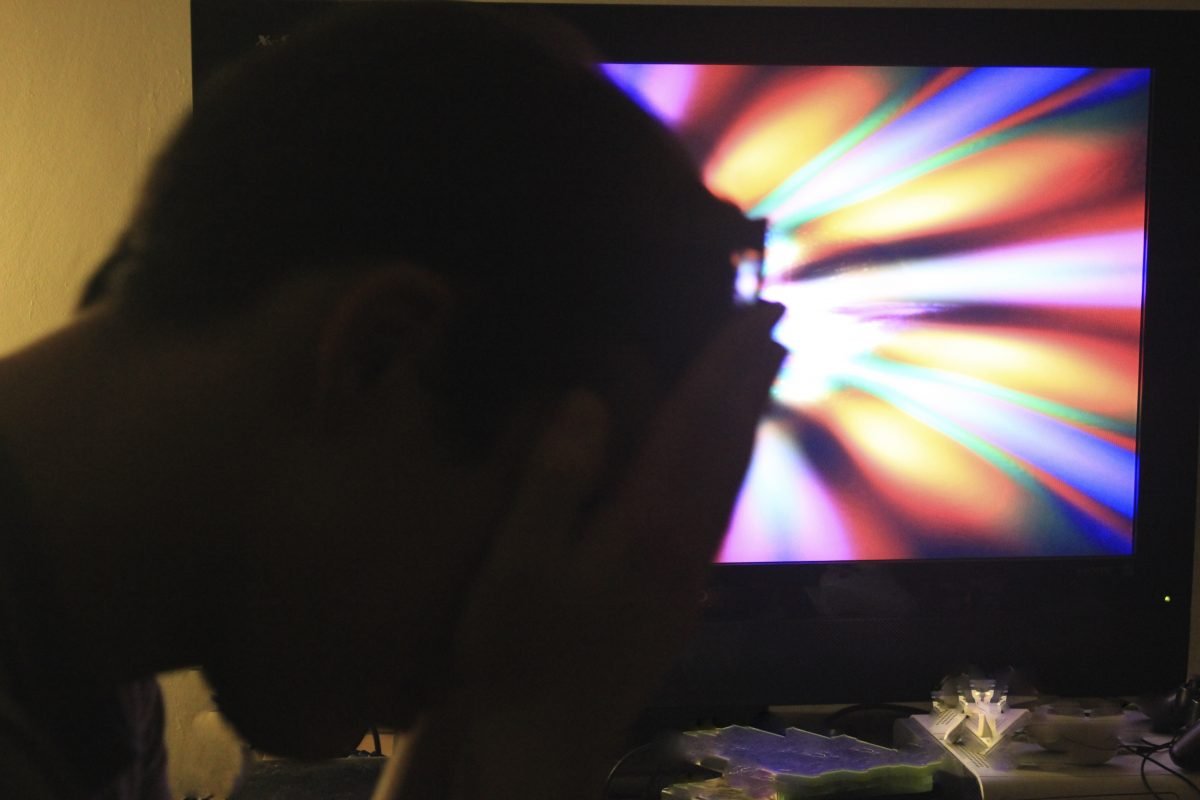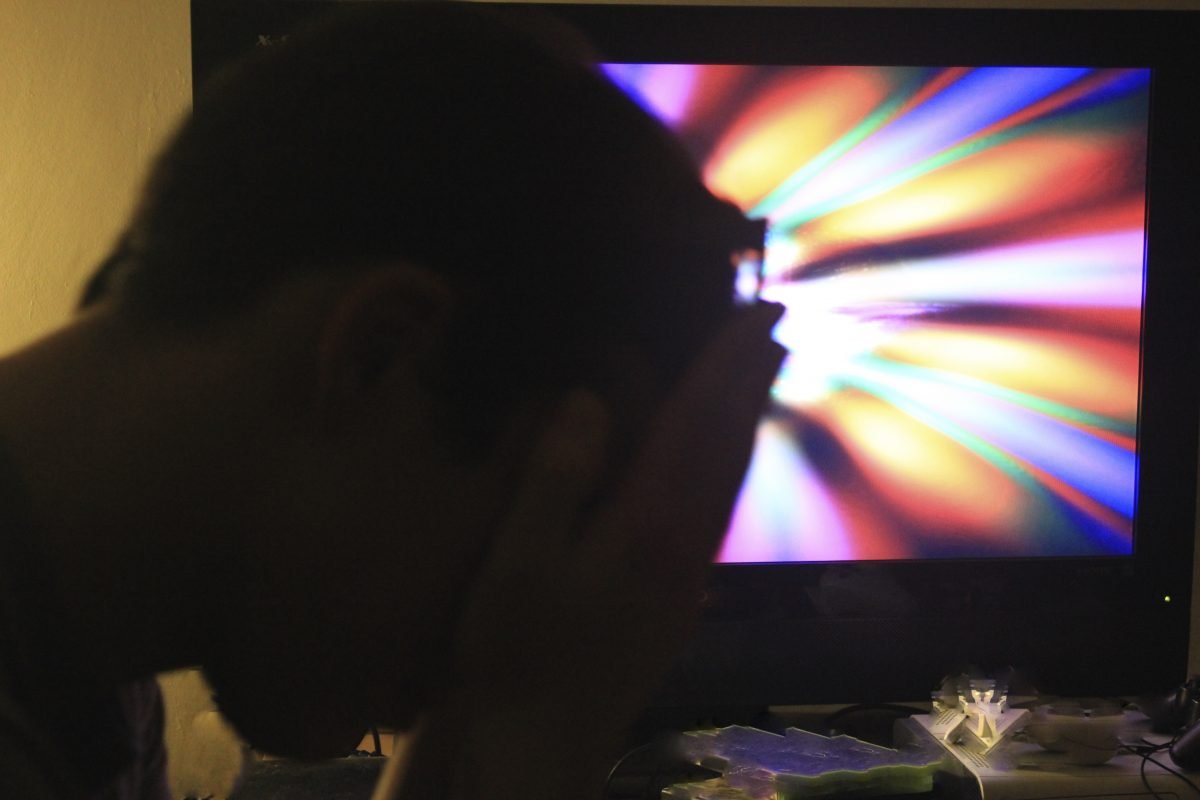 In the wake of these experiences, my mind was clearer. I had a greater awareness and detachment of my thoughts. I felt wiser. I was looking at things from a greater perspective more often and more naturally, like that mental trick you do when something bad happens and you ask yourself "how much will this matter in 5, 10 or 20 years?", or you zoom out on google maps to try and coerce the overview effect. I was thinking more creatively and seeing metaphors in almost everything, and my behaviour became less guided by fear and petty concerns. The effect was sudden and obvious, and lasted some months before beginning to fade and older mental habits and ways of being began to return.
I missed my newly found but now fading clarity and wisdom, but I'd experienced another way of being that I wouldn't forget in a hurry. Following a wikipedia trail, I was lead from psychedelic drugs to non-ordinary forms of consciousness to meditation; a method of changing awareness, without substances. Though my access to psychedelic substances was gone, my newly whetted appetite for discovery remained, and I moved to Asia with a job teaching English.
In my new home city of Shanghai, I started going to classes on meditation and reading books on the topic. Reading books about Buddhism felt like I was reading books about psychedelic experience, and in retrospect, they were some kind of integration texts. I began a daily meditation practice, and soon after went on my first silent retreat in 2012.
In the 6 years that have passed since, meditation practice has become a key foundation in my life. I've been back on other retreats and temple stays, was part of a Zen sangha in the tradition of Thich Nhat Hanh in Spain, and last year started a weekly meditation group in Berlin. Meditation is what a friend of mine would call a fundamental – others include exercise, diet, community and creative projects – and mindfulness is a skill I find applicable in so many situations of life. 
Like many others, my practice started with psychedelics. And while my first psychedelic journeys lead me to meditation, meditation has boomeranged back around and played its role in my psychedelic sessions. Today I'll share one example.
How Meditation Helped On A Deep Journey
On a grey Saturday a couple years ago, alone in a friend's house whilst he was away for the weekend, I took 250 micrograms of LSD. In the months before, I'd been reading various psychedelic-therapeutic protocols and had prepared accordingly for the session. I managed the anxiety of a turbulent come up by relaxing myself many times as I noticed myself getting anxious and tightening up, and directing my attention to my breathing. Around an hour in, as the lysergic waves really began to come on strong, I was lying down, looking up at the ceiling.
In one moment, a monster appeared above me. It was hovering over me, looking down at me from the ceiling. I was looking directly at its face, and it was looking right back at me, right into my eyes.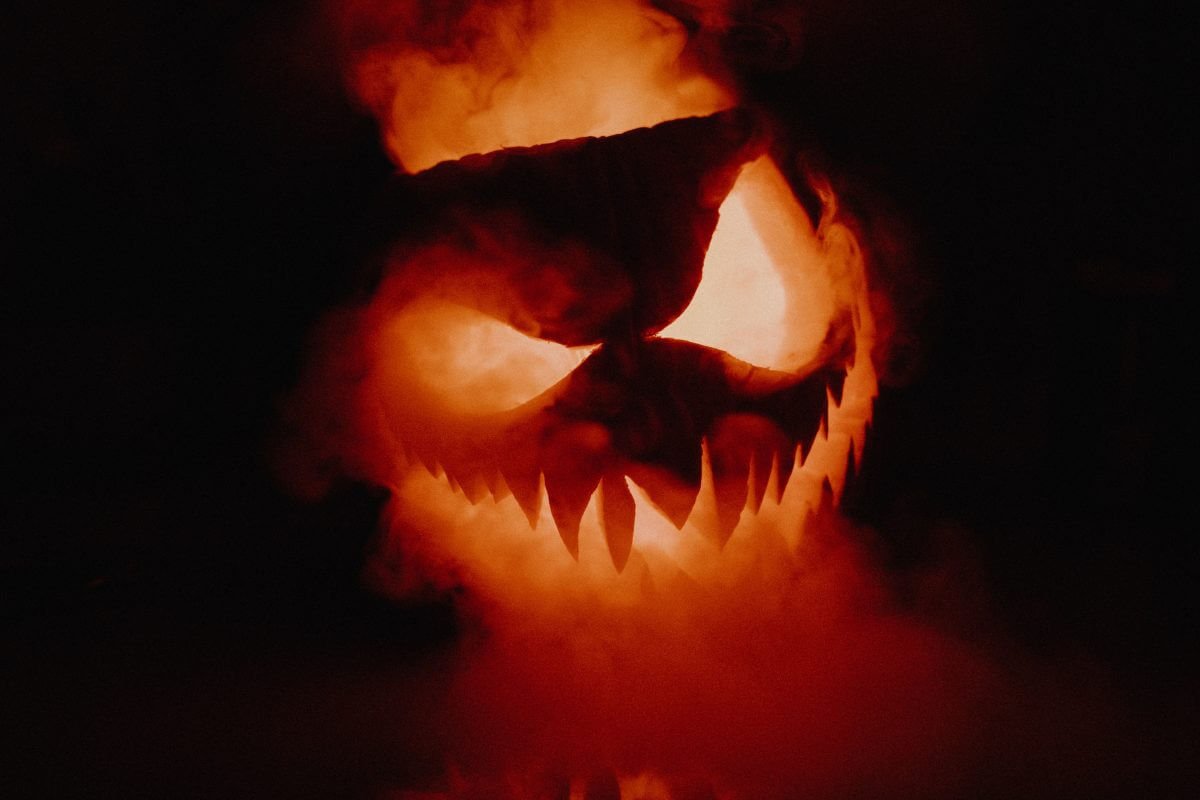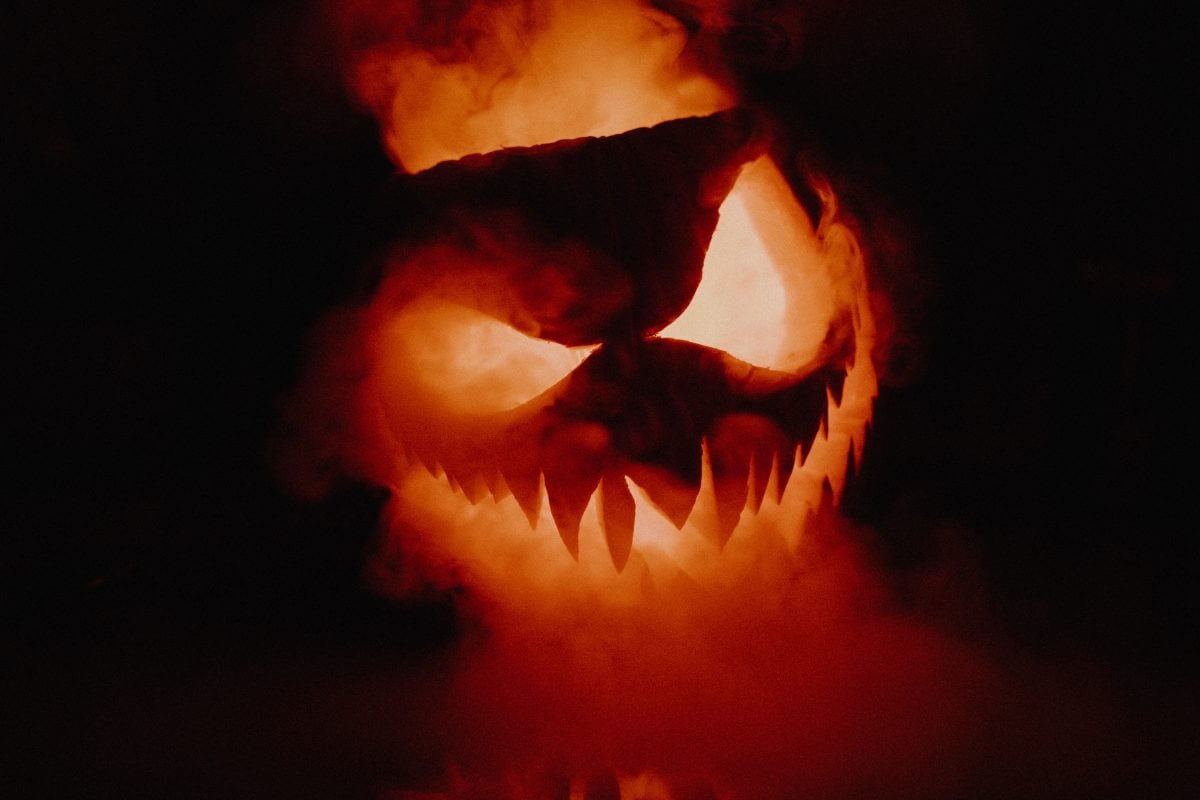 I was instinctively gripped by fear. My shoulders and rest of my body tightened up instantly as I stared in shock. The beast was of course not physically there, it was a manifestation of my fears, a representation of what scares me and had been avoided.
I held the monster's gaze, took a deep breath in, and with a long exhale, relaxed my body, letting tension go. As I did this, the monster dissolved into harmless patterns right before my eyes. The visual information was in fact the same – the rich ceiling patterns that made up the monsters face were still there – but they no longer appeared scary or even as a being to me. What changed wasn't the sensory information I was receiving, it was my perception of it. What made up the 'monster' was still there, I just saw it differently. I had a new perspective.
There were a few other moments leading up to this confrontation where I noticed myself getting anxious and tightening up, and I consciously relaxed my body. I see these as like smaller hurdles that once passed, allowed me to get to the point of this confrontation. The dissolution was like a jumping off point, and after this I dropped deep into ineffable experience.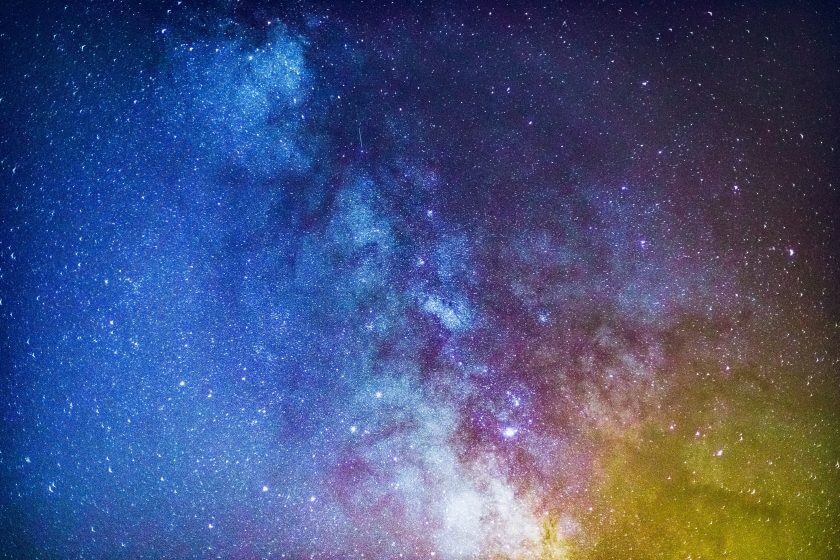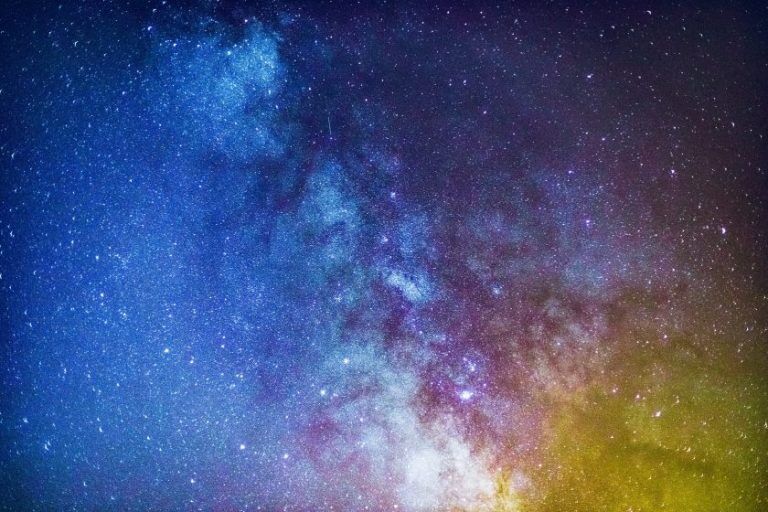 The journey was deep and had many chapters: there were visions of a past life, alternate realities, and repressed emotions burst up and were released though uncontrollable bouts of sobbing. In the most profound chapter, it was a transpersonal experience; 'I' disappeared, along with time, and experience just happened.
I'll share this story in more detail another time but for now I think its enough to say it was a significant experience that shifted something deep inside of me. The next day I felt lighter and clearer. I had more understanding and compassion. And my meditation practice was revived with a spark. I hadn't been this affected since those very first journeys – the ones that spurred me on to meditation. I didn't become a holy and all-understanding being overnight, but I inched in that direction. 
Reflecting on the session afterwards, I saw how techniques that I'd learnt in meditation helped me to relax, to let my guard down and open to the experience with lessened resistance. And this is why I recommend meditation to anyone considering a first psychedelic experience. Including you.
Thanks for reading.
https://mapsofthemind.com/wp-content/uploads/2019/01/andy-holmes-706436-unsplash-e1549561694454.jpg
560
840
John Robertson
http://mapsofthemind.com/wp-content/uploads/2020/08/MAPS-MIND-LOGO-29.png
John Robertson
2019-01-25 11:24:19
2021-06-19 20:22:30
Psychedelics and Meditation – How They've Informed Each Other On My Path